Barenjager Holiday Gift Set is Out
If ever there were a good year to give a Barenjager Holiday Gift Set (or get one), it's 2020. I think we can all agree on that as we don our face masks, foray out of quarantine, and wonder what other shit storm life has in store for fall. In the middle of all that joy, Barenjager's smooth honey sweetness and kick reminds us that sometimes humanity creates good things. And that doesn't suck.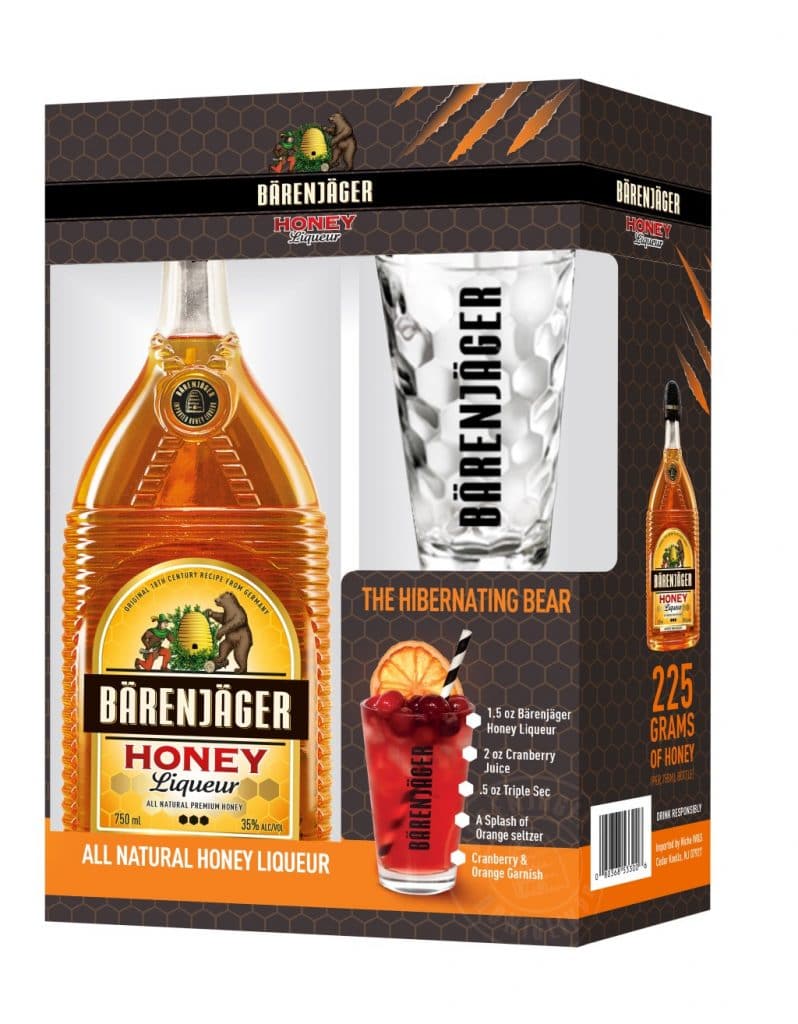 The sweet liquer is carefully crafted with all-natural ingredients and the highest concentration of premium honey. And where can you go wrong with that? Additionally, at 70 proof, it's a great boost to any drink in need of some sweet kick. Find info on the Barenjager Holiday Gift Set on the liquer maker's website.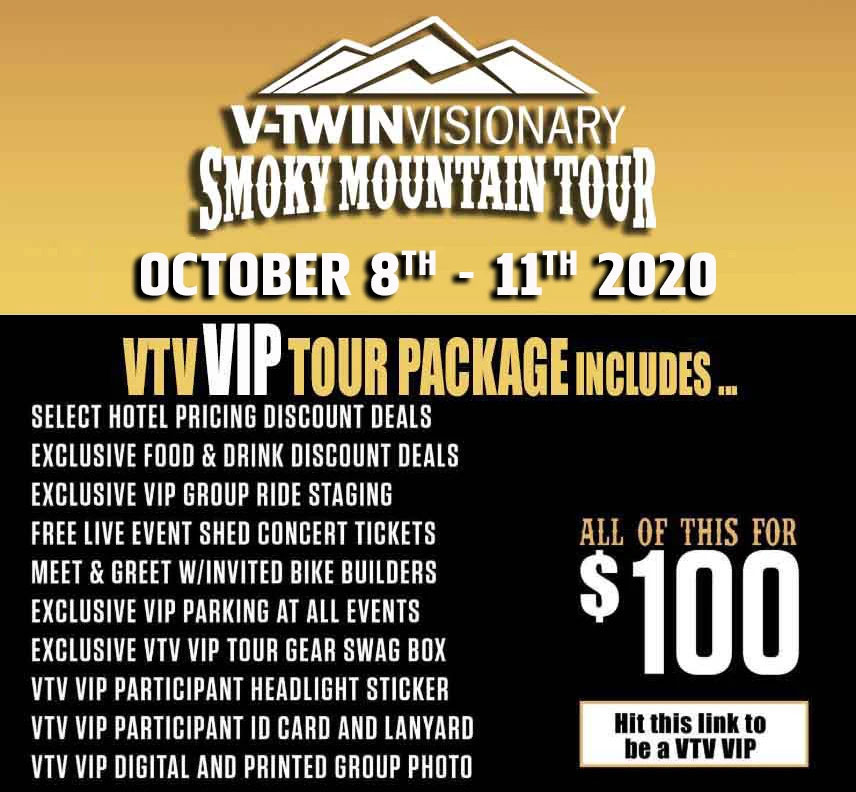 Baranjager is a proud sponsor of the V-twin Visionary Smoky Mountain Tour, too. Click above to get a VIP pass or go here to pick up day passes.