D&D Performance Exhaust 1,000+ Mile Thrash Test
The very first thing we did when we picked up the 2020 the VTV Project Bolt-On Bike was change the exhaust. In our initial install we explained that the stock exhaust felt out of place, underperformed and sounded poorly on what is supposedly a performance bike. Our solution: the D&D Performance Exhaust M8 Bob Cat Up-Swept system with black ceramic coated headers and a carbon fiber muffler sleeve.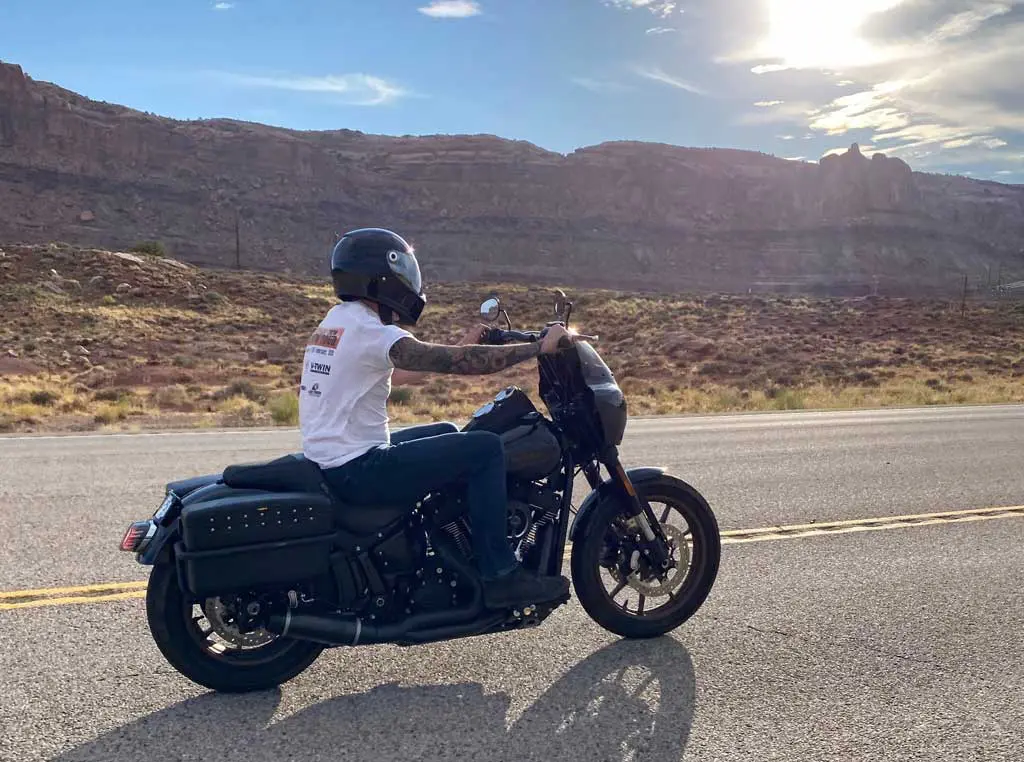 We quickly put on some serious miles with the numerous VTV rides across the US in 2020. What better way to get out and social distance? When I ride, I like to hear the bike and what is going on around me. I stay away from earbuds pumping loud music into my brain.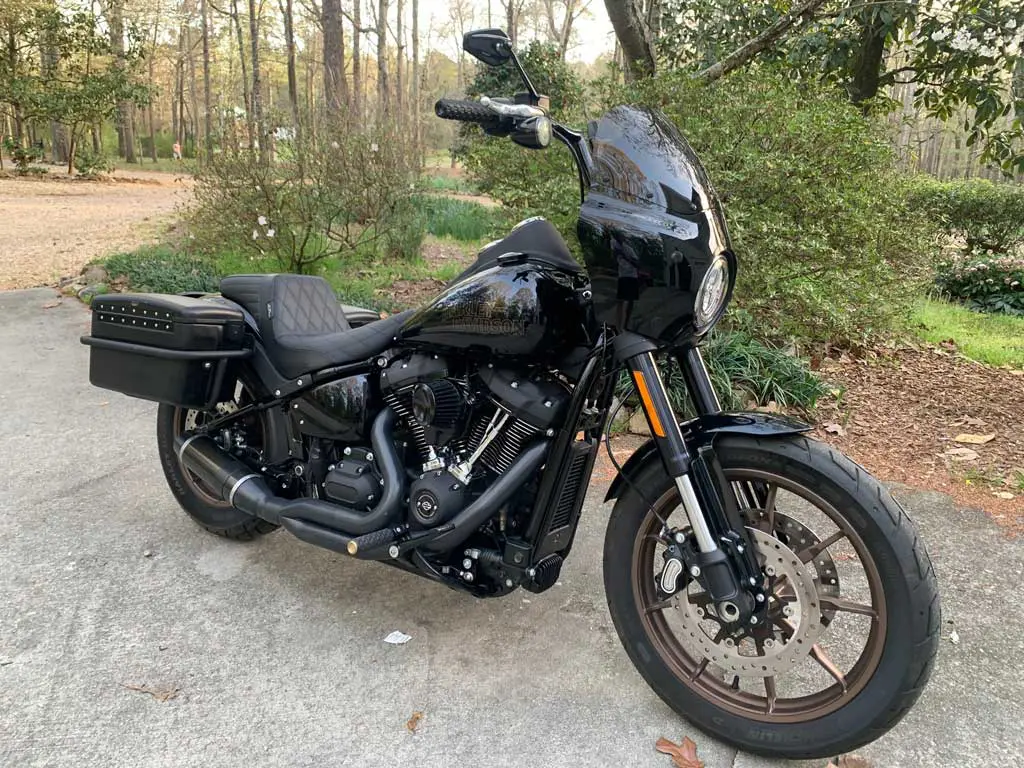 The sound of the D&D Performance exhaust is all I need! I have run countless exhaust systems throughout the years and D&D has a distinct sound like no other. D&D also gives you the option to add-on a Red Shift 468 Cam and ThunderMax M8 Tuner right at checkout. With the huge horsepower and torque gains this is well worth the cost. Just listen to the cam lobe and low rumble even while under no load.
The look of the exhaust also fits the lines of the bike. Furthermore, the black ceramic headers have not shown any signs of discoloration. D&D checks the three important boxes: performance, looks, and sound. I could not be any more pleased with this system.
This project bike has been at countless VTV Events and it turns heads and draws a crowd each time I fire it up. The first question asked, is "wow, what exhaust do you have on that bike." See the whole line of products here.