Harley Celebrates National Drive Electric Week
National Drive Electric Week, Sep 26-Oct 4, 2020, is a nationwide celebration to raise awareness of the many benefits of all-electric and plug-in hybrid cars, trucks, and motorcycles. For its part in the week, Harley-Davidson extends opportunities to experience LiveWire. It's their way of bringing the electric vehicle experience to a global audience.  
"Harley-Davidson stands for the timeless pursuit of adventure," said Jochen Zeitz, Chairman, President and CEO, Harley-Davidson. "We build machines that unlock adventure to find freedom for the soul. Harley-Davidson's first electric motorcycle, LiveWire, is a shining example of how we innovate to inspire this mission and how we are leading the electrification of motorcycling. It's a premier experience that can only be truly understood after riding it." 
Launched in 2019, the Harley-Davidson LiveWire motorcycle delivers top-of-the-line components, premium finishes, and advanced technology that meets H-D's extreme quality standards and unique signature sound as it accelerates and gains speed; a new sound that represents the smooth, electric power of the motorcycle.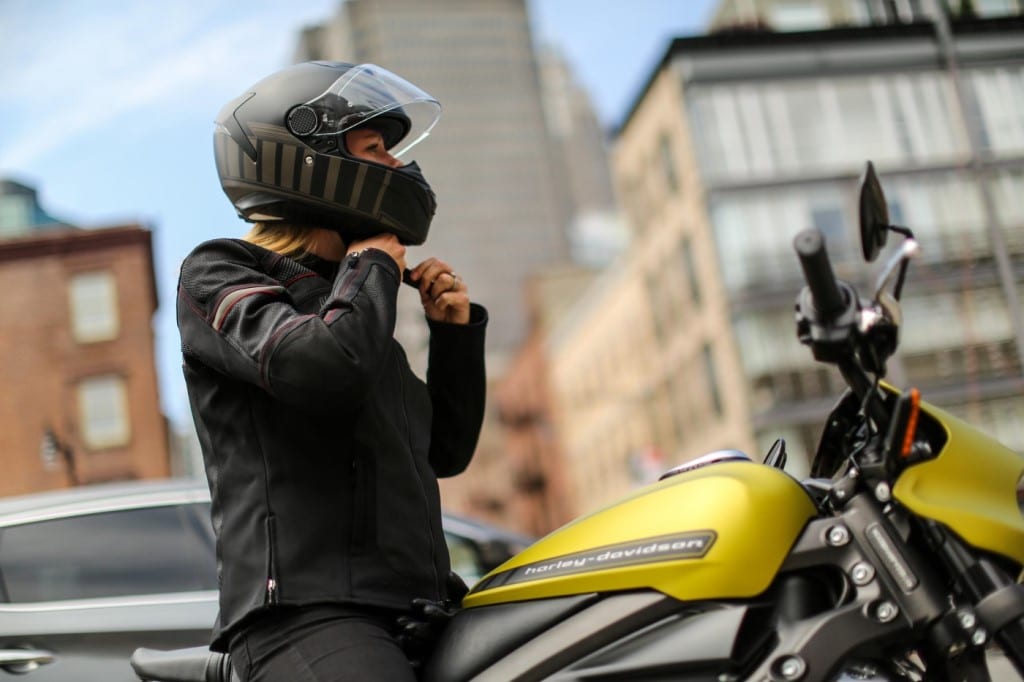 Propelled by the immediate torque of the Harley-Davidson Revelation all-electric powertrain, LiveWire motorcycle is also capable of astounding acceleration with just a twist of the throttle – no clutching or gear shifting required. An optimized center of gravity, rigid aluminum frame and premium adjustable suspension components give the LiveWire dynamic handling too. 
Call for Backup
Additionally, LiveWire is backed by a global network of Authorized LiveWire Harley-Davidson dealerships. Each has DC Fast Charge stations and specialized training and equipment to foster a growing community of LiveWire owners and electric vehicle (EV) enthusiasts.  
LiveWire motorcycle owners in Canada and the U.S. also receive free charging for two years on ChargePoint stations at participating Harley-Davidson dealerships. Additionally, LiveWire owners in the U.S. receive complimentary charging up to 500kW for two years from their delivery date on the Electrify America network.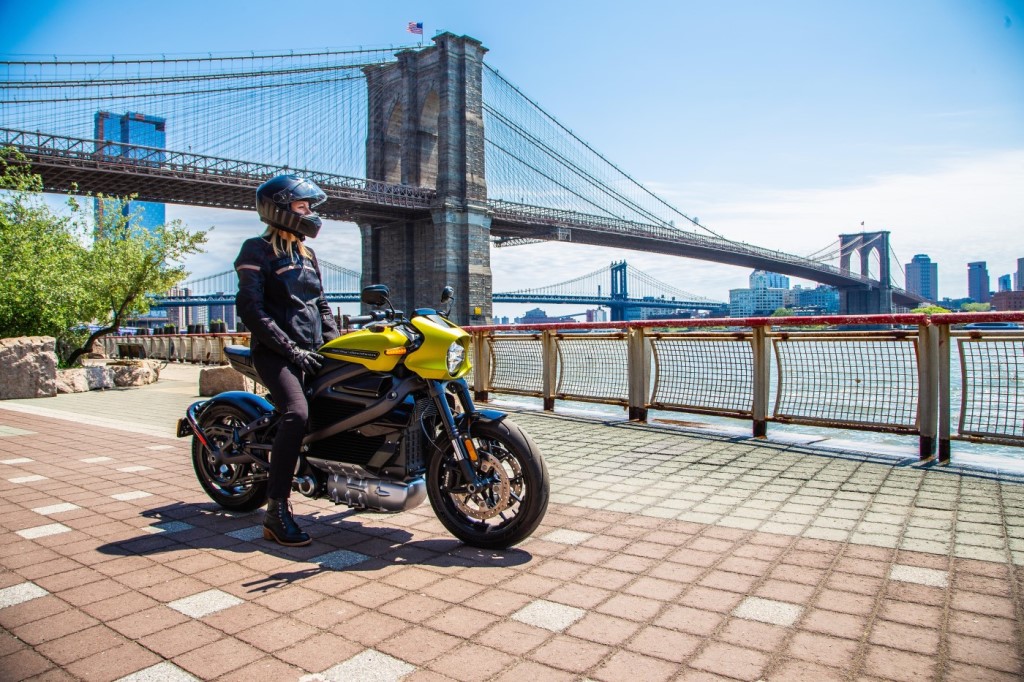 LiveWire motorcycle owners are utilizing the stations to explore farther on their motorcycles. These owners revel in the performance, capability, and experience of a motorcycle that elicits immediate reactions from bystanders and a thrilling riding experience. 
Open Invite
Harley-Davidson invites you to experience the thrill and seamless acceleration of the motorcycle at the center of the adventure, the 2020 LiveWire. Available at Authorized LiveWire Harley-Davidson dealerships now, with every test ride a rider will receive a complimentary LiveWire apparel item and limited-edition LiveWire poster. The poster is only available to those who test ride LiveWire while supplies last. 
Find an Authorized LiveWire Harley-Davidson dealership near you and schedule your complimentary test ride.