Indian, S&S Race Challenger at King of the Baggers
Indian Motorcycle and S&S Cycle are racing an Indian Challenger at the inaugural Drag Specialties King of the Baggers invitational at Laguna Seca Raceway. The modified Indian Challenger will be piloted by the highly-decorated racing champion Tyler O'Hara.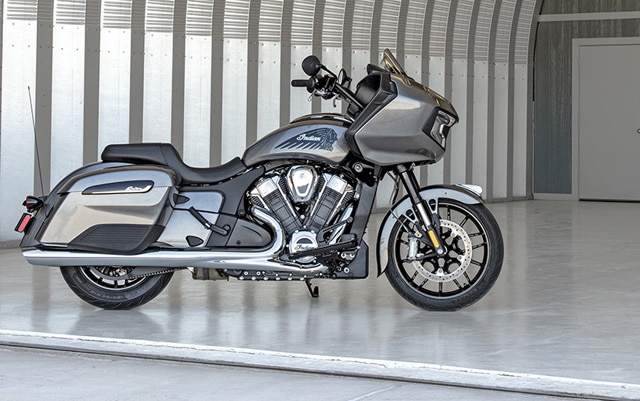 S&S is the only Indian Challenger entry. Facing off against a field of 13 Harley-Davidson baggers, the Challenger boasts superior out-of-the-box performance, including an inverted front suspension and a hydraulically-adjustable FOX rear shock.
Road racing veteran Tyler O'Hara pilots the S&S-modified bagger. O'Hara brings a diverse racing background to bear on the competitions. He's won titles in supersport, supermoto, motocross, and flat track racing. O'Hara also brings significant experience at Laguna Seca.
"Just like the rest of the racing community and motorcycle industry, we cannot wait to see 14 baggers ripping around Laguna Seca," said Gary Gray, Vice President – Racing, Technology and Service for Indian Motorcycle. "That said, we're extremely proud to be the lone Indian Motorcycle in the field, partnering with our friends, the elite innovators at S&S."
Hail the King, Baby
The King of the Baggers event is part of the MotoAmerica Superbike Speedfest at Monterey on October 23-25. The inaugural race joins the MotoAmerica Superbike, Supersport, Liqui Moly Junior Cup, Stock 1000, Twins Cup and Heritage Cup events.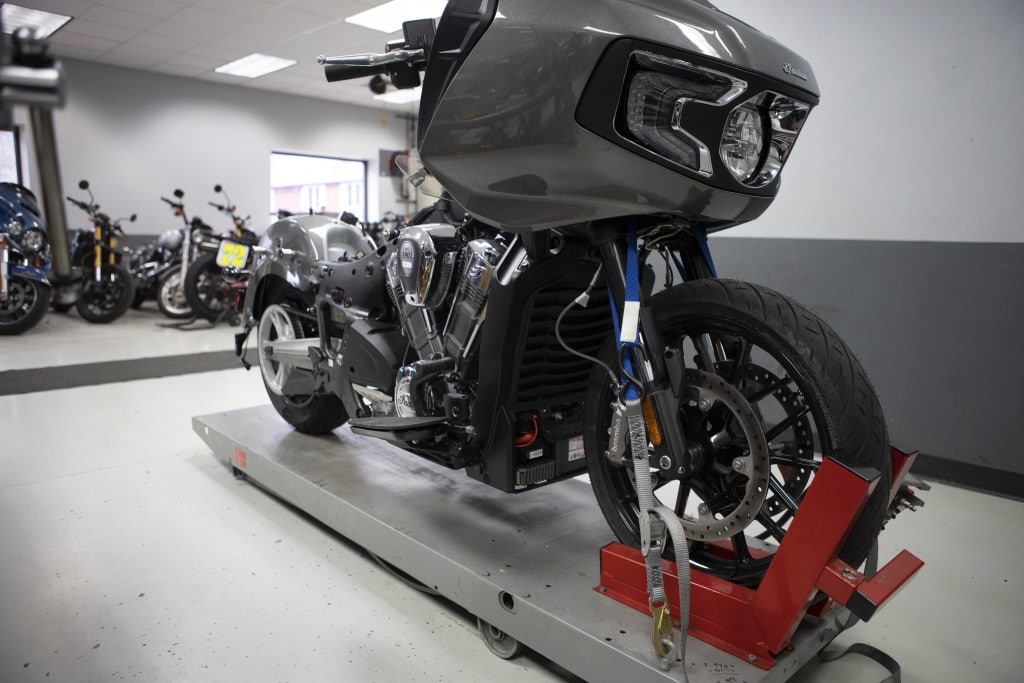 King of the Baggers serves up a compelling extension of Indian Motorcycle's Challenger Challenge program. That's Indian's mobile demo tour and dealer test ride program that encourages riders to test the Indian Challenger against the H-D Road Glide Special.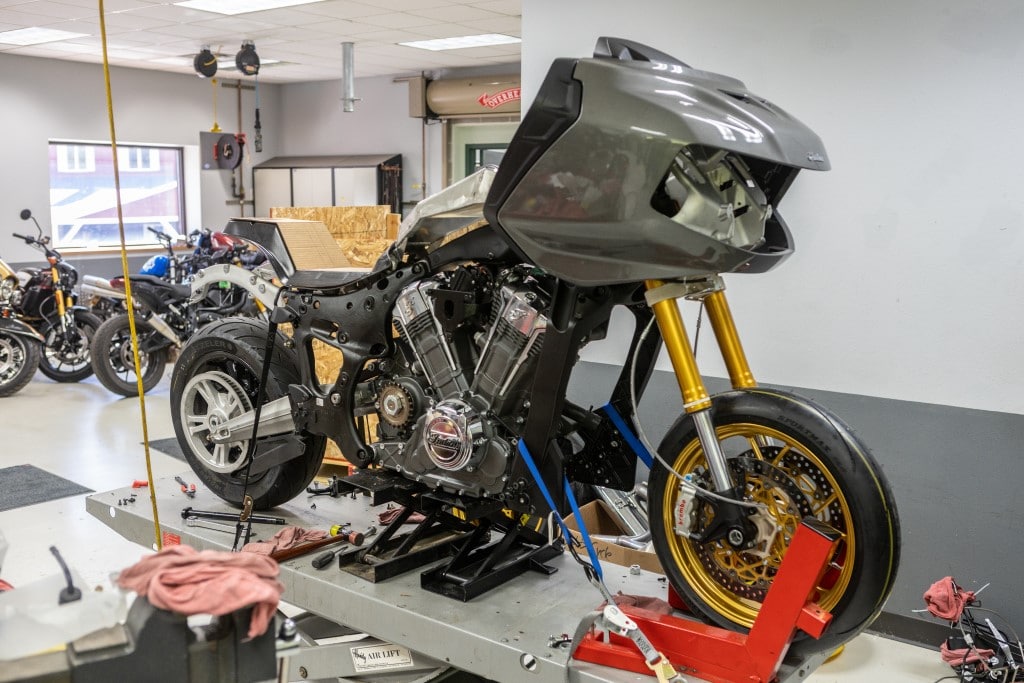 For more information for the Drag Specialties King of the Baggers, visit MotoAmerica.com. Learn more about S&S Cycle at SSCycle.com, and Indian Motorcycle at IndianMotorcycle.com, Facebook, Twitter and Instagram.