Memphis Shades Road Warrior Fairing and Black Smoked Windshield Reviewed
Memphis Shades has been making cool fairings and shields for Harley-Davidsons for a long time. Putting their Road Warrior Fairing and 15-inch Black Smoked Windshield to the test on this customized 2020 Road King Special seemed like a good plan, so we did exactly that.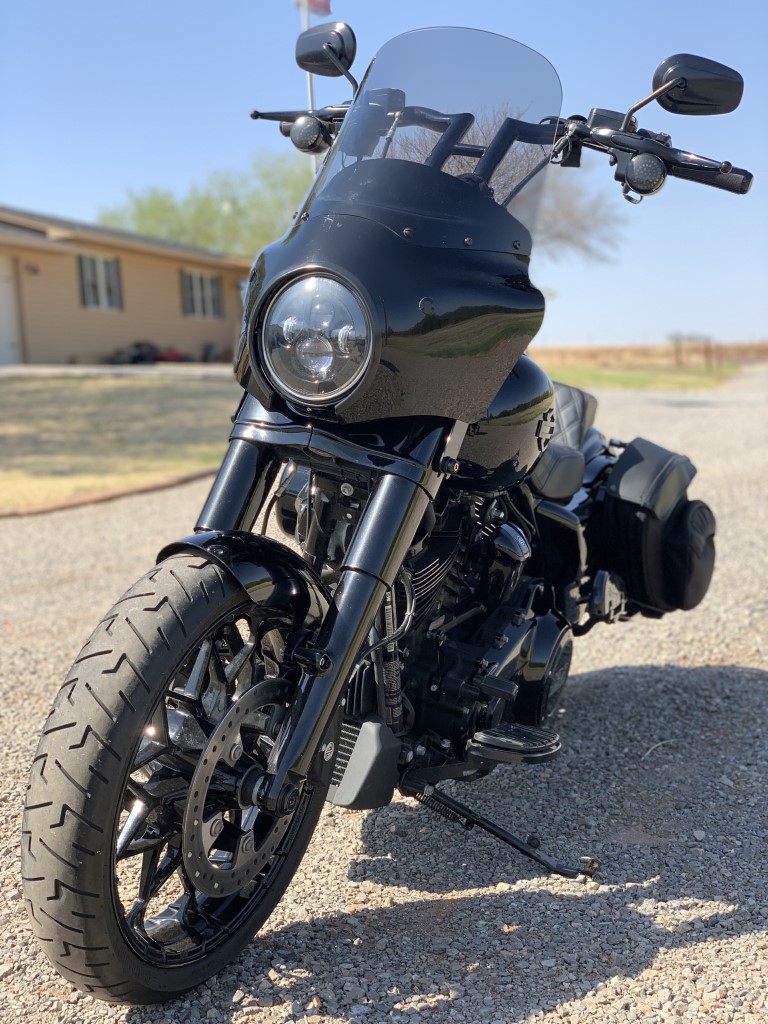 Thanks to the simplicity of the trigger-lock mounting hardware, putting this product together (and removing it) is pretty straightforward. You don't need to be mechanically inclined to assemble the Memphis Shades fairing or mount it to the motorcycle. Moreover, the instructions are very good and very clear. Seeing as how most kid toys are harder to put together these days than in times passed, that was a plus.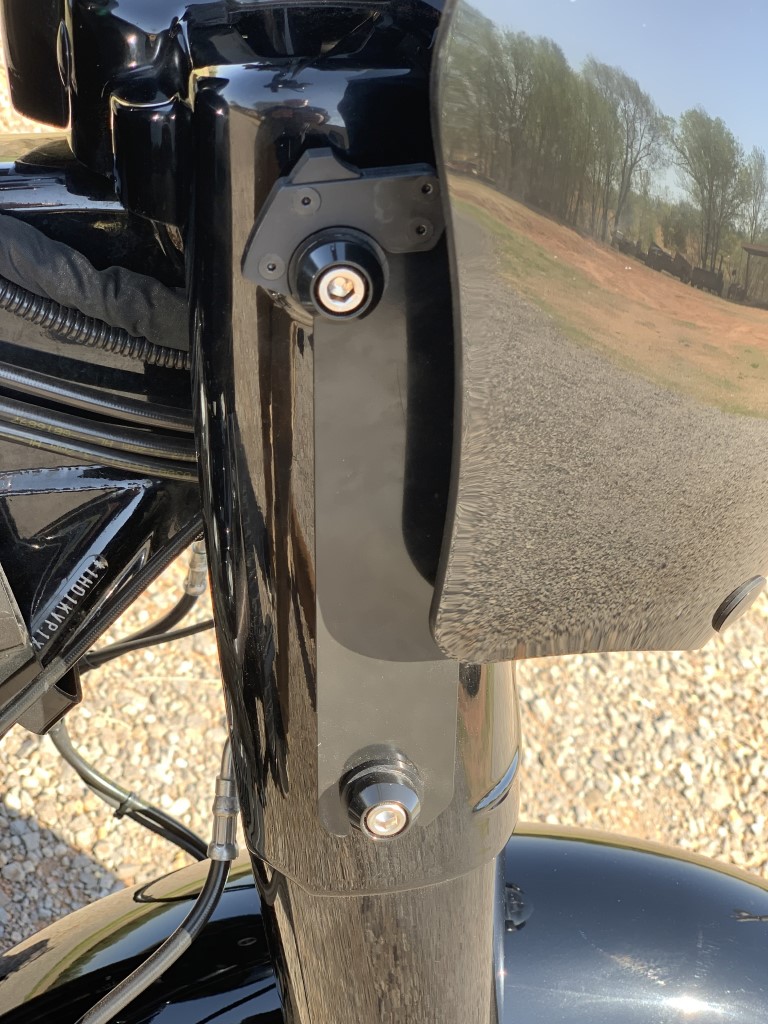 The value to price points for the Road Warrior fairing and 15-inch windshield are also really pretty good. In comparison to similar windshield setups this one cost about half the price, and since it comes from the factory in black, there was no need for painting to match the Road King Special. Most others come raw and need paint, incurring the additional cost of matching them to the motorcycle.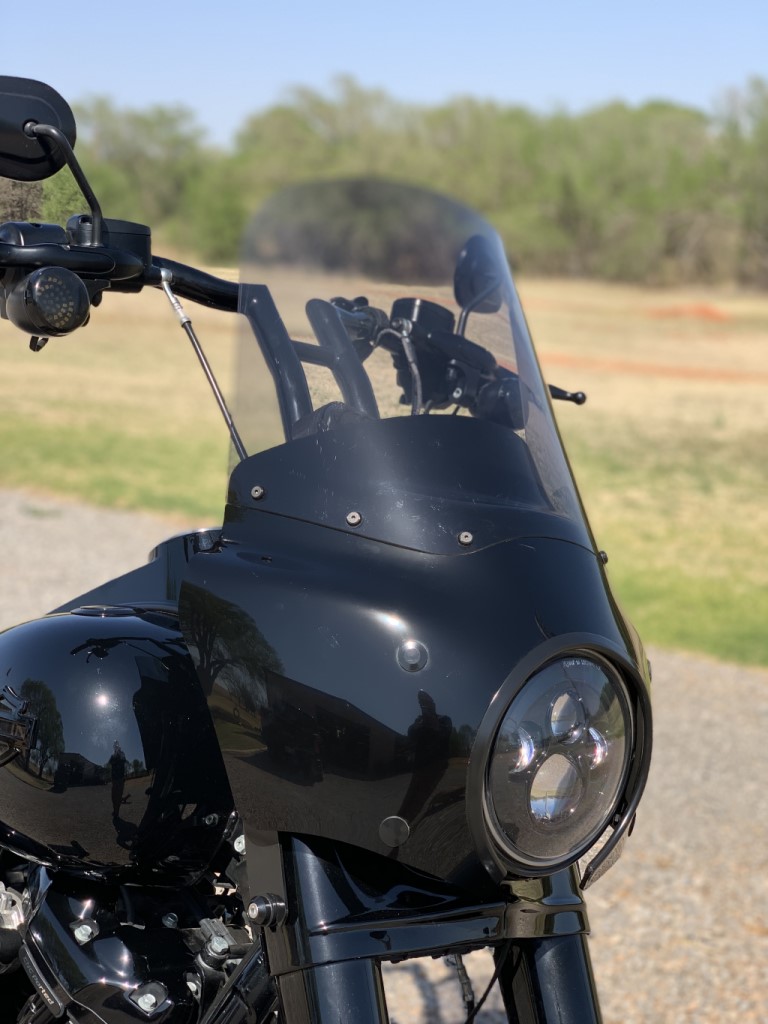 Probably the best feature of this product, though, is the fact that it has a built-in locking mechanism that holds the fairing on the bike.
Photos and Review by Kent Prentiss