Sturgis Buffalo Chip Entertainment Acts, Rally Poster
The Sturgis Buffalo Chip hosts a full-blown, old-school motorcycle rally experience for 2020. Come see world-class bike shows, celebrity-filled rides, heart-pounding racing events, and ride-in concerts featuring the hottest acts attending the Sturgis Rally. New acts have been added to the larger-than-life entertainment lineup including 38 Special, Night Ranger, Great White, Adelitas Way, Trapt and Black Stone Cherry. The 2020 entertainment lineup appears alongside signature bike shows and rides on the limited-edition Buffalo Chip 2020 commemorative poster by Darren McKeag. This poster, along with the most recent lineup of entertainment acts, can be found here.
"This year will be a true, old-fashioned motorcycle event," said Buffalo Chip President and CEO Rod Woodruff. "We're taking it back to the early years with a focus on riding, bike shows and ride-in concerts so everyone can have a fun, safe and truly unique experience for 2020."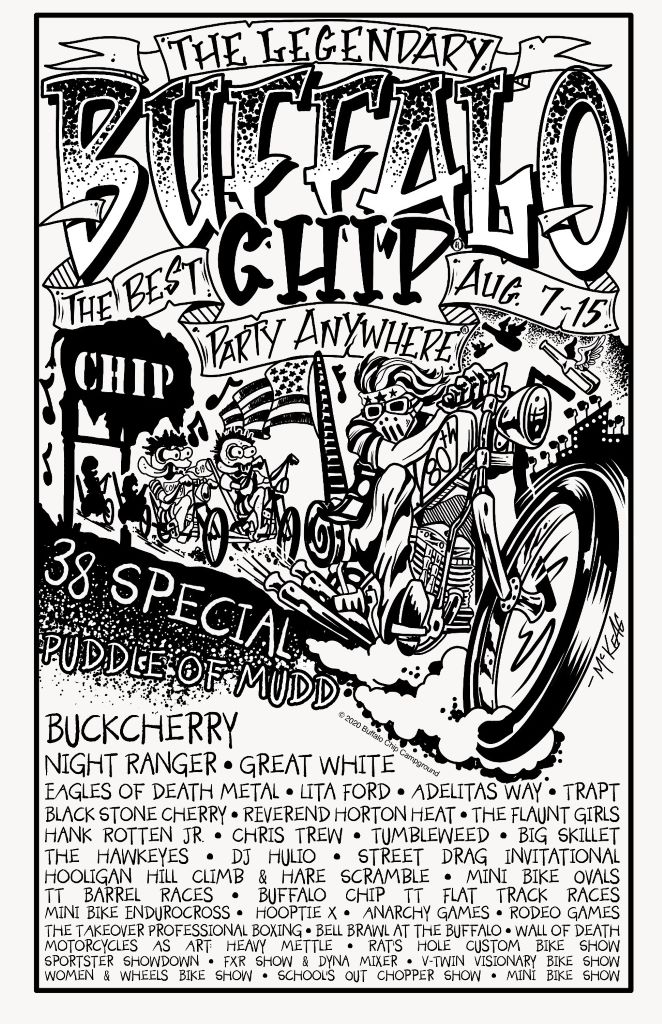 Darren McKeag's Buffalo Chip commemorative poster showcases the 2020 Buffalo Chip events in McKeag's signature, detailed style. In the foreground is a masked biker on a patriotic chopper speeding away from a gang of COVID monsters on mini bikes, signifying that nothing can stop Buffalo Chip visitors from persevering and having a memorable rally experience. A limited run of 150 posters is available for pre-order.
Sturgis Buffalo Chip: New Main Stage Acts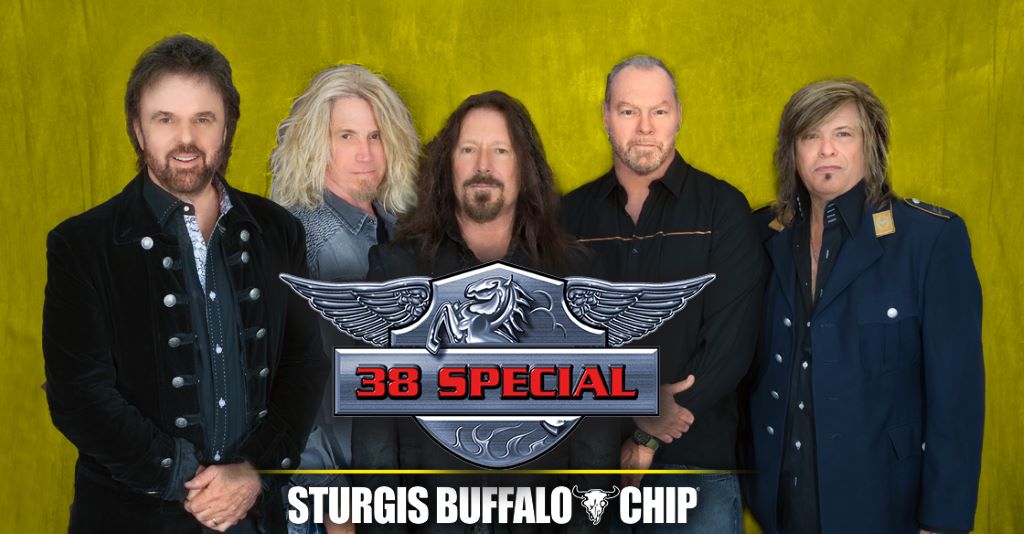 For more than four decades, 38 Special have been dazzling audiences with their high-energy performances and unique brand of southern rock. They will bring timeless hits like "Hold on Loosely," "Caught Up In You" and more to the Wolfman Jack main stage Thursday, Aug. 13.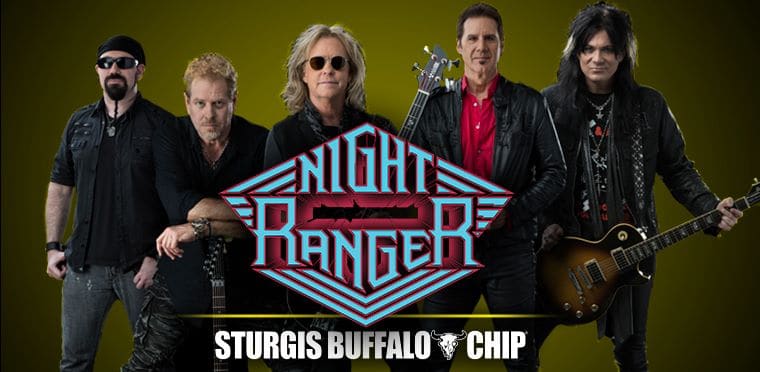 Night Ranger brings their gigantic sound to the Sturgis Buffalo Chip's August music festival. The San Francisco quintet will take over the Wolfman Jack Stage Monday, Aug. 10 to create a night of loud, fast and wild musical mayhem.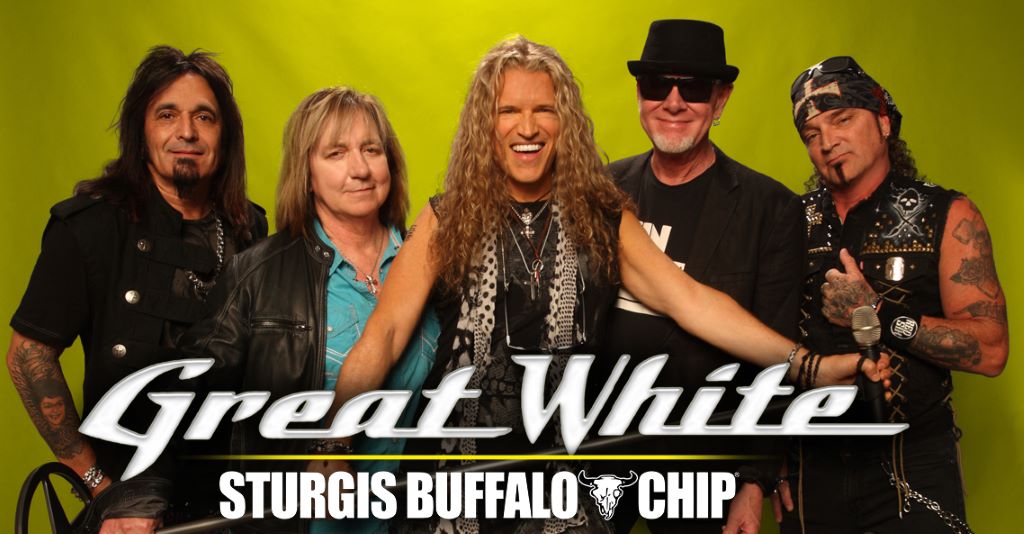 Great White has captivated fans worldwide with their style and swagger since 1982. Great White will bring their arsenal of hit songs to the Chip's main stage Wednesday, Aug. 12.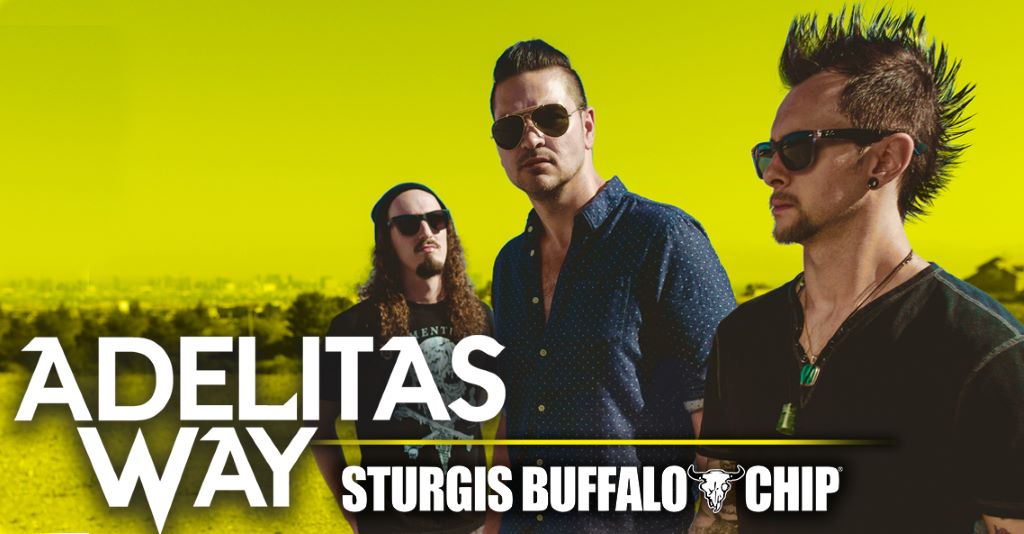 Modern rockers and Buffalo Chip fan favorites Adelitas Way kick off the party on Saturday, Aug. 8. With hits like "Invincible," "Sick," and "Dog on a Leash," they have garnered an international fan base and toured with some of the biggest acts in the business.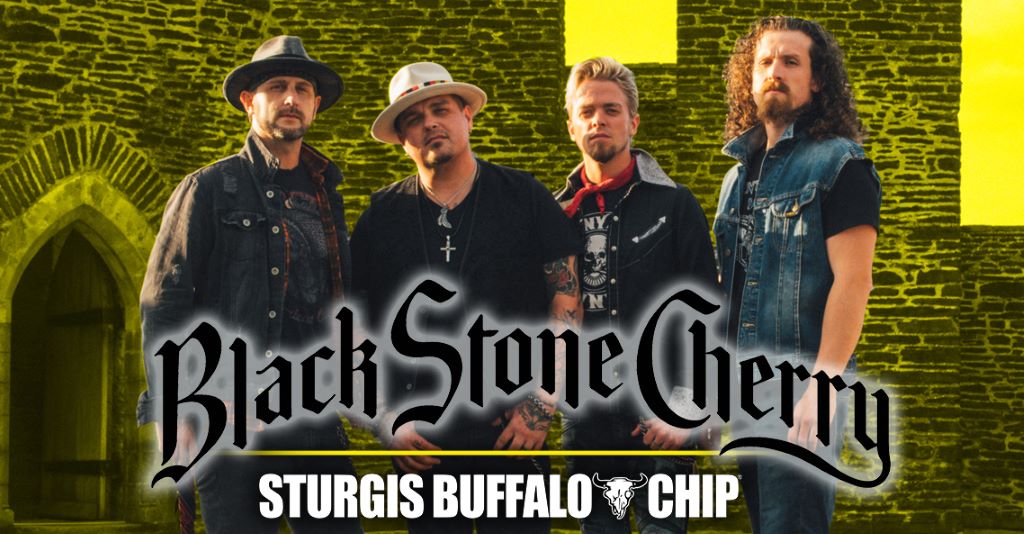 Black Stone Cherry inject youthful vitality with classic influences to create their own brand. Black Stone Cherry will bring their myriad of popular hits for their Buffalo Chip debut on Friday, Aug. 14.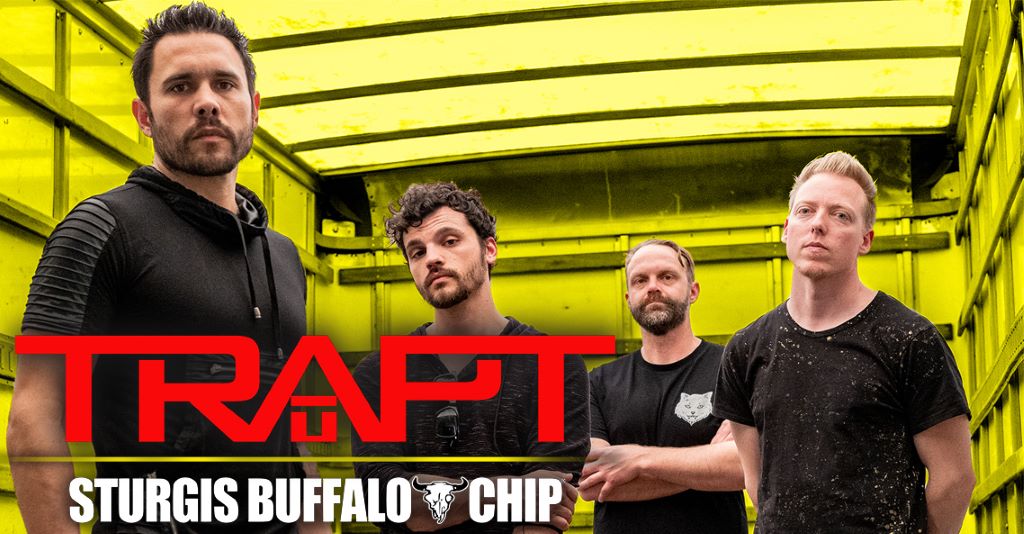 With aggressively catchy hits like "Headstrong," "Echo" and "Who's Going Home with You Tonight," California-based hard rock quartet Trapt cemented their status as a household name in the hard rock world. Trapt will be bringing their irresistible hooks and heavy instrumental hits to the Legendary Buffalo Chip on Aug. 9.
BlueFrog Band also brings their unique juke joint boogie blues to the main stage on Thursday, Aug. 13. Buffalo Chip guests get to party down with classic rock, R&B, blues, funk and country hits from Big Skillet and a unique blend of Heartland rock, Rustbelt grit and Americana soul from The Hawkeyes. Both bands will be performing daily on the Buffalo Chip's showcase stages. Guests will also have the opportunity to dance the night away with DJ Hulio, who will be throwing down bumpin' beats, original remixes and masterful mashups of popular songs every night at Club Chip. See the full schedule here.