VTV Performance Motorcycle Shows | Coming Up Next
The VTV Performance Motorcycle Shows Presented by Harley-Davidson are in full swing! We've got three custom motorcycle events headed to Myrtle Beach, Tennessee, and Laconia in the next few weeks. Here's what's up.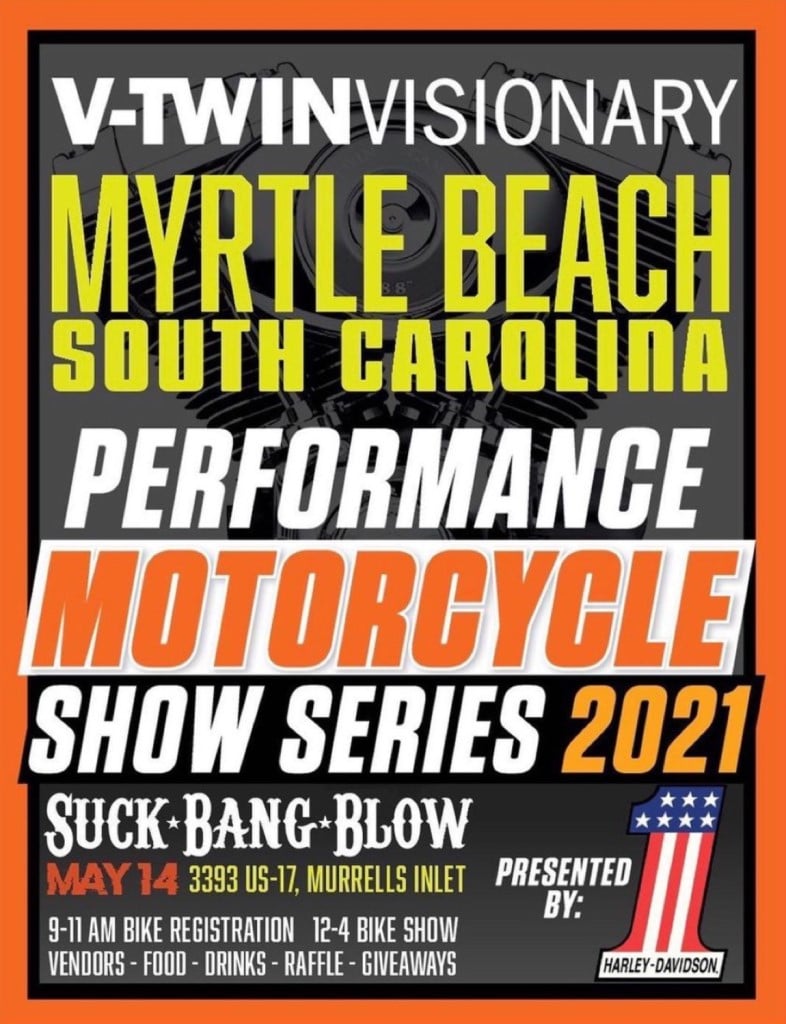 Up first: Myrtle Beach Bike Week. The party hits Suck Bang Blow May 14th. As usual, the action starts at with registration at 9 am. The competition classes for our motorcycle shows are as follows:
Best In Show
FXR
Bagger
Dyna
Softail
Custom
Sportster
Paint
Motor
VTV Pick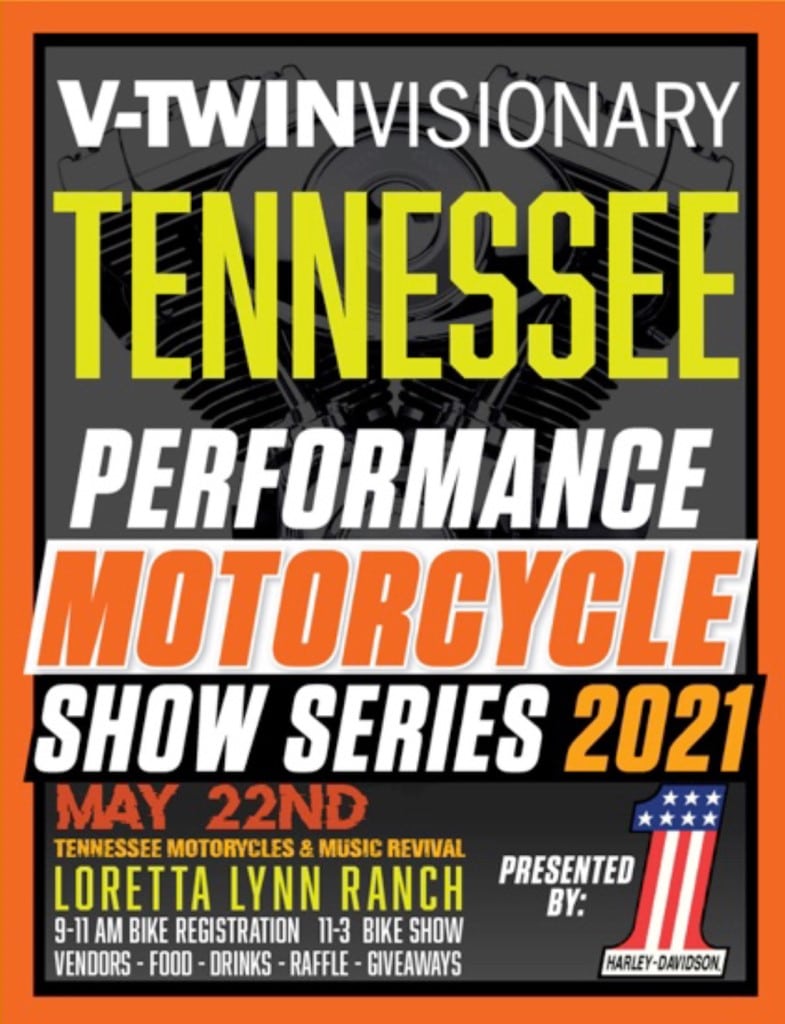 On May 22nd, the VTV Performance Motorcycle Shows lands at Loretta Lynn Ranch. Come for the custom bike show, stay to mingle with our sponsors. Namely: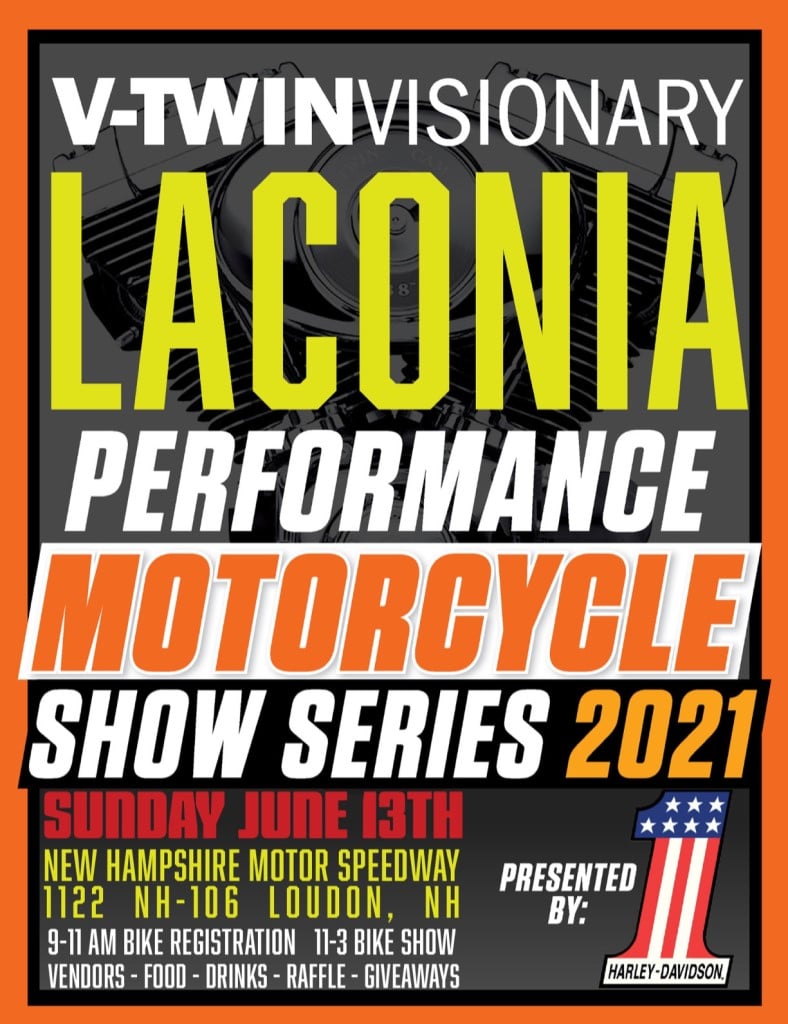 And third, we present our Laconia Bike Week show. You'll find us at New Hampshire Motor Speedway on June 13th. Follow us on Facebook and also on Instagram for more VTV Performance Motorcycle Shows updates and much more.