VTV Performance Motorcycle Show | WeatherTech Raceway Laguna Seca
The California stop of the VTV Performance Motorcycle Show presented by Harley-Davidson goes down in front of tens of thousands of racers, riders, and fans during this year's GEICO Motorcycle MotoAmerica Superbike Speedfest at Monterey featuring Mission King of the Baggers event at the famed WeatherTech Raceway Laguna Seca in Monterey, California. Shark Squad Motorcycle Attorneys is your host for what promises to be a great time surrounded by plenty of custom motorcycles.
We're taking over what was formerly known as "Ducati Island" (now dubbed V-Twin Visionary Island). We want the best-of-the-best custom, true performance bikes competing in this event. Here is your chance to show off your ride to all kinds of motorcycle enthusiasts. Plus, the Best of Show also
wins $1000 CASH.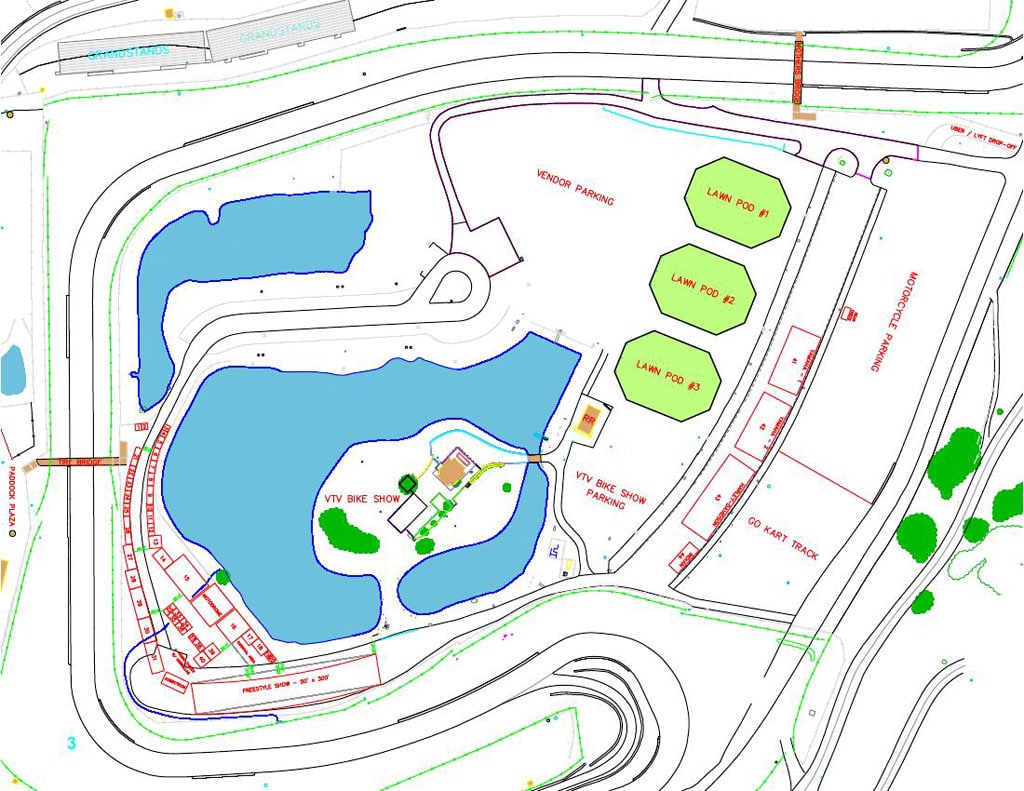 Entering your bike in the VTV Performance Motorcycle Show series gets you the highly discounted VTV Performance Bike Show Package. It includes three days' general admission, parking, and general camping and parade lap on Saturday.
Please note that motorcycles must be checked in Friday or Saturday between 9 am and 11 am. The competition classes for our motorcycle shows are as follows:
Best In Show
Best Shark Nose
Best Bat Wing
Best Road King
Best Softail
Best FXR
Best Dyna
Best Sportster
Best Custom
VTV "Jeff Holt" Pick
Shark Squad Pick
Come for the custom bike show, stay to mingle with our sponsors also. Namely: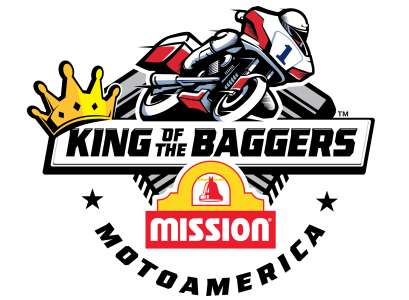 Follow us on Facebook and also on Instagram for more VTV Performance Motorcycle Shows updates and much more.