Arai Welcomes Josh Herrin to the Family
Arai Helmet, Inc. is thrilled to announce that Josh Herrin has been signed as a new Arai athlete. Herrin is a hugely popular Superbike rider in the MotoAmerica series. His take no prisoners riding style makes him a fan favorite wherever he goes. Josh makes his debut on the new Fresh N' Lean Attack Performance Yamaha at the end of April.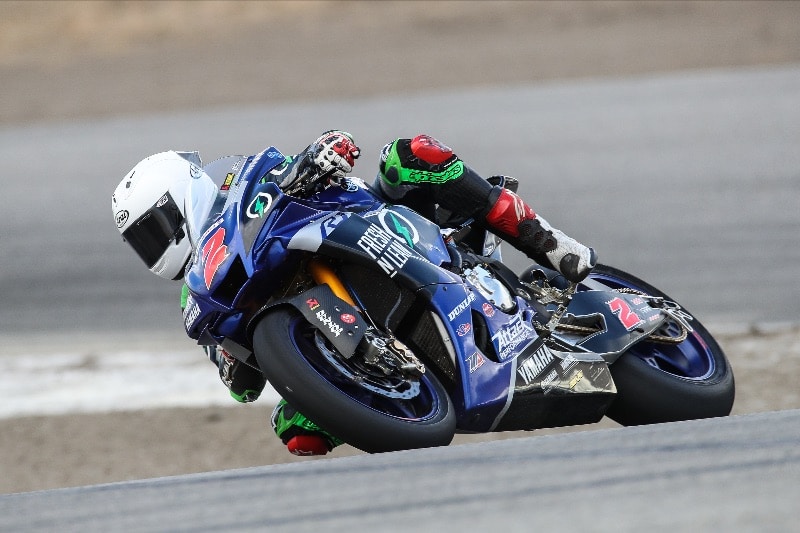 Josh Herrin has an impressive race history racing in multiple national and world championship road racing series along with an equally impressive social media presence. His easy-going and approachable personality also makes him a popular rider wherever he goes.
The February 11th episode of Arai News Live features Fresh N' Lean Attack Performance Yamaha Superbike rider Josh Herrin. Don't forget to watch the next Arai News Live broadcast on February 11th, 2021 at 11 am EST. Look for Josh to make his debut at the first round of the MotoAmerica series at Road Atlanta Raceway on April 30 – May 2, 2021.

Learn more about Arai at www.AraiAmericas.com.