Arlen Ness AirTrax Motorcycle Grips and Mini Stocker Mirrors
Arlen Ness, being the most legendary company in the custom motorcycle world, has all kinds of parts for Harley-Davidson and Indian iron. Among them, of course, hand control components. And they're designed with the perfect mix of form and function in mind.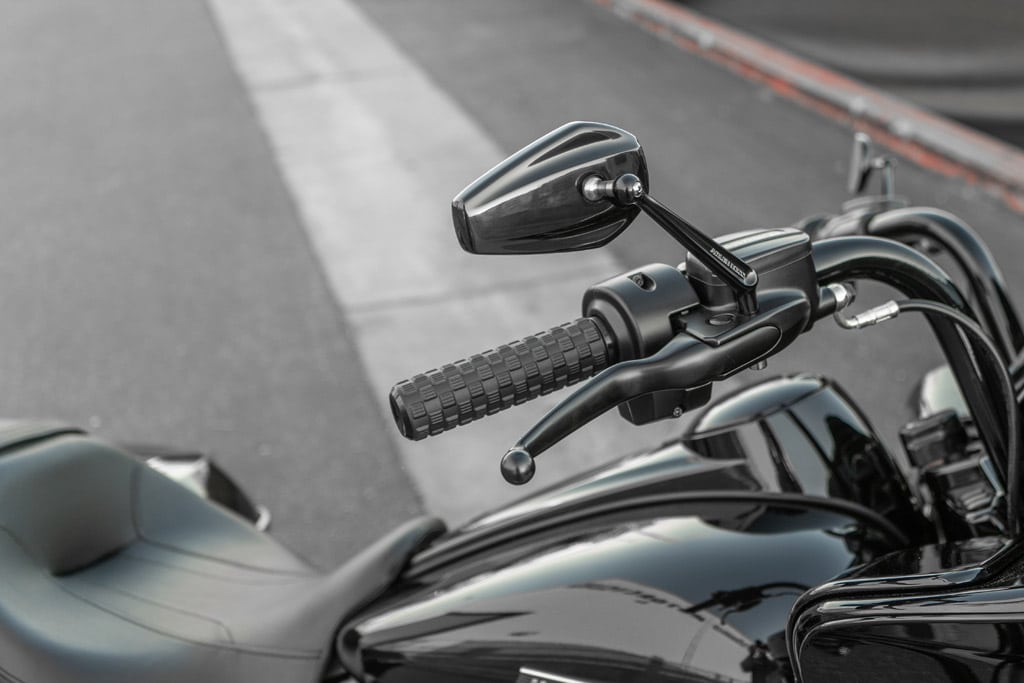 First off, see the AirTrax series grips. They feature an aggressive, comfortable rubber design for optimum hand traction in all riding scenarios.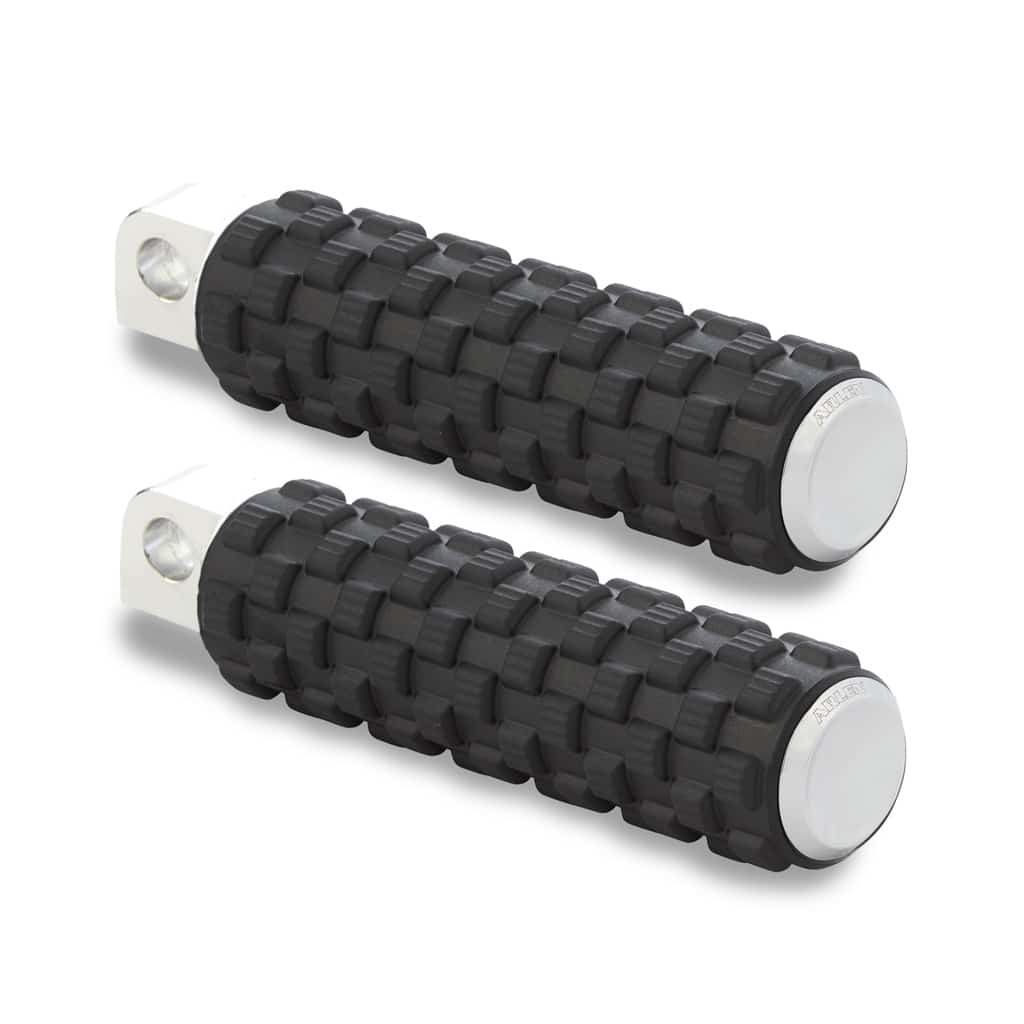 Its repeating rubber pattern helps isolate vibration while allows airflow under the hands. The AirTrax come in more than just chrome, however.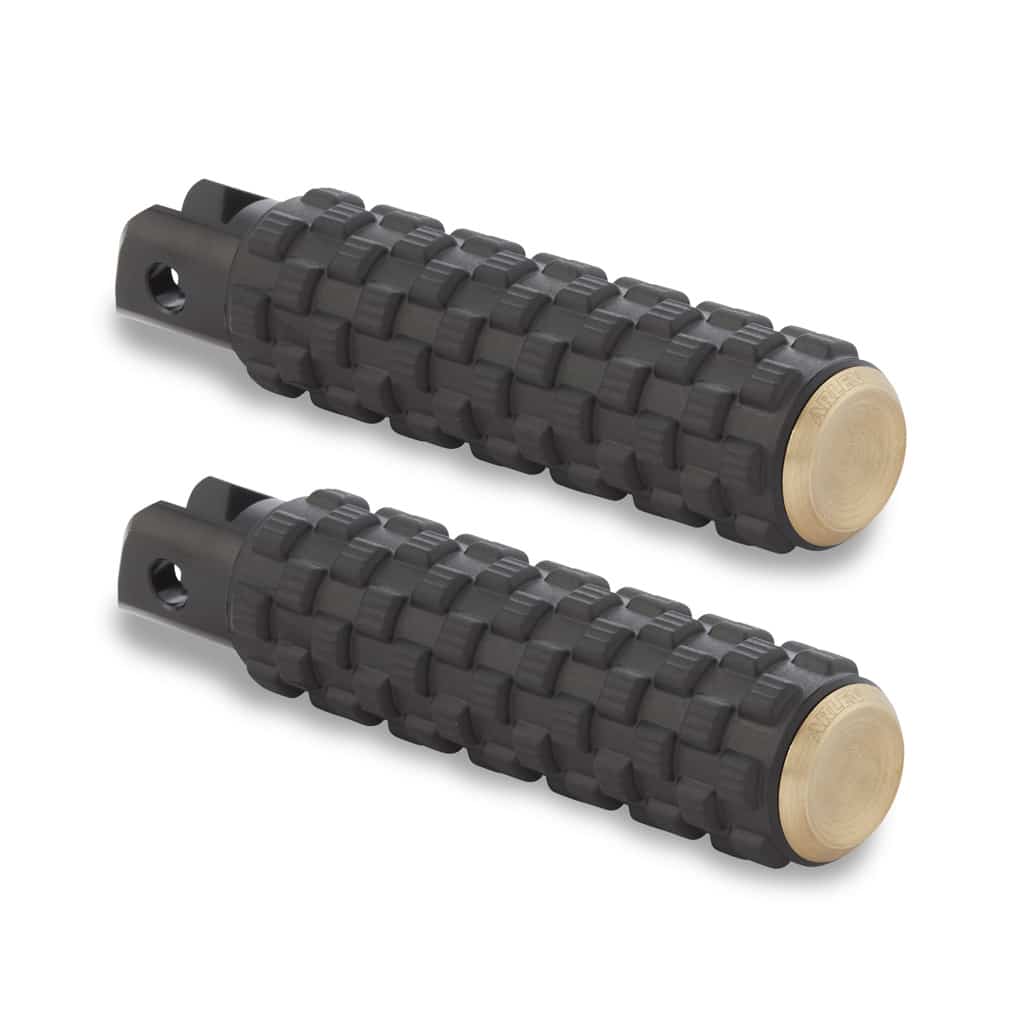 Yes, that's right. They also come in a brass option.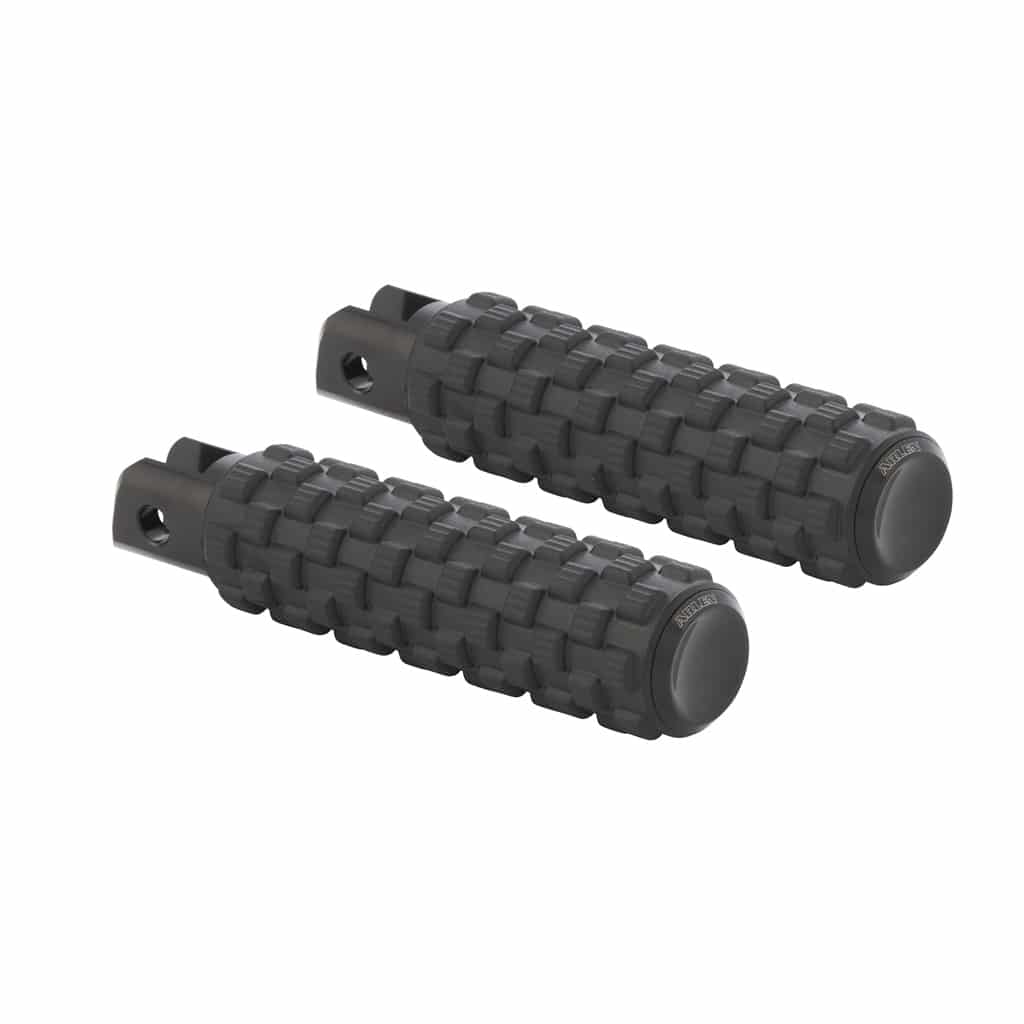 And black as well, obviously. For your viewing pleasure, the new Mini Stocker mirrors are small enough to blend in with the lines of the bike. However, they're large enough for proper rear vision, too.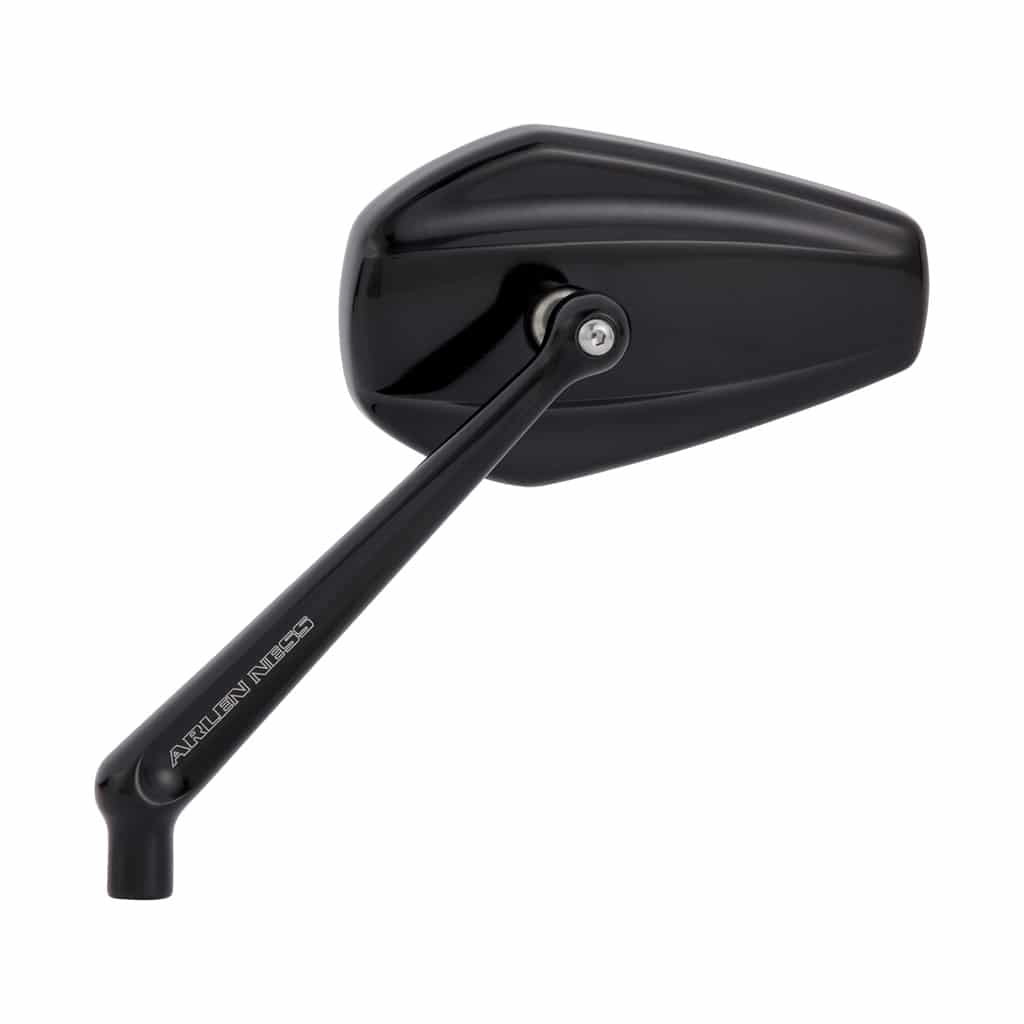 Arlen Ness Mini Stockers come in various colors, too.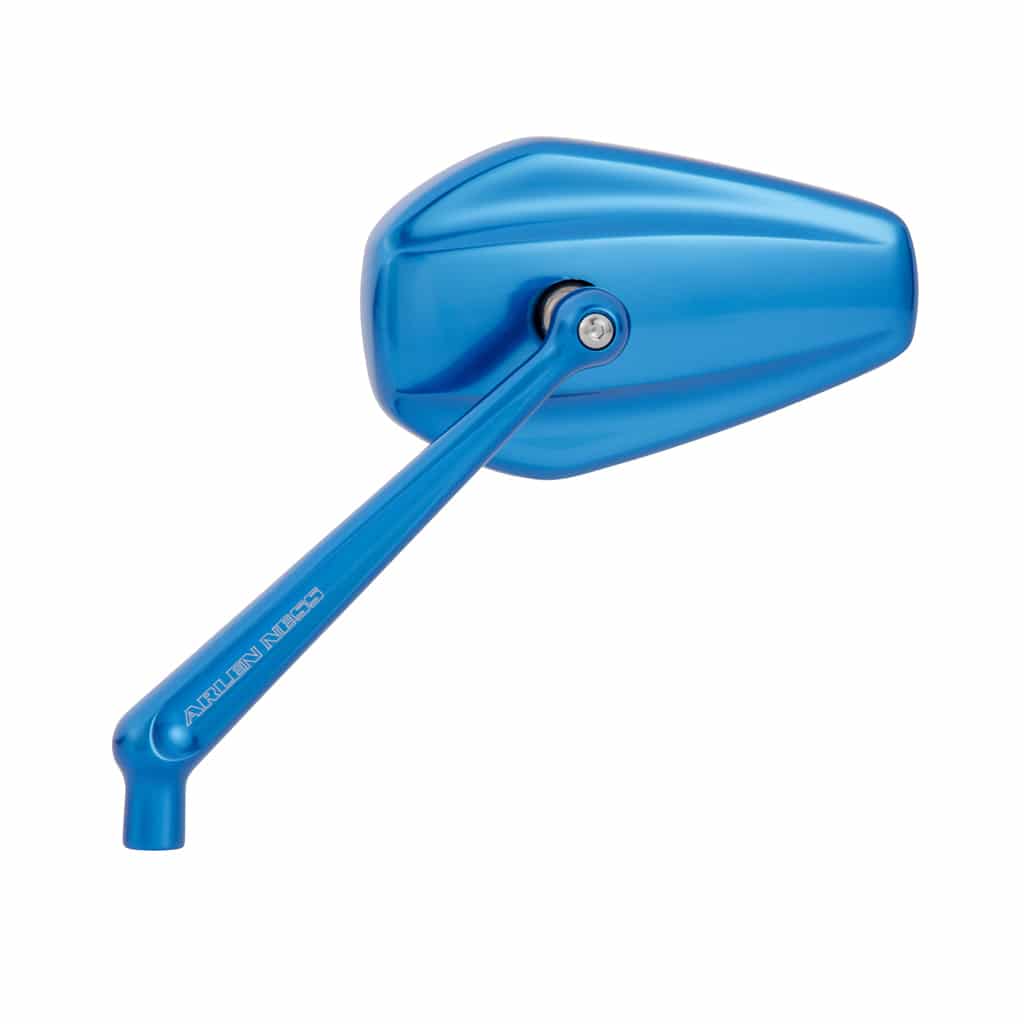 Upgrade your controls today.