BikeMaster Celebrates 40th Anniversary
When Ed Tucker launched the first BikeMaster products in 1981, they were items that every rider might need. Mirrors and Tie-Down Straps. From that day, the brand has been focused on products that are second nature to every rider. Products that make a bike look cooler, go faster, or fit its owner better.  There are tools that also make a Master Technician more efficient or a weekend warrior successful. And lots of batteries, cleaners, gaskets, and brake pads.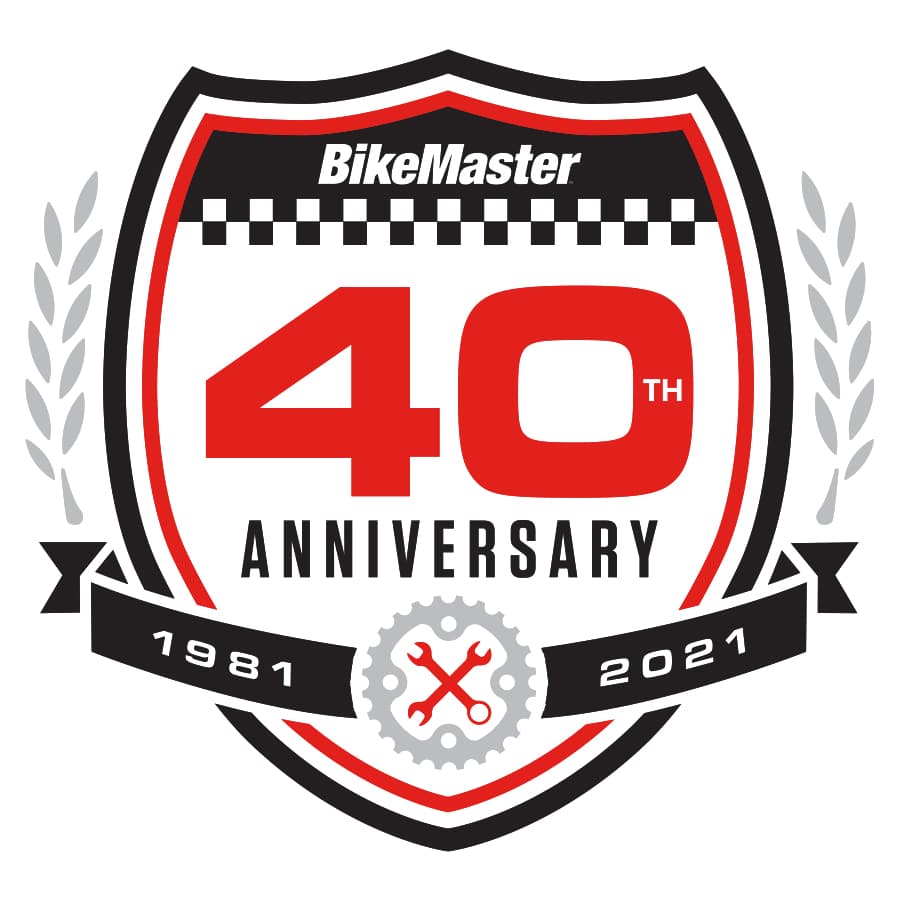 "BikeMaster is a brand with a great legacy and a great future," said BikeMaster Brand Manager Cynthia Beck. "Our anniversary year will be a time when we re-emphasize our unique place in garages and shops around the country. We've already been part of millions of bike projects and our goal is to help every rider feel a special bond with their bike."
BikeMaster's product line will also expand this year to include additional tools, cleaners, grips, batteries and lubricants. The full product line is available through Tucker Powersports and at top motorcycle and UTV dealers around the United States. Visit the company site for more information.