I wonder if Biltwell knew "borrego" was Spanish for "lamb" when they named this line of motorcycle gloves. Having Googled Translated it myself, I now have an image of Hannibal Lector sewing sheepskin (please, let them be sheep) into gloves in a little jail cell somewhere.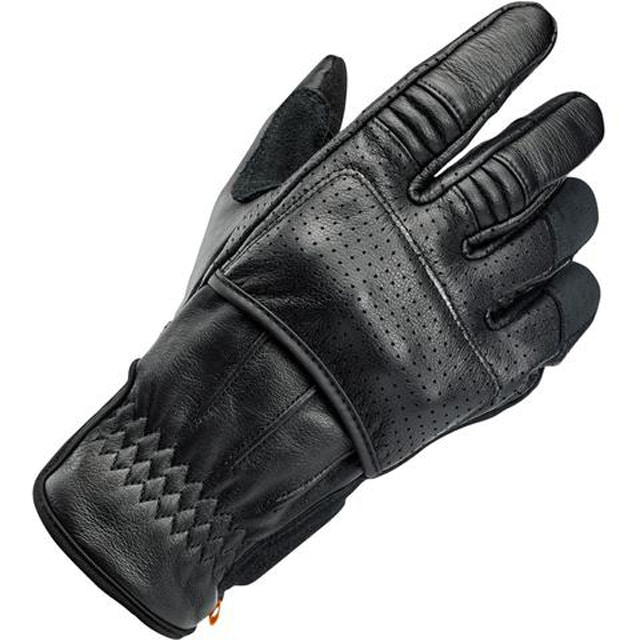 And now you have that same vision too. Luckily, that disturbing image ain't the truth. What is true is that Biltwell offers the Borrego Gloves in a variety of color options, they look cool, and they're CE certified for motorcycle operation (translation: they're protective too).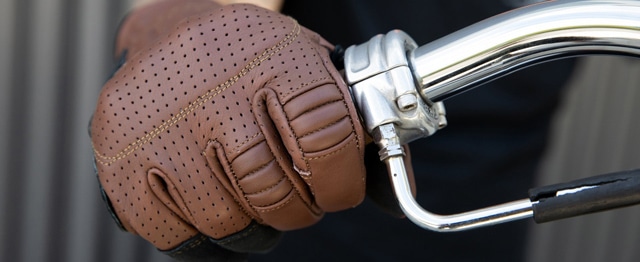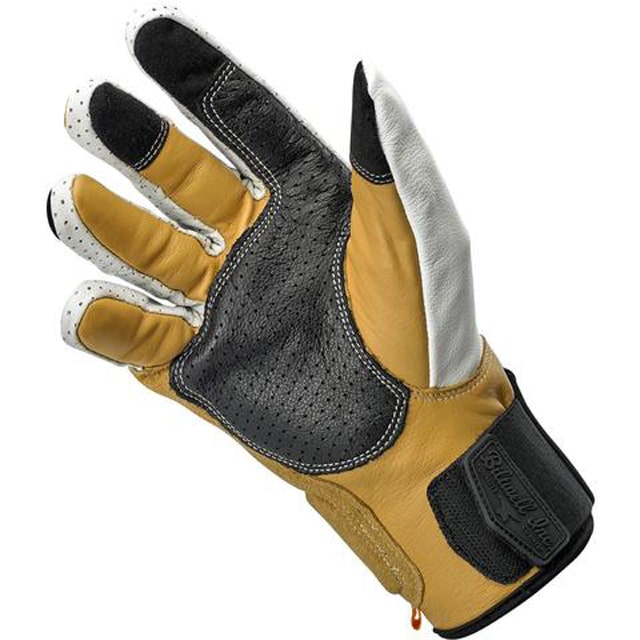 Built tough on the outside, they have a 100% leather exterior for durability with a fleece Lycra half liner to absorb sweat. You can find out more, including all of the other color options, here.