Biltwell Inc DIY Slimline Solo Seat Kit
One cool thing Biltwell Inc does is make kits for the custom motorcycle DIYer. Case in point: this here Slimline Solo Seat Kit. Heavy gauge stamped steel pan with high rear kick for added support. Stamped-in ridges on the pan increase stiffness and give the pan a clean, classic look. The Biltwell Inc seat pan packs a matte black electroplated finish too.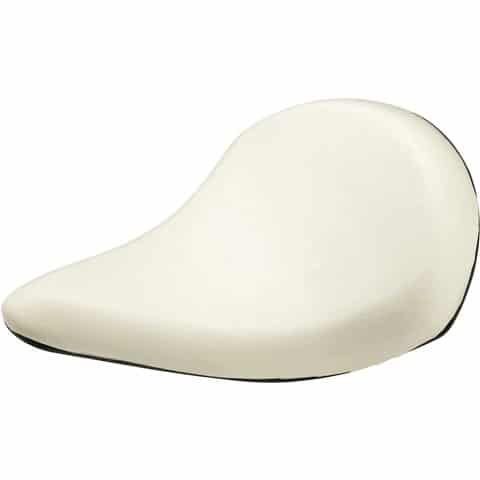 This is a custom motorcycle component that requires basic fabrication skills and mechanical acumen to install properly. If your motorcycle already has a seat hinge and spring bungs installed on the frame, you're halfway there, though some additional modifications may be required.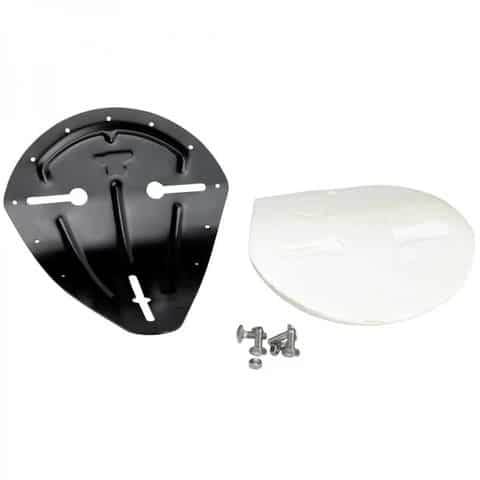 Go check out more cool DIY stuff like this on the company site.