Brakes in All Colors | Arlen Ness
Arlen Ness now offers its 6-piston high performance brake calipers in a range of color options to match your bike, just like their fork braces. Deep rich anodized color calipers upgrade the performance and style of your machine simultaneously.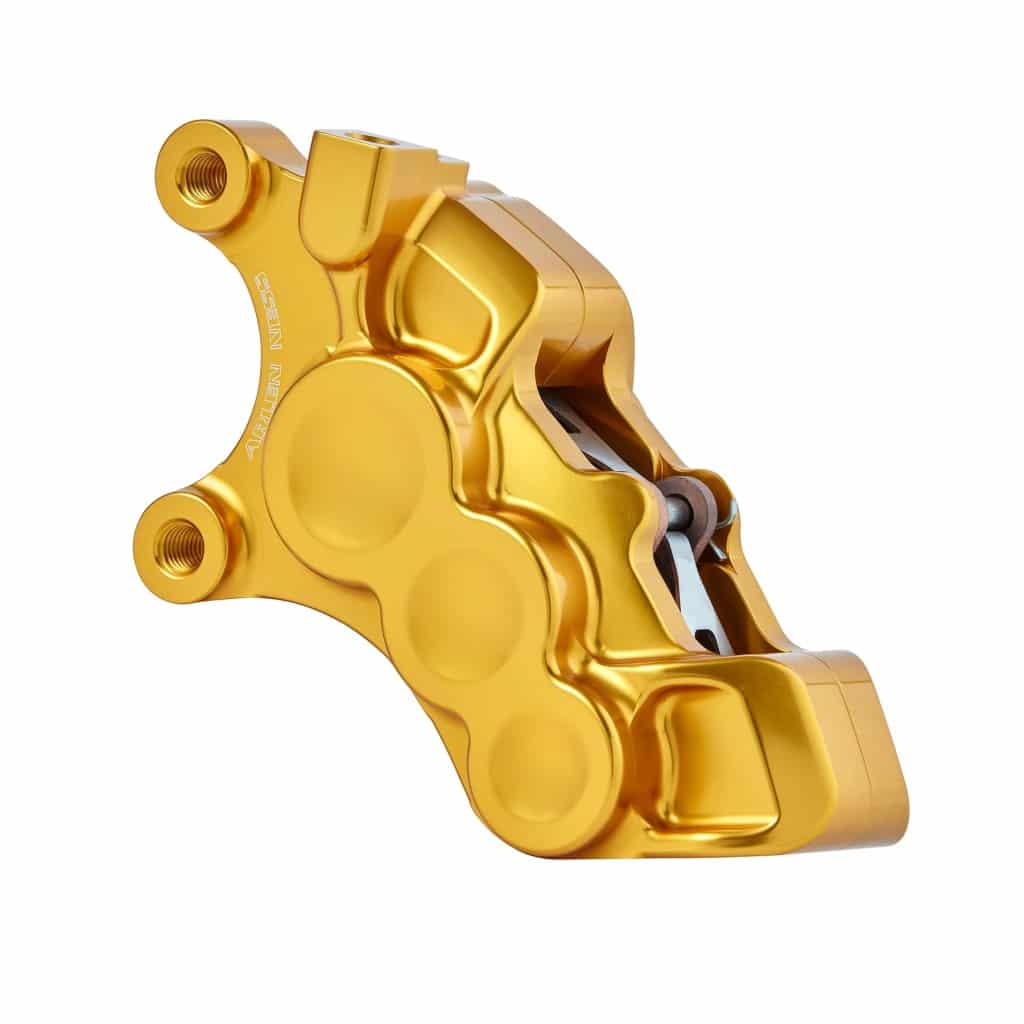 Arlen Ness machines the 6-piston brake calipers from billet aluminum. Engineered for form and function, the brake calipers' 3D sculptured design facilitates cooling while braking. Ness also says they're extremely stiff under stress for precise and consistent braking performance.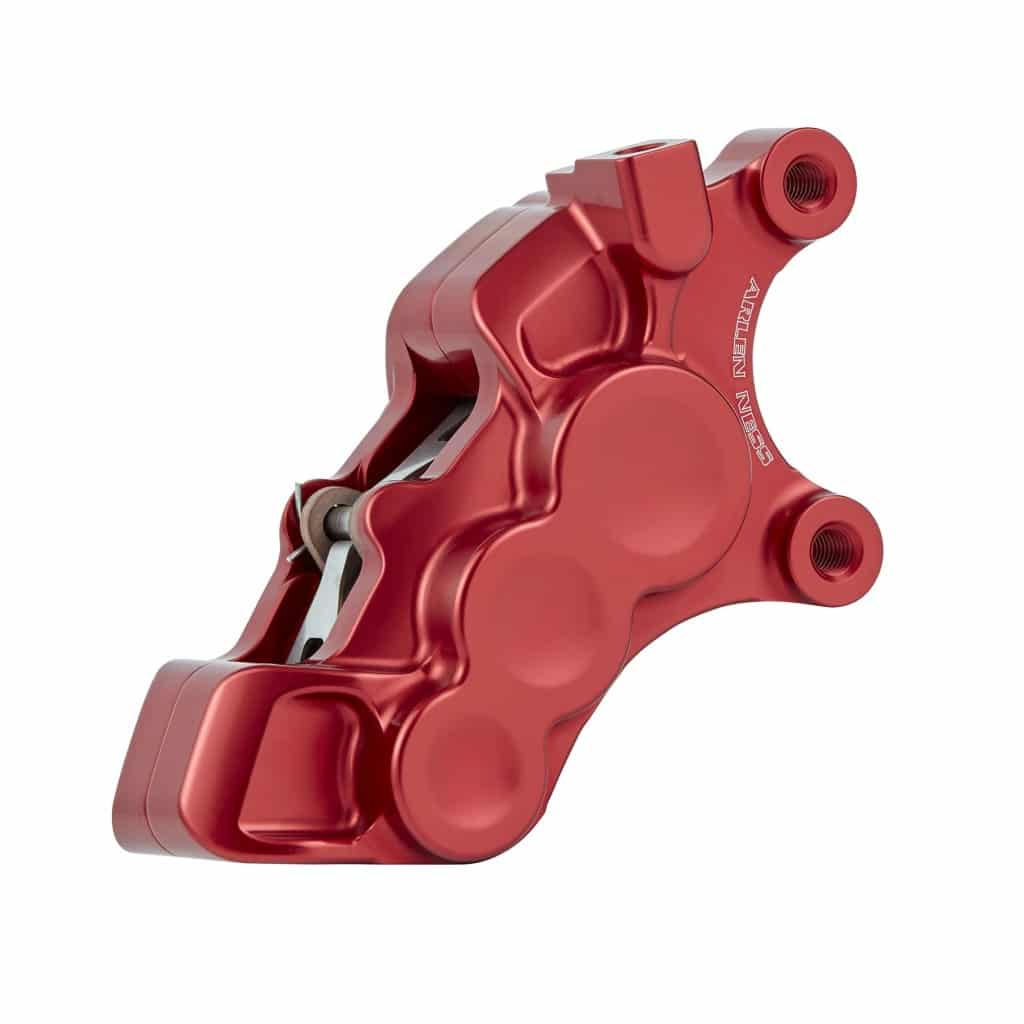 Cooling fins are machined into the inner caliper halves to help disperse heat. Brakes are compatible with ABS and non-ABS applications for 11.8-inch brake rotors. Each caliper includes DP brake pads, bleeder screw, banjo bolt, sealing washers, mounting hardware, and shim kit. Find out more here.