California Heat – AIMExpo 2019
California Heat made a timely appearance at this year's AIMExpo. That's because with cold temps looming, heated clothing jumps to the forefront of many a rider's noggin. Here's a taste of what they had cooking at their booth.
When California Heat says head to toe coverage, they're not kidding. Even that balaclava mentioned in the clip packs a 7v heating element to it.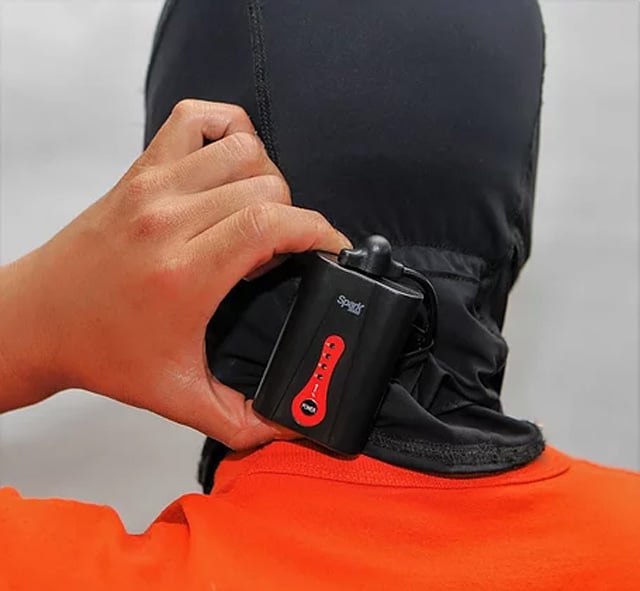 If you're not the sort to let Mother Nature keep you out of the saddle, that's a nice bit of clothing to have. More so if you wear an open-faced lid or no helmet at all. Check out the full line of cold-killing clothing here.