Cardo Systems Latest Update Makes Bluetooth Bridge a "Live Connection," Allowing Automatic and Seamless Integration of Cardo DMC and Sena Mesh into One Group 
Cardo Systems, the global market leader in wireless communication systems for powersports riders, today announced a groundbreaking software update, marking a significant advancement in cross-brand compatibility. The latest release integrates the de-facto integration of Cardo DMC with Sena Mesh into one group, bringing together two leading technologies into one cohesive group.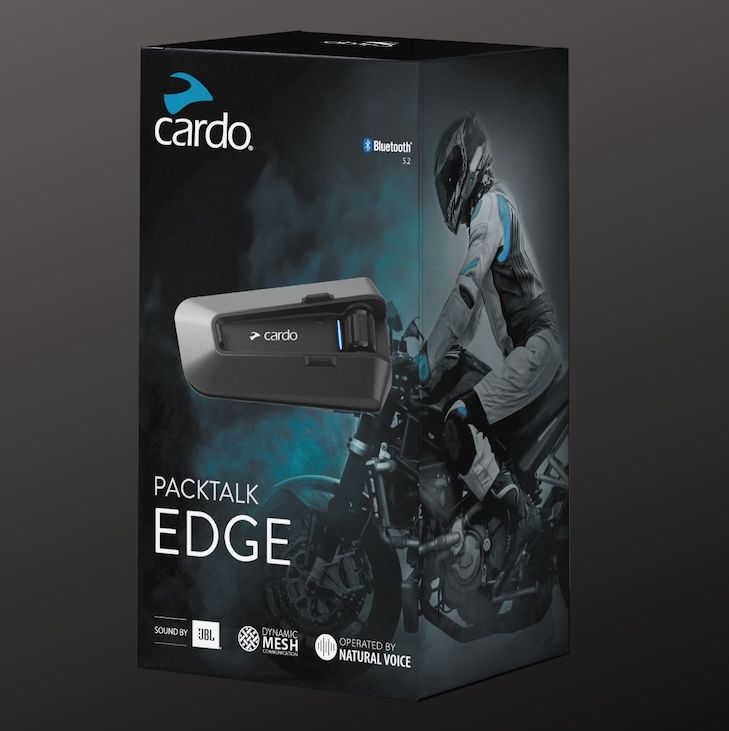 With this innovative software upgrade, connecting with a non-Cardo Bluetooth unit is now as effortless and seamless as connecting to another Cardo communicator. This development establishes a new industry standard, solidifying Cardo Systems' commitment to fostering a connected community of riders. The new update makes the Bluetooth bridge connection between the two systems a "Live Connection," automatically and seamlessly reconnecting every time the connection drops. The two designated bridging units (one from Cardo and one from Sena) will only search each other and will not auto-reconnect in Bluetooth to other units.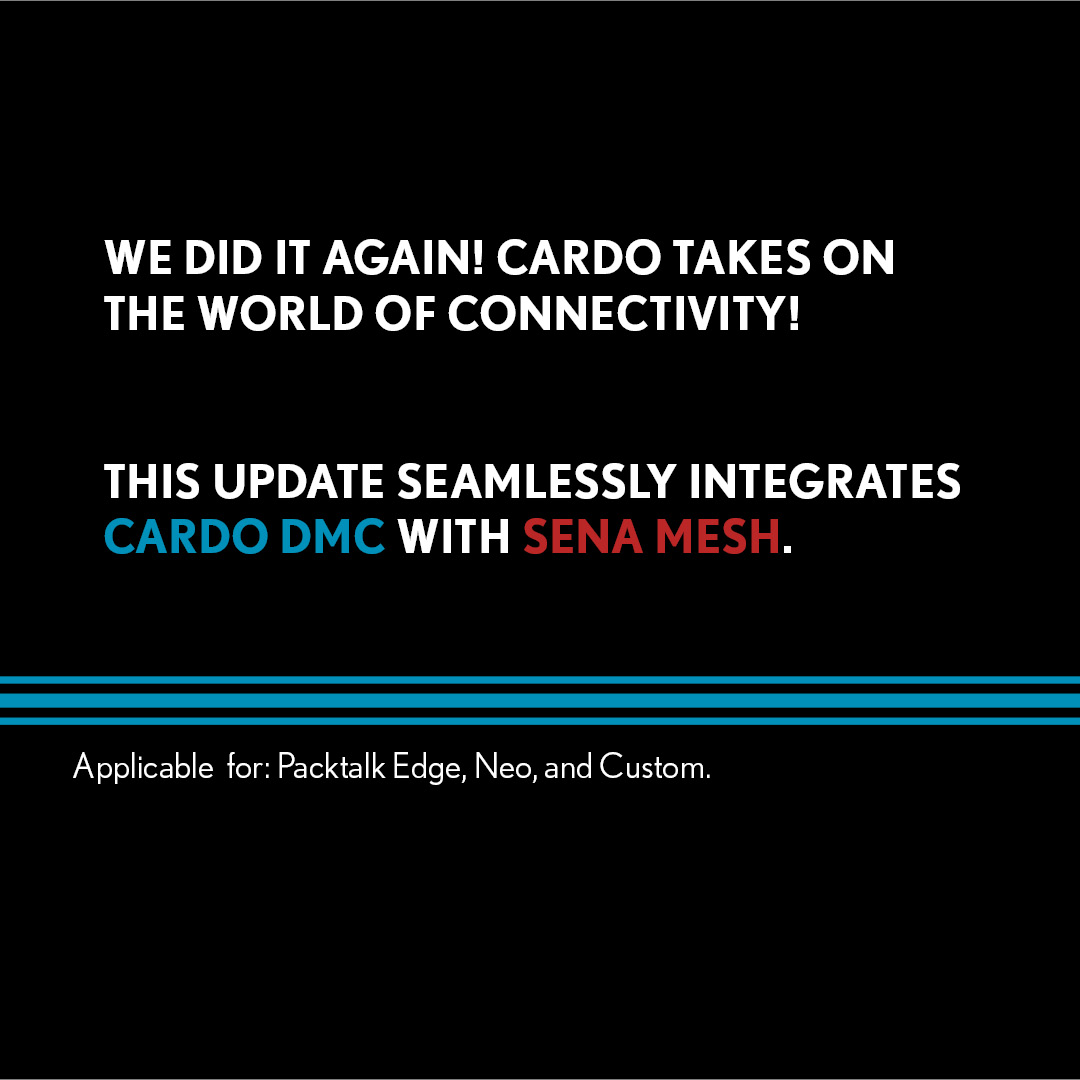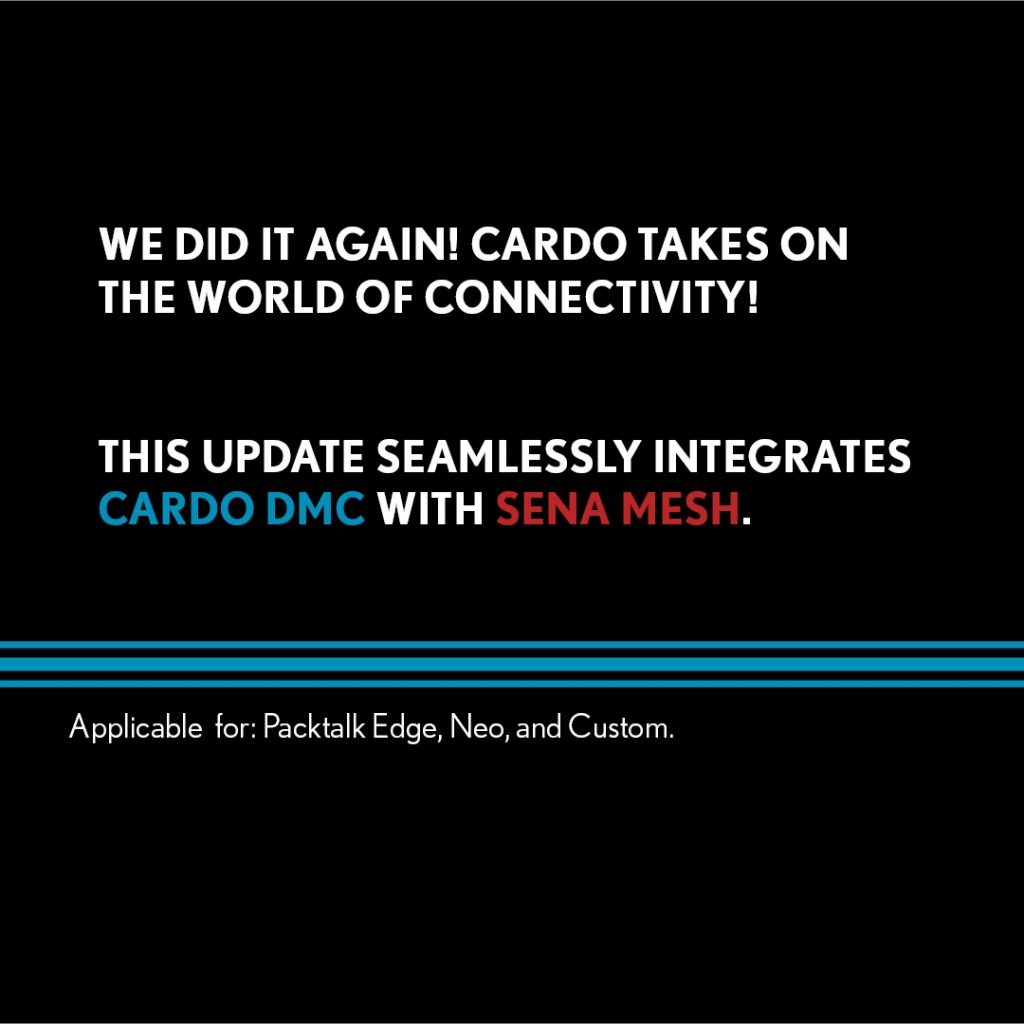 Cardo users can simply download the latest software version from their Cardo Connect app, Over-The-Air and with no need for a cable, to activate the functionality. Once downloaded, riders can follow a few simple steps to bring together Cardo DMC and Sena's Mesh groups.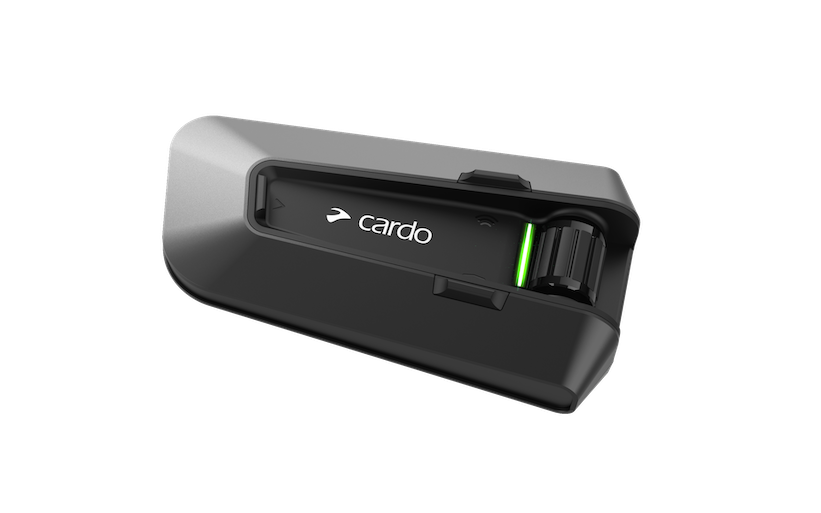 Keeping your Cardo units updated is easy and painless. As new versions and upgrades are made available, a pop-up in the Cardo Connect App will appear automatically.
This latest software update reaffirms Cardo Systems' position as an industry leader dedicated to enhancing the riding experience and fostering a stronger sense of community among powersports enthusiasts.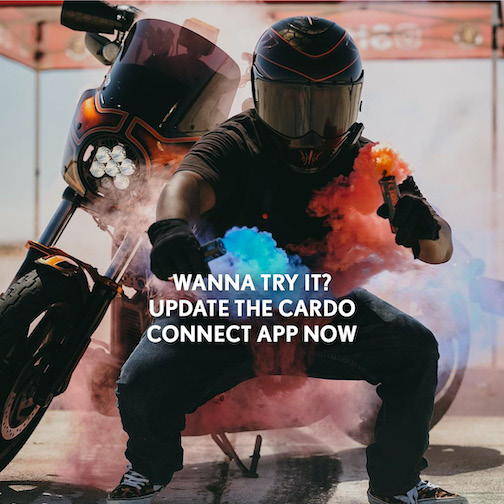 To view the full Cardo Systems range, visit www.cardosystems.com
To Shop the Packtalk Edge CLICK HERE