Colorite offers exact match to factory paint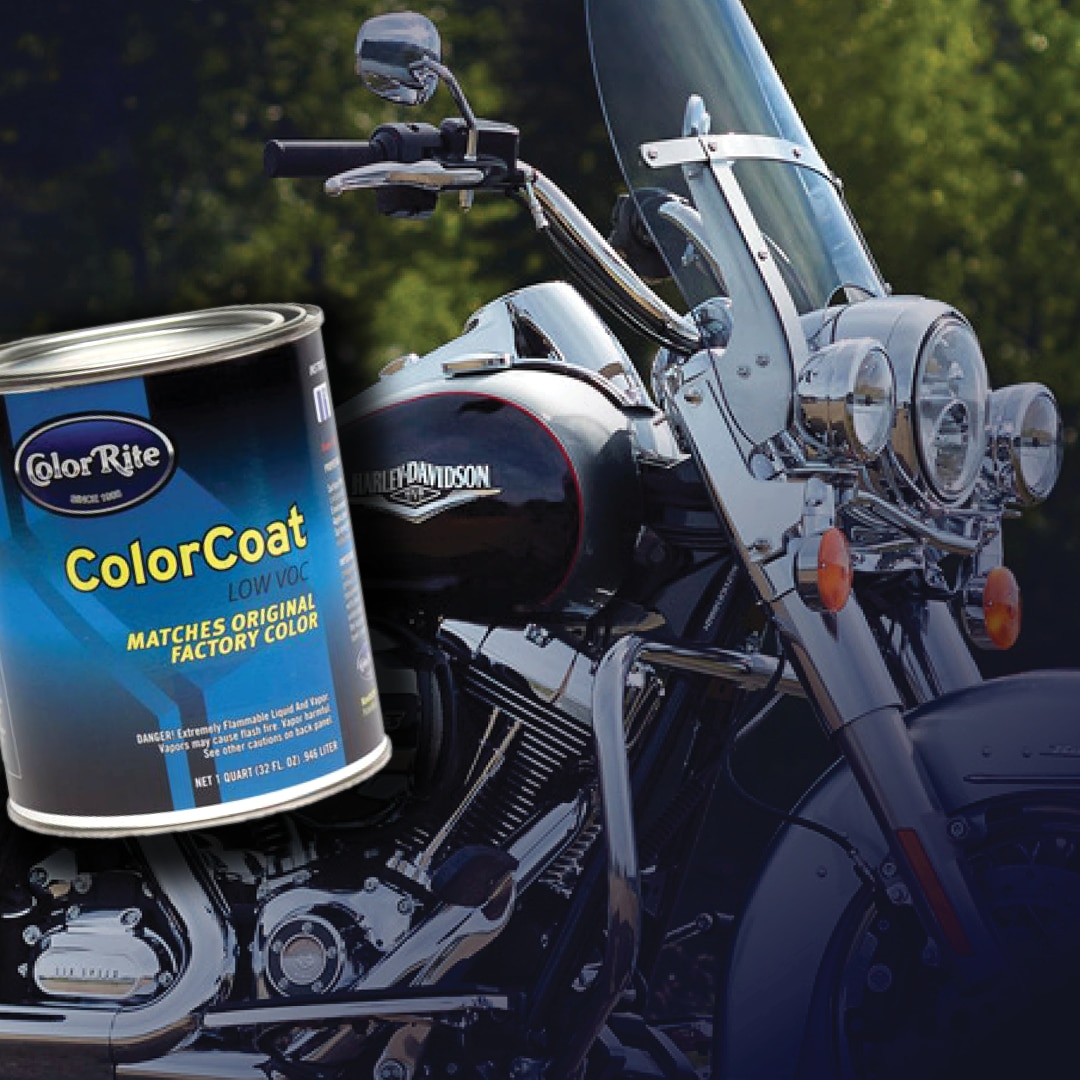 ColorRite is the leading provider of paint for your Harley and Indian motorcycle. Known for a spot-on-match for your vehicle, ColorRite has been recommended by thousands of motorcycle dealers and enthusiasts since 1988. Offering a variety of paint products for your touch-up needs; each filled with the absolute, highest quality O.E.M. paint products available.
Whether you need to repair small dings or chips, or re-spray your entire ride, ColorRite can help. Colorite manufactures paint for models going back as far as 1990, and can provide exact factory colors for some vehicles built as long ago as the 60's.