Custom Dynamics | Sturgis Smash Sponsor Profile
The inaugural V-Twin Visionary Sturgis Smash ride takes off soon. We're outfitting the performance-built Laidlaw's Harley-Davidson Softail Street Bob with a ton of new and inventive products. Among them, great LED lighting from Custom Dynamics. Feel free to join us.
Dave Pribula founded Custom Dynamics in 2002 in his home office. His love for motorcycles and a degree in electrical engineering started the dream. He started with ideas for high quality LEDs and a DIY book on building websites. From the first online order received on Christmas Eve 2002, Custom Dynamics quickly outgrew the home office space. As a result, it expanded to a small retail location in Wake Forest, NC with a team of employees and a retail store.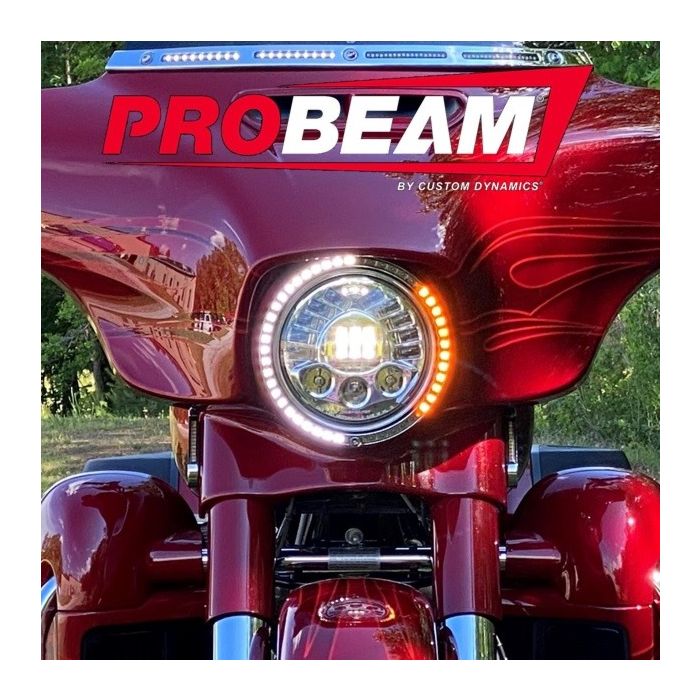 Eventually the company relocated to their current 22,000 sq ft facility in Youngsville, NC. In 2018 Custom Dynamics launched the ProBEAM® Motorcycle LED Lighting product line. After countless hours and resources, the ProBEAM LED lighting product line is the first LED light pipe product line on the market for motorcycles. It's a superior product with a modern design, cutting-edge LED technology, and DOT/SAE compliance while maintaining competitive pricing and unsurpassed warranty.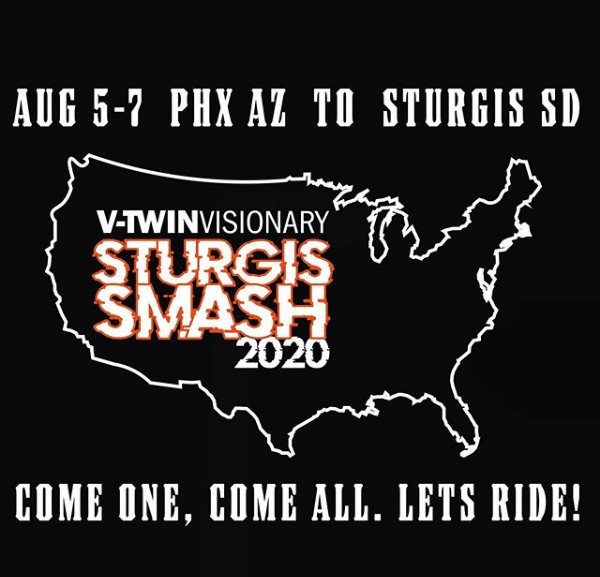 The Sturgis Smash takes off from Phoenix, Arizona August 5th. Keep your eyes peeled on our Instagram and Facebook pages for updates.