Drag Specialties Motorcycle Clutch Plate Kits
Drag Specialties designed these motorcycle clutch plates to perform under extreme heat conditions. The run with smooth, precise shifting. You can also run 'em wet or dry. The Aramid fiber friction kit includes 10 plates featuring a higher-density compound for increased durability. Drag manufactures the steel 9-plate kit under strict quality-control standards. The company sells the kits individually. Moreover, it fits 18-20 M-Eight, 13-17 Twin Cam CVO/SE, and 14-20 Harley-Davidson FL Trike models (with slipper/assist clutch). Made in the USA, the kit's suggested retail runs in at $43.95 (steel kit) or $111.95 (friction kit).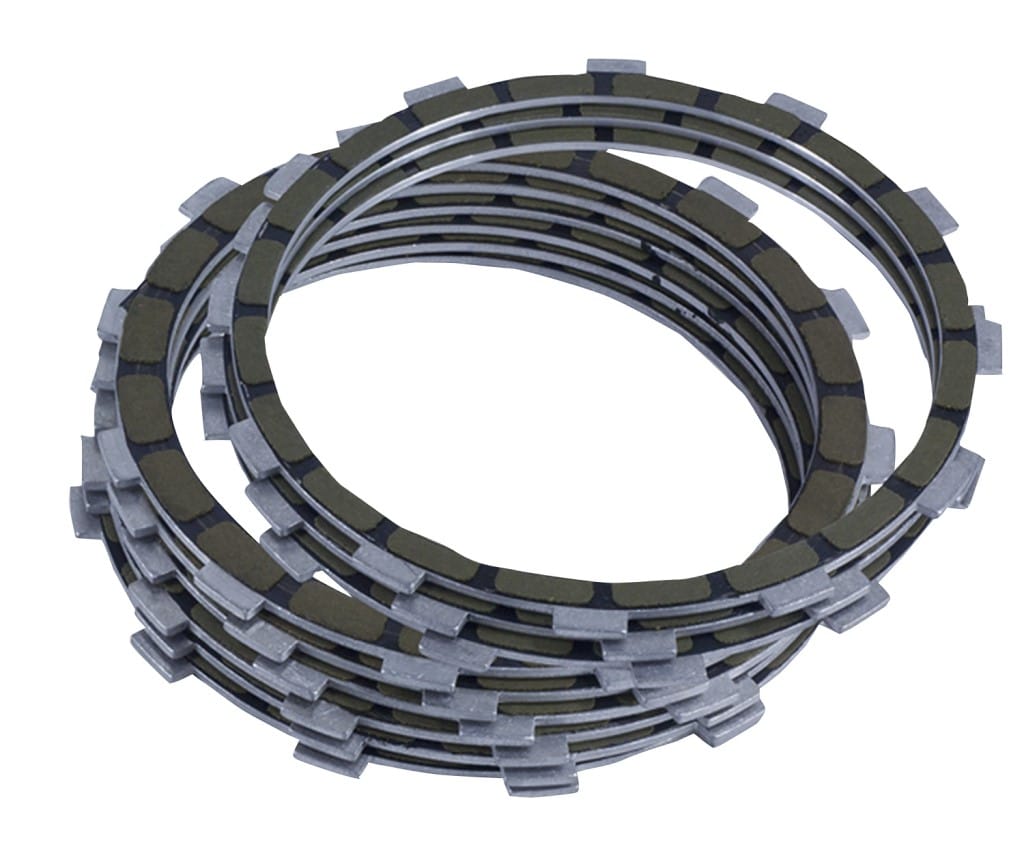 For more information contact your Drag Specialties Dealer or click here.