Feuling Reaper Camshafts for Milwaukee-Eight
Feuling Reaper camshafts are designed to produce wide smooth power bands. They feature smooth camshaft lobe ramps designed to be easier on valve-train components and aimed at eliminating excessive valve-train noise and wear.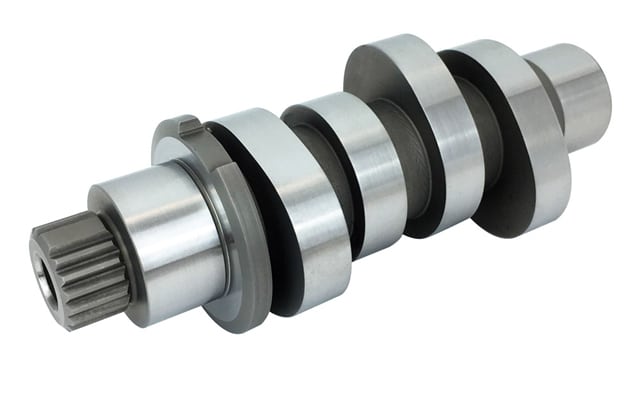 The 465 Reaper shown here is an accelerator, producing solid bottom end performance with substantial gains above 2,800 RPM when compared to stock. This direct bolt in replacement for Milwaukee-Eight engines can be used with stock valve springs, pushrods, lifters and exhaust.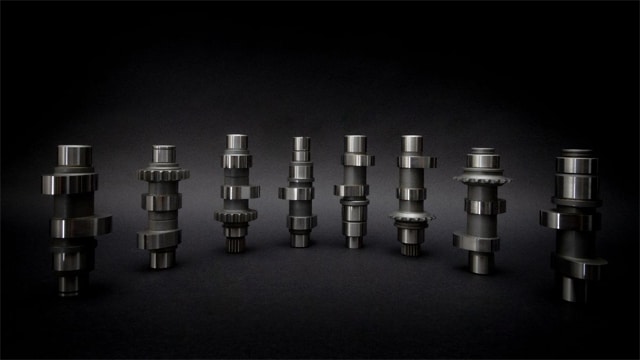 It also responds well with slip-on mufflers and/or performance exhaust systems and air cleaners.
Use of performance valve-springs is not required but may result in a quieter, smoother running valve-train See Feuling #1107. This cam will also respond well with increased bore and or compression.