Foo Fighters, Green Day Headline Harley-Davidson Homecoming
The rumble of V-Twin engines and the crackling energy of amplified guitars will roll over the Milwaukee lakefront this summer when the Harley-Davidson Homecoming Festival takes over Veterans Park with headlining musical acts Foo Fighters and Green Day. General admission and special VIP tickets with premium benefits for both Veterans Park events are on sale now at H-D.com/HomecomingTickets. The four-day moto-culture festival takes place July 13-16 at multiple venues in the Milwaukee area.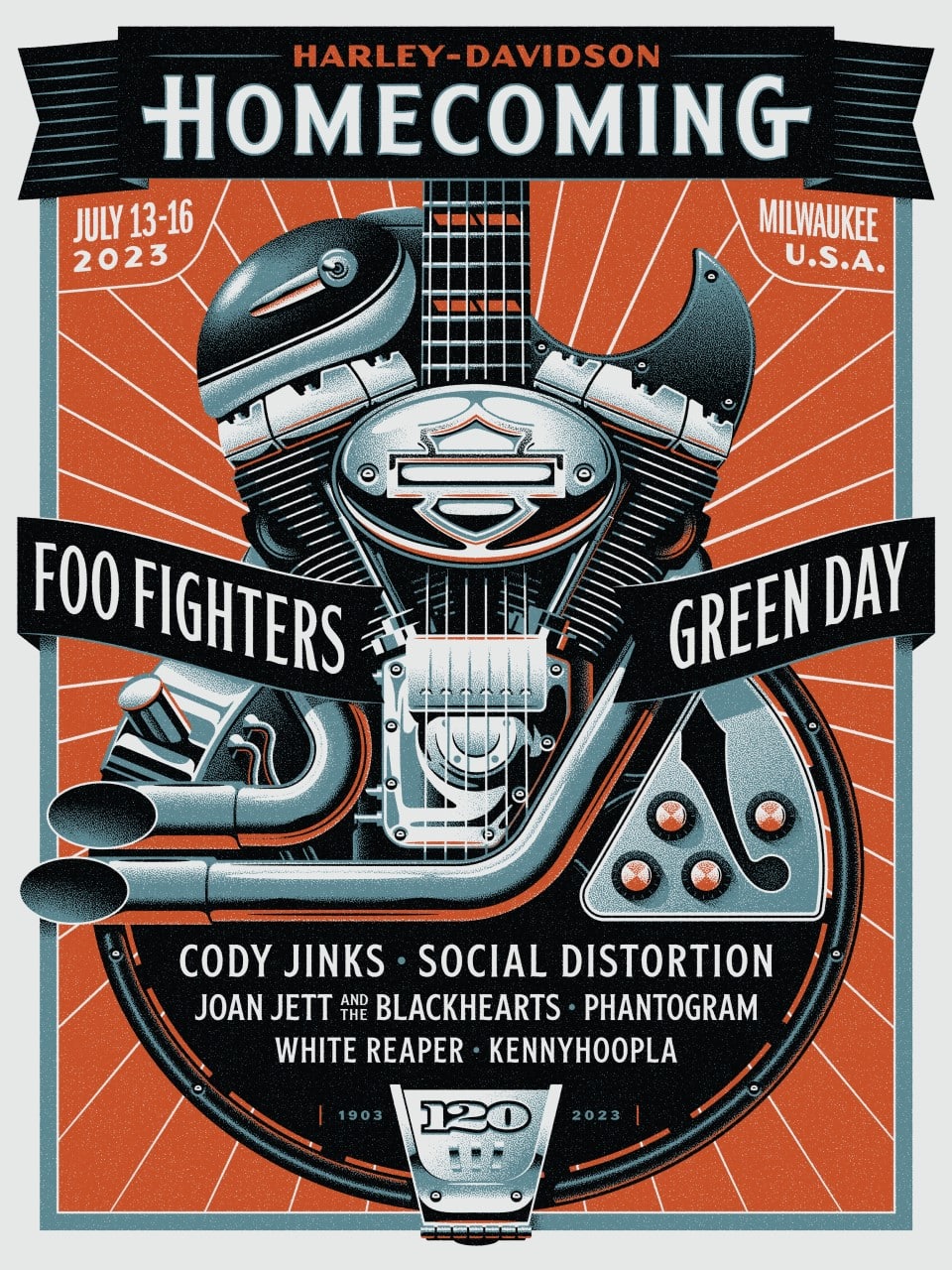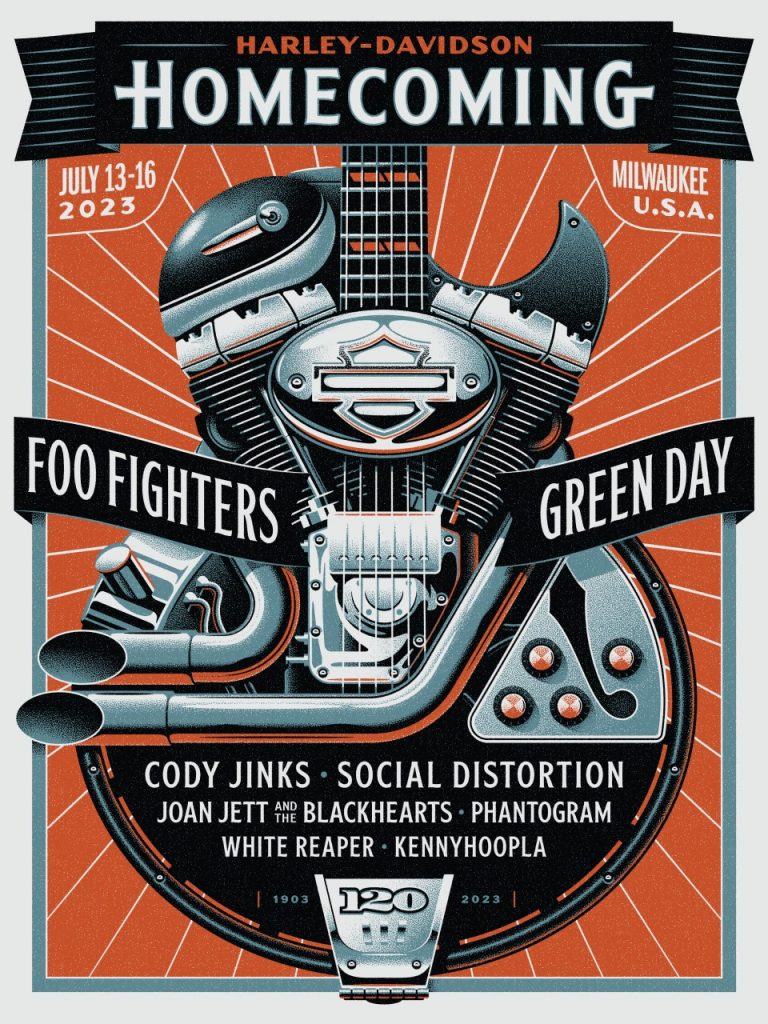 A Series of Fortunate Events
Events will take place at venues across the Milwaukee area. They include the Harley-Davidson Museum, Harley-Davidson Powertrain Operations, and at local H-D dealerships. Veterans Park in downtown Milwaukee will be the epicenter on Friday and Saturday. Green Day is set to headline an evening show on Friday, July 14. Foo Fighters will headline on Saturday, July 15. Also slated to perform during the weekend are: Cody Jinks, Social Distortion, Joan Jett & the Blackhearts, Phantogram, White Reaper, and KennyHoopla. Veterans Park will also be home to a family-friendly festival during the days. It includes music, entertainment, activities, and a variety of food options.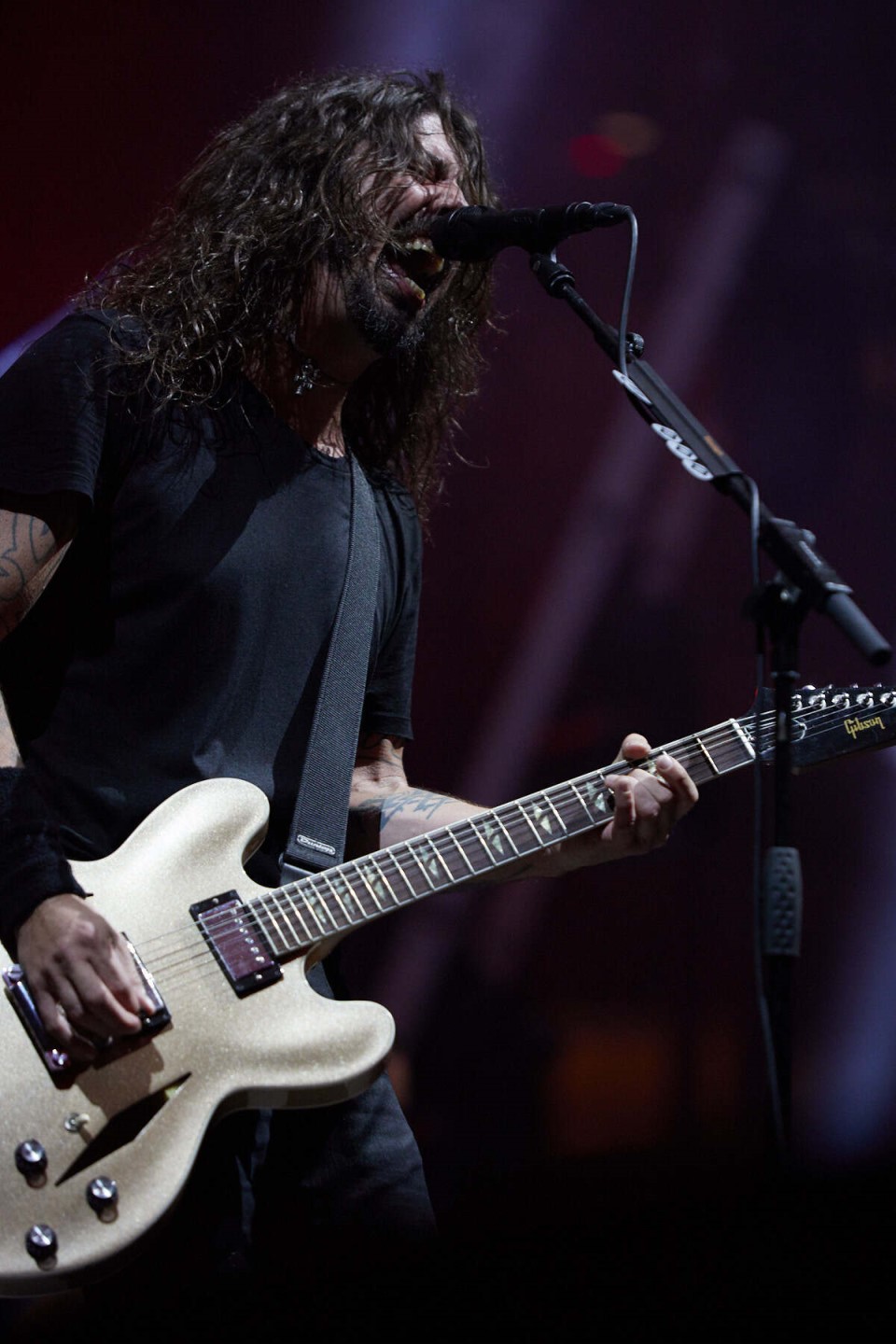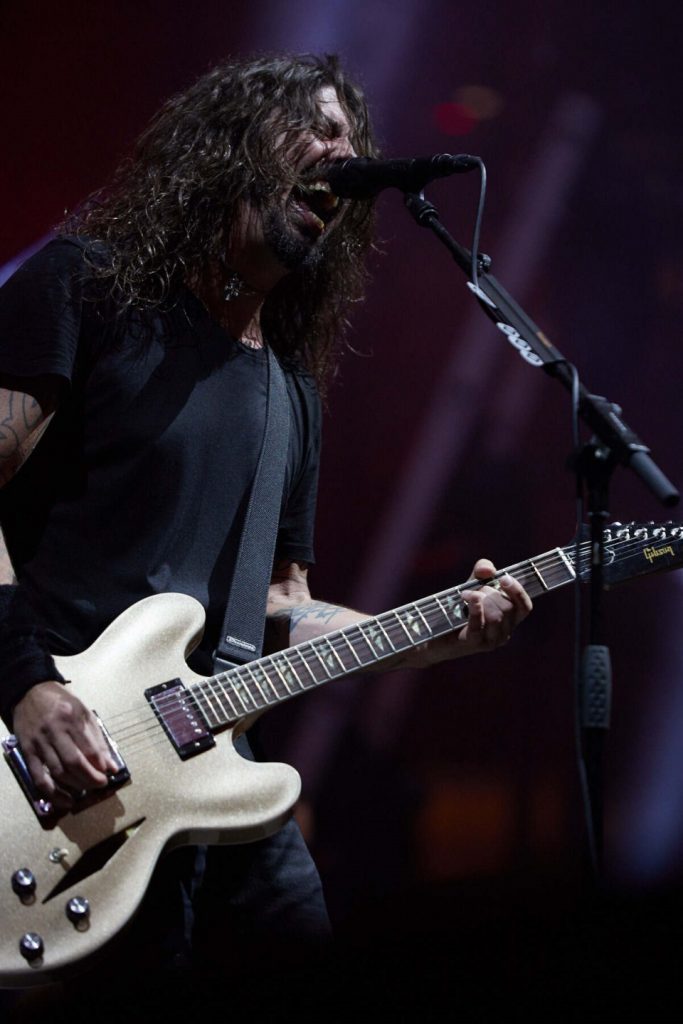 But Wait, There's More
"We are very excited to announce the Foo Fighters and Green Day as headliners at our Veterans Park festival location," said Jochen Zeitz, Chairman, President and CEO of H-D. "We can't wait to host riders from all over the world in Milwaukee, as we come together as one Harley-Davidson family and welcome everyone to join us. With music at the heart of our festival, I can't think of two more iconic American rock icons to join our community in celebrating 120 years of Harley-Davidson."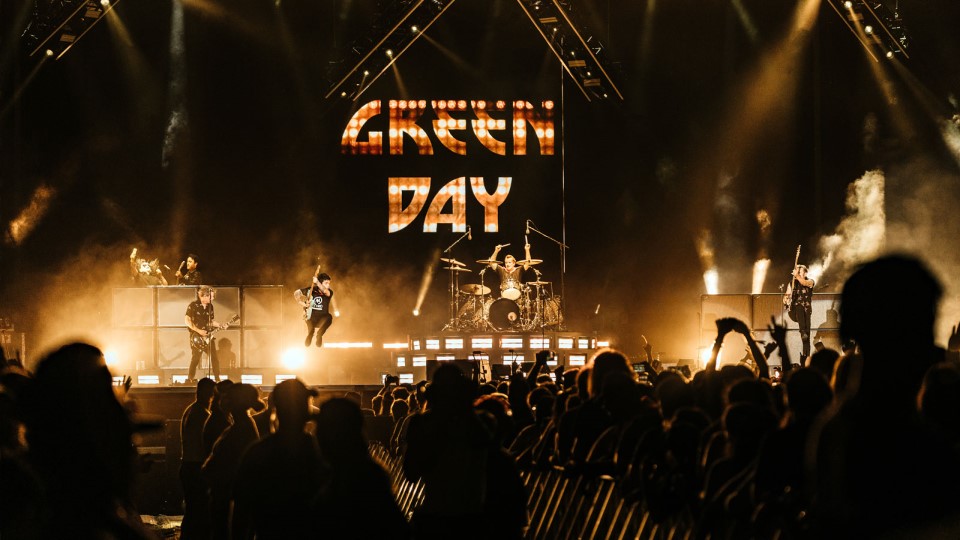 The Harley-Davidson Museum will serve as a central rally point for free events. The 20-acre campus will host free live music, food-and-beverage sites, and skills demonstrations. The Museum will be open for general admission during the event. The weekend celebration will wrap up with a motorcycle parade through Milwaukee on Sunday.
Motorcycle demo rides and product displays will be available at Powertrain Operations in Menomonee Falls. Visitors can also take a guided factory tour to see where Milwaukee-Eight and Revolution Max V-Twin engines are made.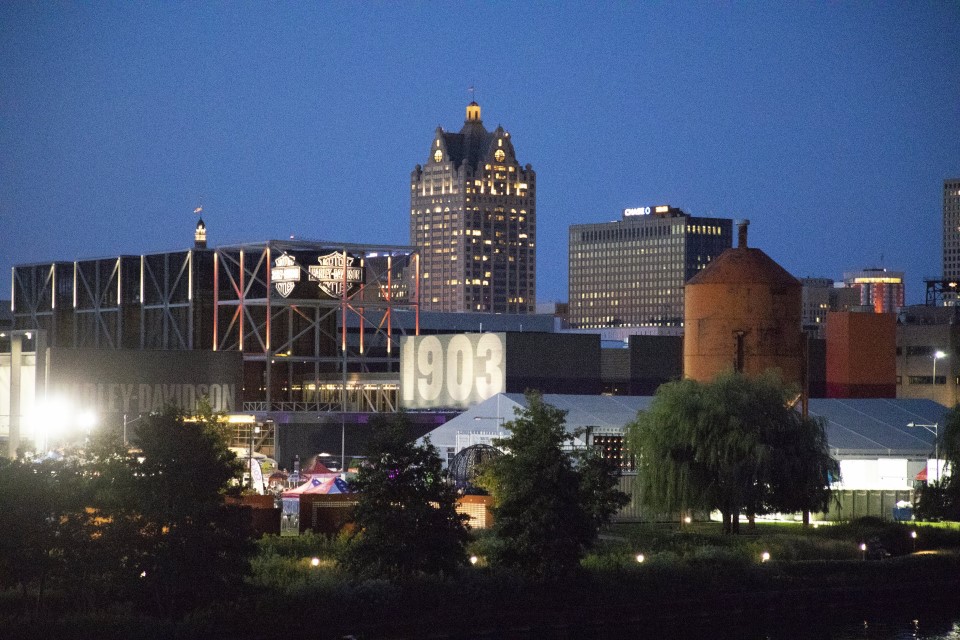 Six Milwaukee-area Harley dealerships will also be hosting events and entertainment. Those dealerships include House of Harley-Davidson (Greenfield), Milwaukee Harley-Davidson (Milwaukee), Suburban Motors Harley-Davidson (Thiensville), Uke's Harley-Davidson (Kenosha), West Bend Harley-Davidson (West Bend) and Wisconsin Harley-Davidson (Oconomowoc).
Complete details are available at H-D.com/Homecoming, where visitors can also sign up for instant Homecoming updates.