Harley Announces Get Out and Ride Sweepstakes
Harley celebrates freedom and brings people together with the "Get Out and Ride" sweepstakes. The motorcycle manufacturer offers 80 prizes to win in honor of the 80th Anniversary of Daytona Bike Week. And one custom grand prize motorcycle to celebrate the start of a new year of riding.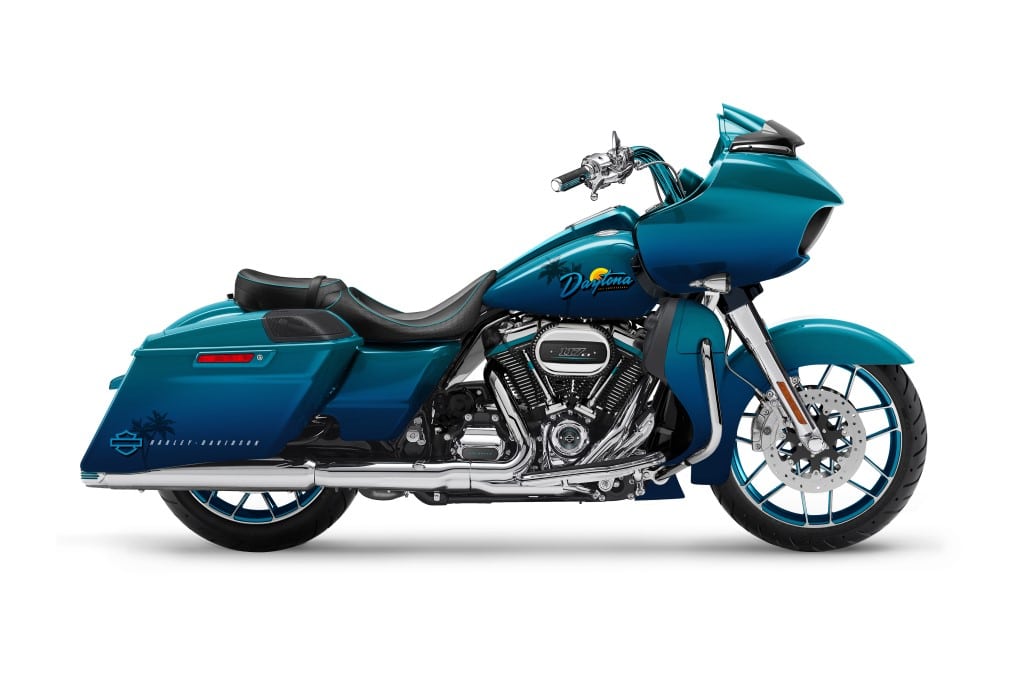 "Following Harley-Davidson's global celebration of riding at the virtual H-D 21 event, we're excited to get riders rolling into a great year ahead," said VP Marketing Theo Keetell. "The 'Get Out and Ride' Sweepstakes is our invitation to kick off the riding season and rediscover the road."

From February 8 to April 16, H-D gives riders reason to celebrate with a sweepstakes that everyone in the U.S. can participate in. Through riding-related activities and visiting your local Harley-Davidson dealer, participants earn entries for a chance to win prizes celebrating the community and spirit of two wheels. This includes the grand prize custom 2021 Harley-Davidson Road Glide and weekly drawings for 80 additional prizes. "Get Out and Ride" Sweepstakes Riders can earn entries by participating in the following:
First, enter the "Get Out and Ride" Sweepstakes. Second, come back for instant win prizes throughout the campaign. Third, visit your local participating Harley-Davidson dealership. Fourth, demo ride Harley-Davidson motorcycles.
The "Get Out and Ride" Sweepstakes is a perfect opportunity to demo, try-on, and experience all the new MoCo products for 2021 including motorcycles, parts and accessories, and general merchandise.
For more information visit the V-twin company's website.