Hogue Knives Announces SIG Sauer Legion Series Knives
Hogue Knives is thrilled to announce the SIG SAUER LEGION Series as the newest addition to their expanding SIG line of knives. With the culmination of these new models, everyone now has the opportunity to own premier knives that complement the firearms from SIG's exclusive LEGION™ club.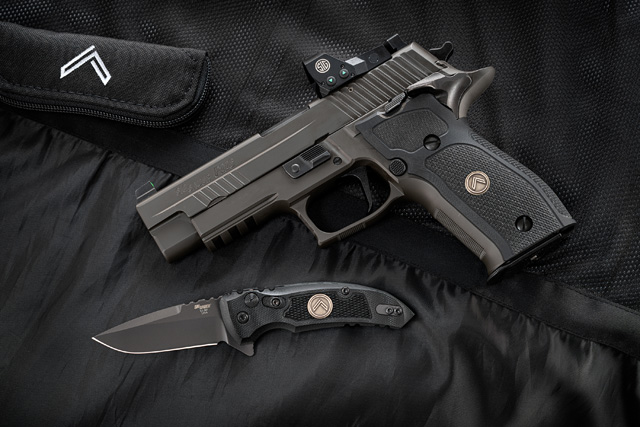 The SIG LEGION Series knife line boasts a wide array of sizes, blade shapes, frame options and mechanisms.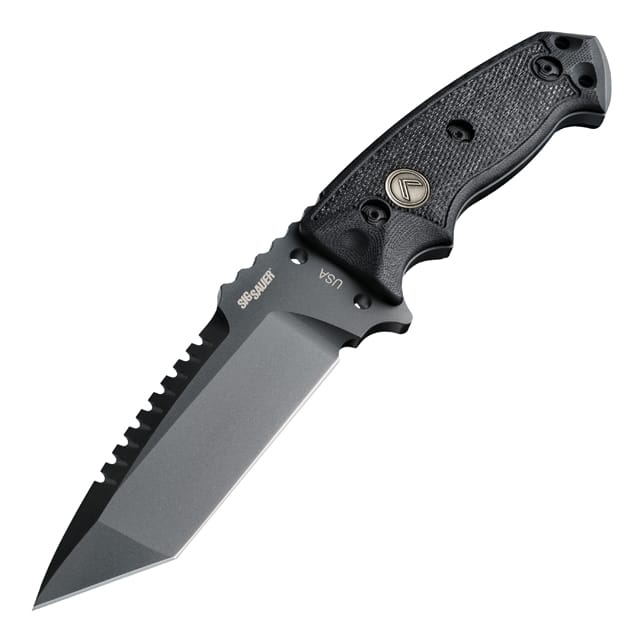 In addition to the specifically tailored LEGION line, Hogue has also provided an alternative with their Tactical Series line of knives.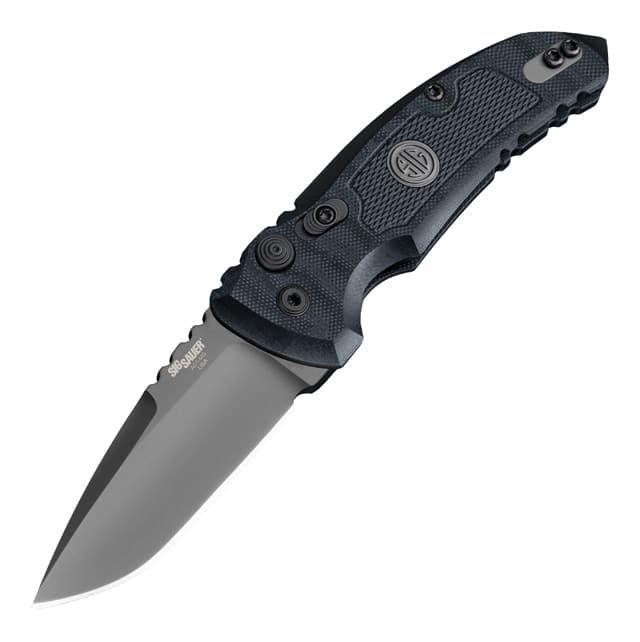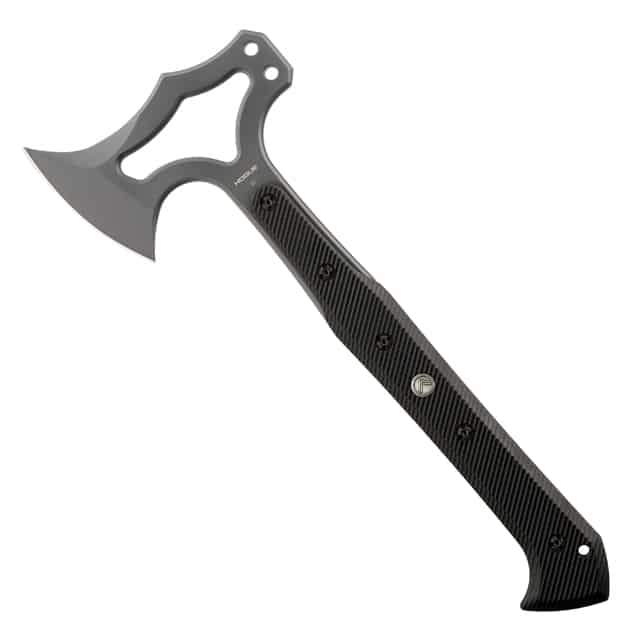 LEGION Series knives are only available retail direct from Hogue at www.hogueknives.com. SIG Tactical Series knives are available direct or through your local dealer. Every Hogue knife is made in the USA and is backed by three generations of manufacturing expertise. Hogue's automatic knives are for sale to legally permitted users through authorized dealers only. For more information, please call Hogue directly at 1-800-438-4747 or visit www.sigknives.com.