IMZZ Elite Nudie Bars T-bars for Harley-Davidson Motorcycles
Jeff G Holt explains IMZZ Elite's Nudie Bars custom fabricated T-Bar Handlebars for Harley motorcycles. The bars are made in the USA.
Overall pullback on the IMZZ Nudie Bars runs in at 3.5 inches. Heights available are 11-, 13-, and 15-inch. You can get any finish you want so long as it's black or chrome.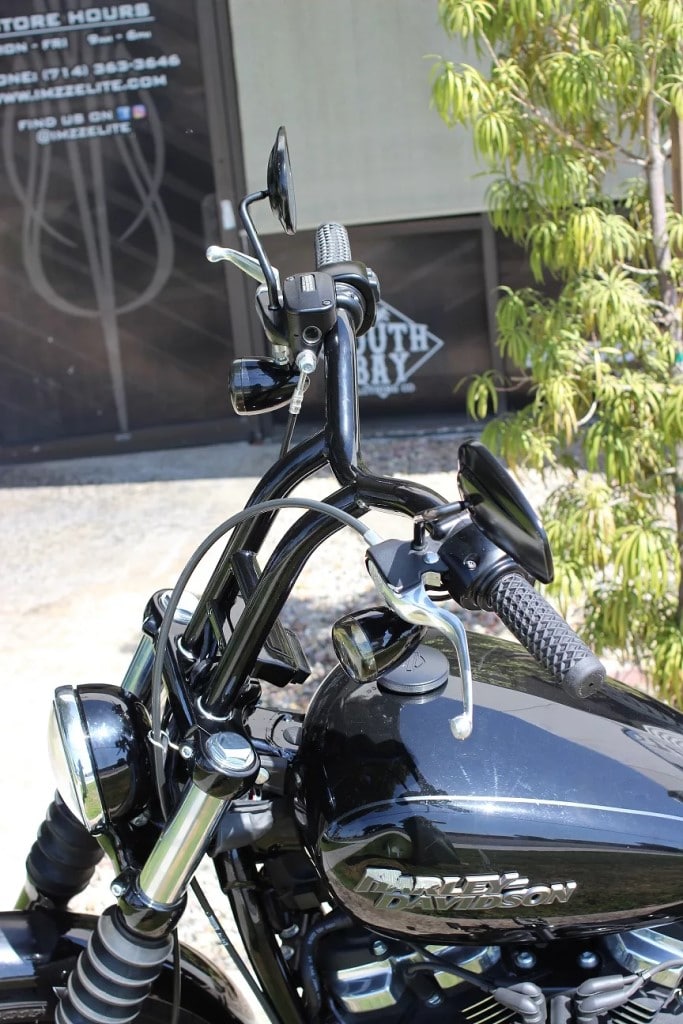 The bars work with Throttle By Wire applications and are setup for internal wiring. Get the rest of the details on the handlebars here.