Indian FTR Rally Brings Scrambler Flavor to the Table
Indian Motorcycle just announced the North American retail availability of the 2020 FTR Rally. It's the scrambler-inspired FTR 1200 that combines retro styling with modern performance capabilities. Launched internationally in Milan at EICMA in November 2019, the motorcycle will begin shipping to Indian Motorcycle dealers throughout the U.S. and Canada.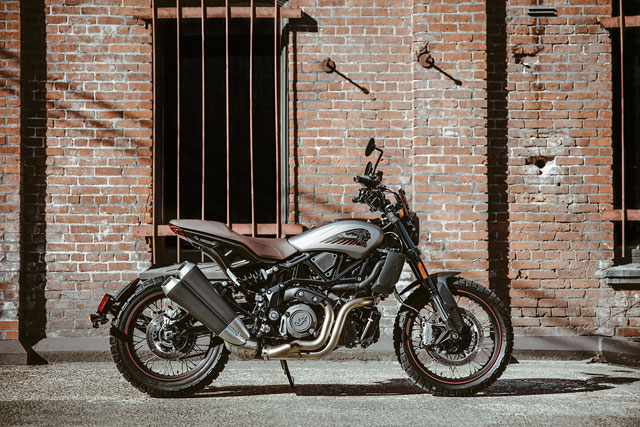 The scrambler-inspired bike combines responsive handling with upright ergonomics to create a commanding riding experience suitable for urban environments or backroad adventures. It's equipped with cruise control, a USB fast charge port, and new ProTaper handlebars that are two inches higher for better comfort and handling. It also features an LED headlight and LED turn signals offering better visibility with minimal maintenance.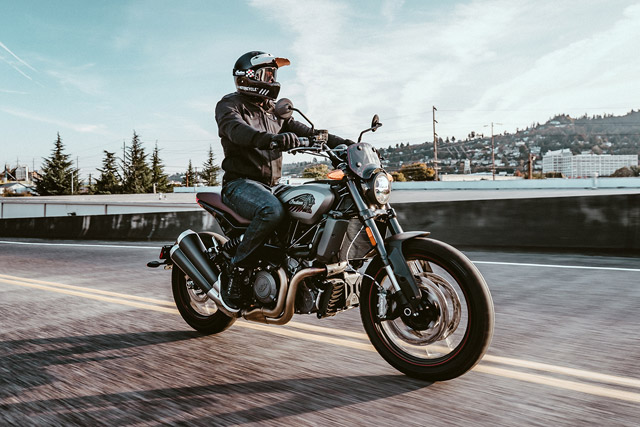 The 2020 FTR Rally is compatible with the entire range of 40+ accessories specifically developed for the FTR platform.