Le Pera Seats Basket Weave Option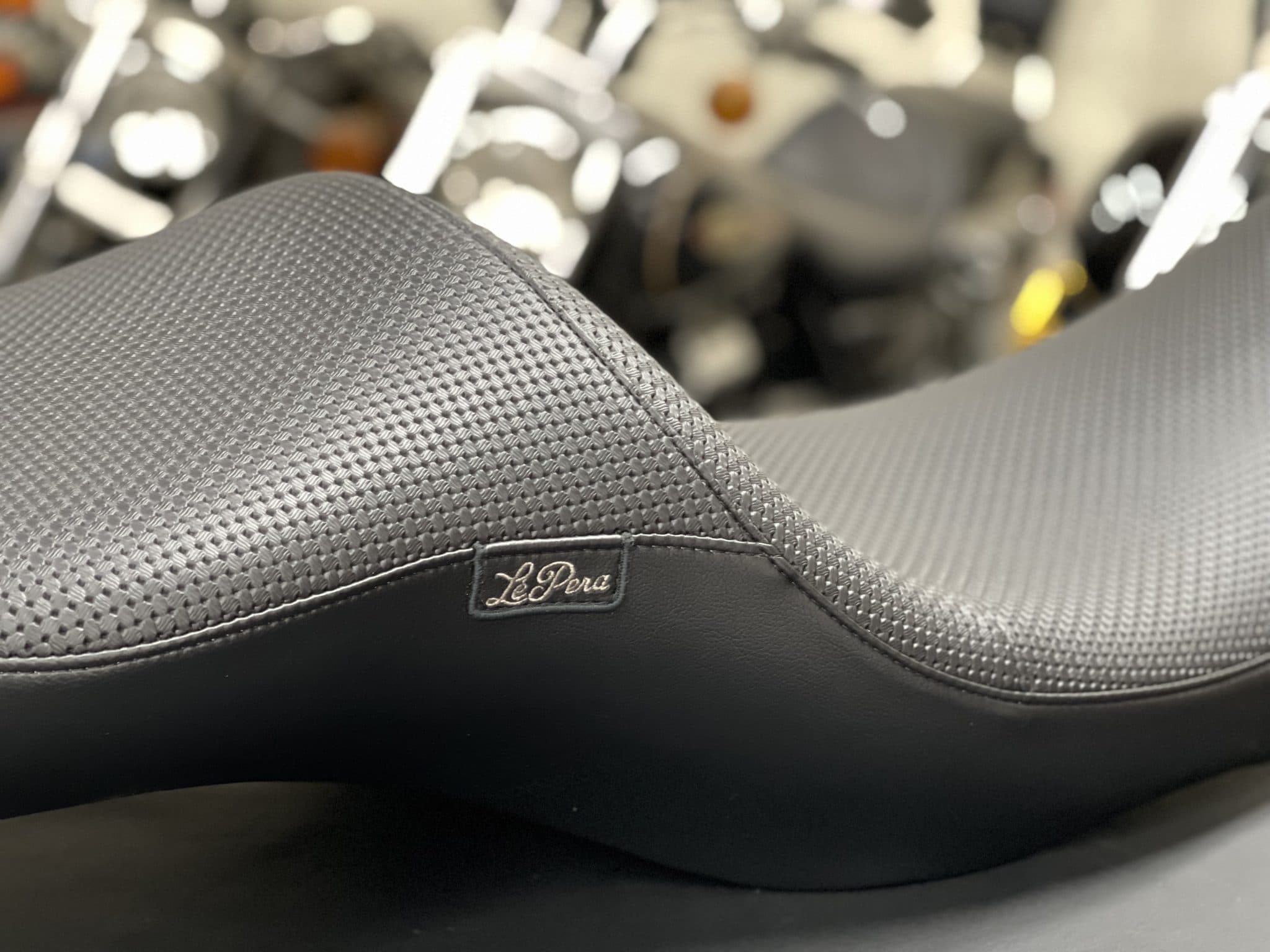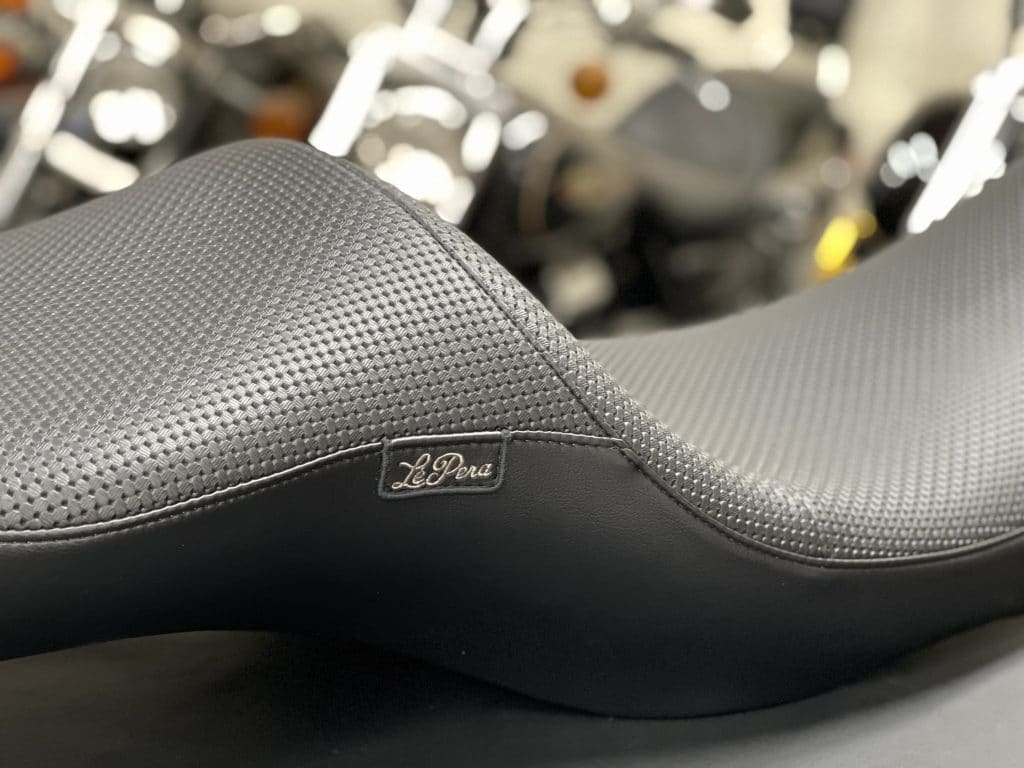 The LePera Basketweave cover option has been popular for years.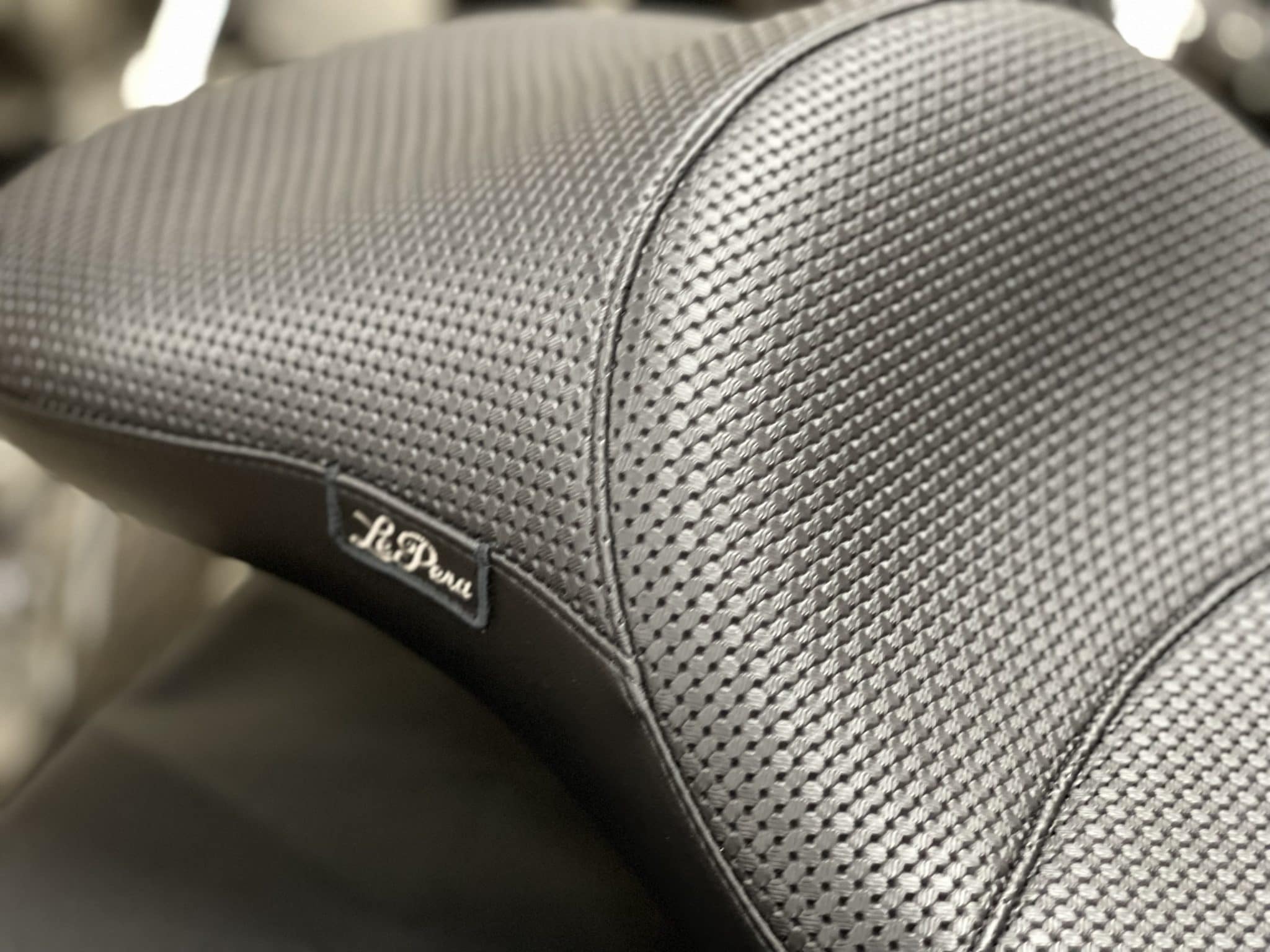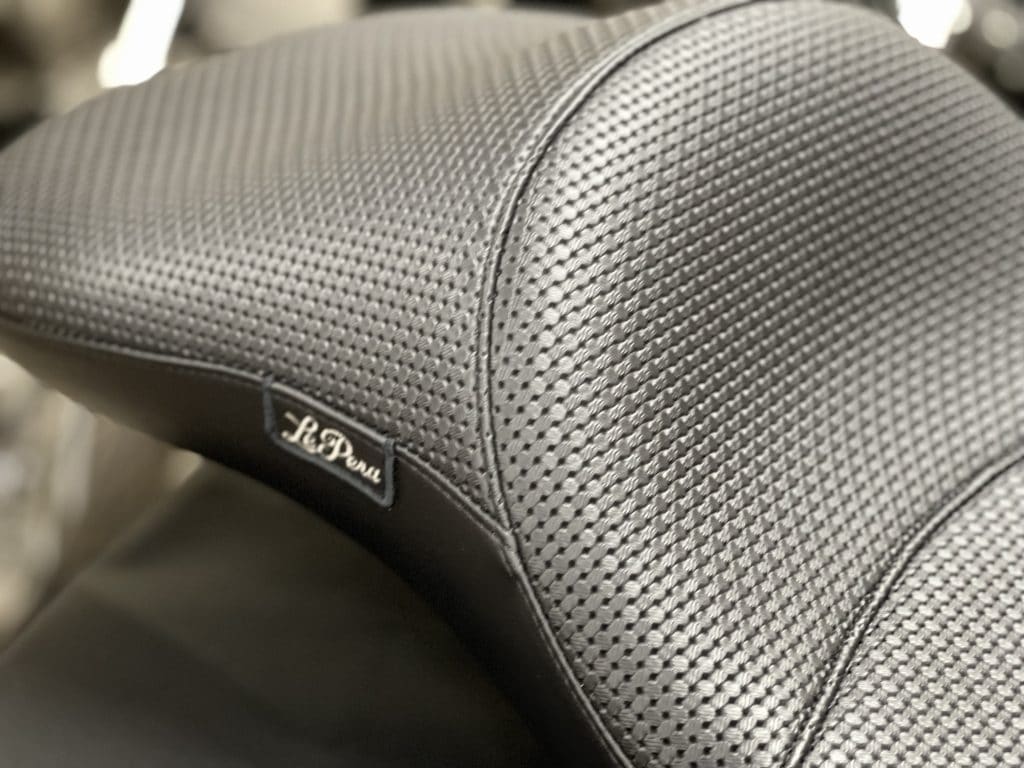 This type of cover is available on the vast array of LePera's seat designs, and the basketweave offers both a grippy surface as well as small cushion of air between your rump and the seat itself.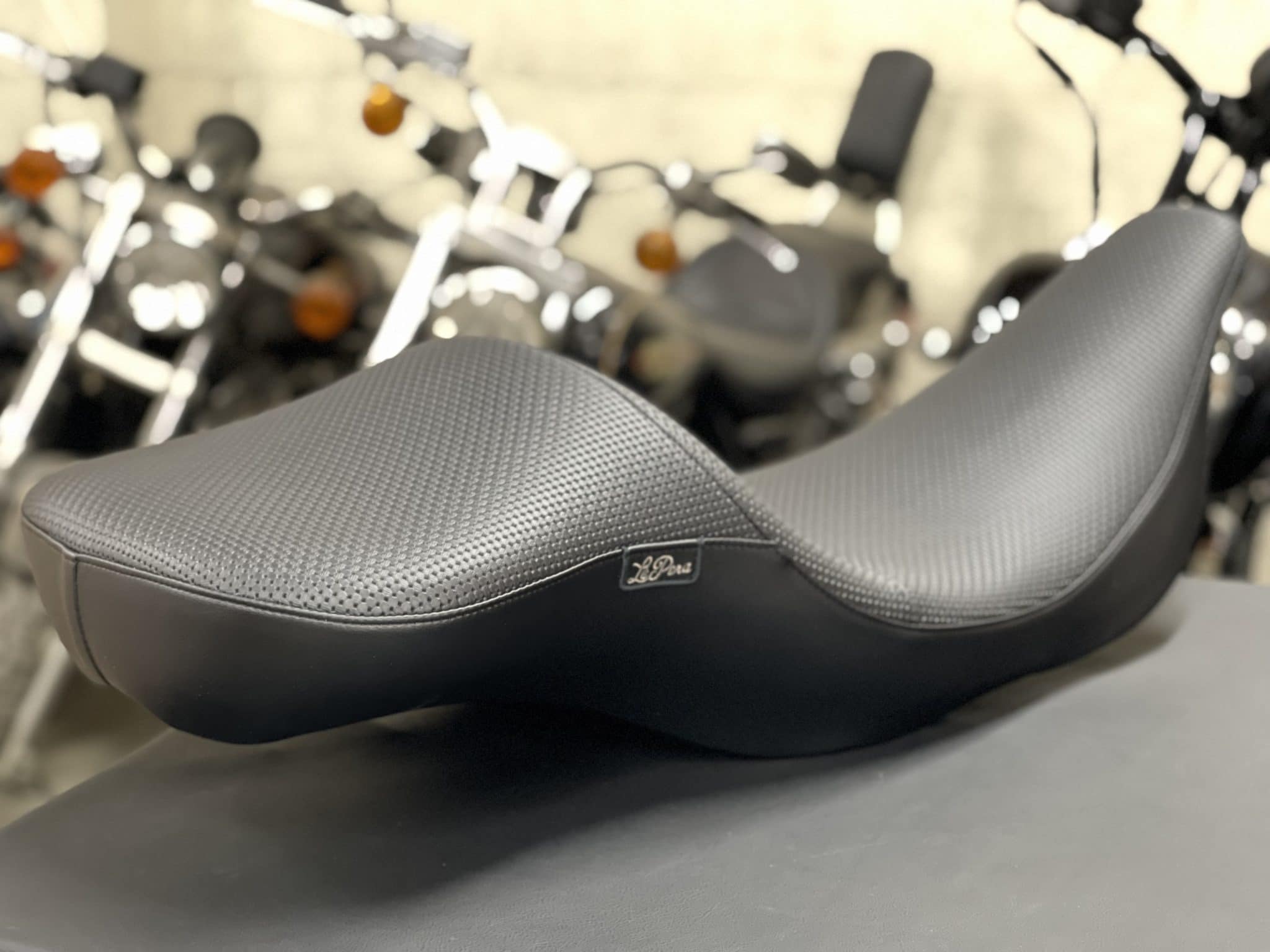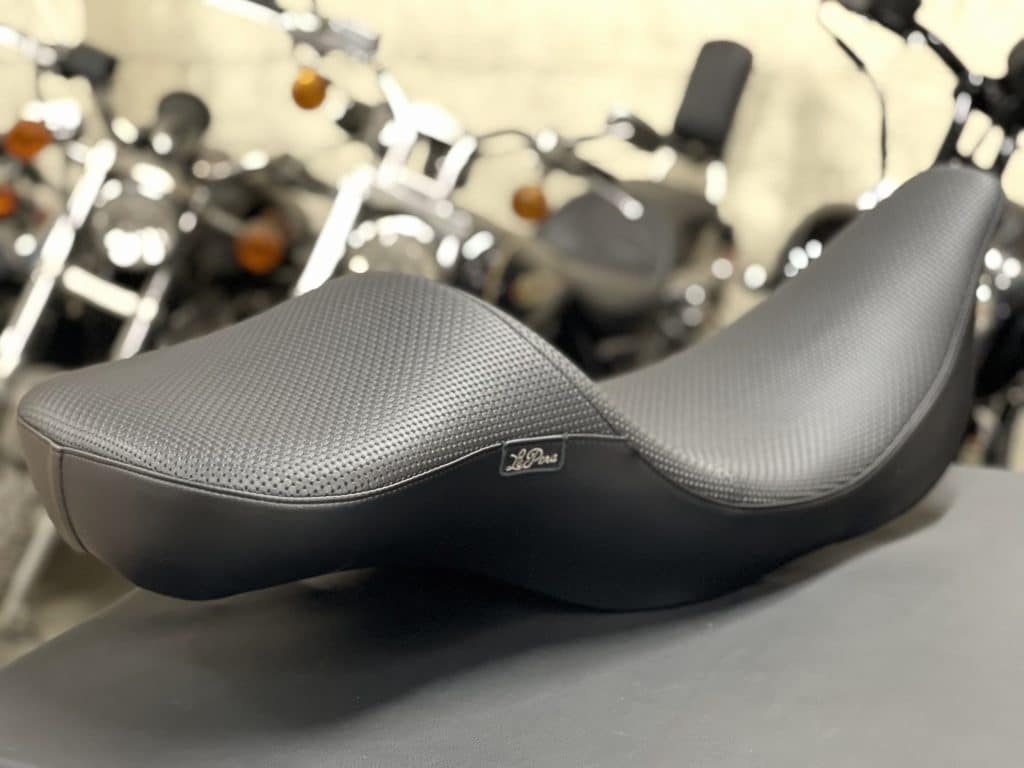 If you have never tried this type of seating surface we highly suggest you do on your next custom and or performance Harley-Davidson motorcycle seat.