Legend Suspensions 12.5" & 13.5" Revo-A Softail Mono Coil
Legend Suspensions popular Revo-A Softail Mono Coil shock is now available in 12.5- and 13.5-inch lengths. Riders will now be able to fine-tune their motorcycle even more, whether it's for looks or comfort. The Revo-A Softail Mono Coil, utilizing needle valve technology, has seven external knob adjustments which allow for optimum rebound performance, to adapt to your riding style.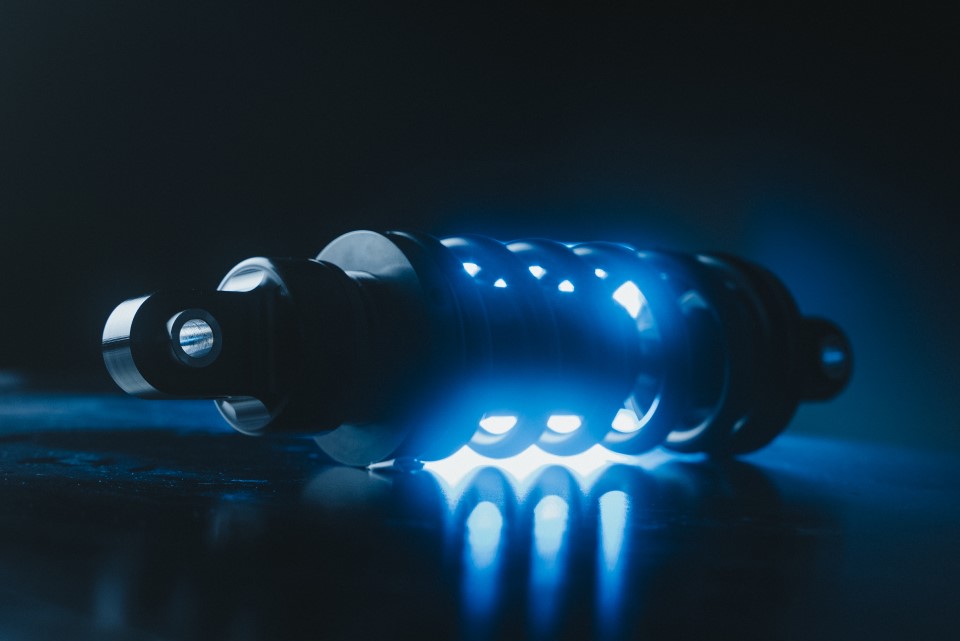 The Revo-A Softail Mono Coil can be fine-tuned for rider weights, personal ride-quality preference, or personal riding style, which ensures we cater to a variety of rider types. Whether your preference is riding two up or solo, Legend has added adjustable pre-load for easy rider setup when adjusting between rider's weights and loads.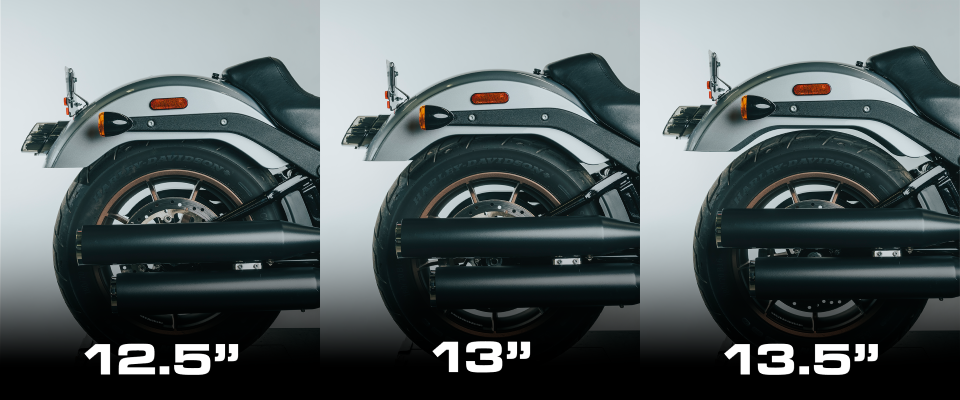 The deflective disc-valved damping self-adjusts to frequency and ensures controlled performance that will ensure a smooth and controlled ride.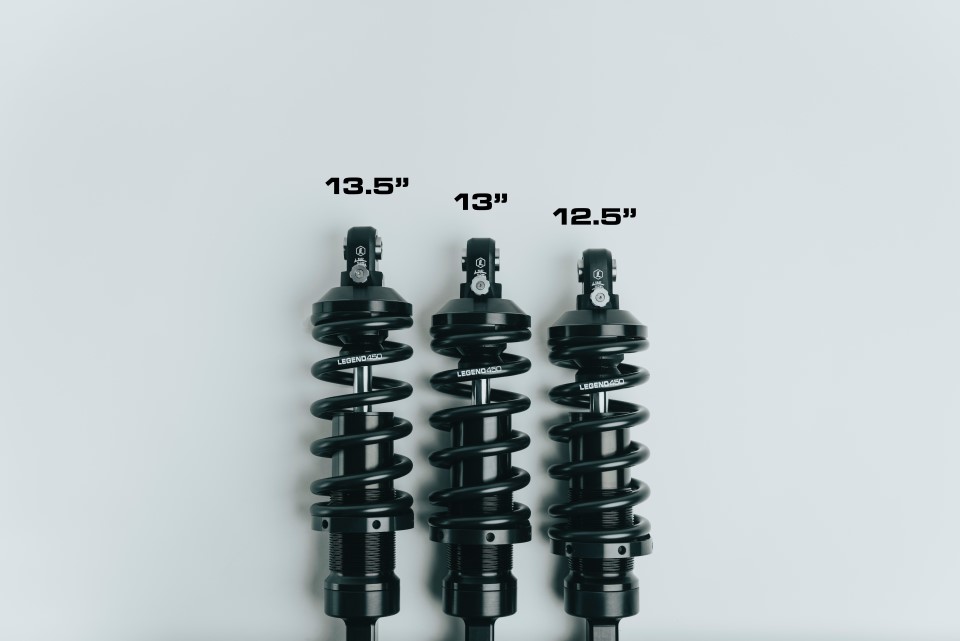 Available in Standard and Heavy-Duty Spring rate options and Black Type Ill hard coat anodize, the Revo-A Mono Coil Shock fits 2018-2023 Harley Davidson Softail models.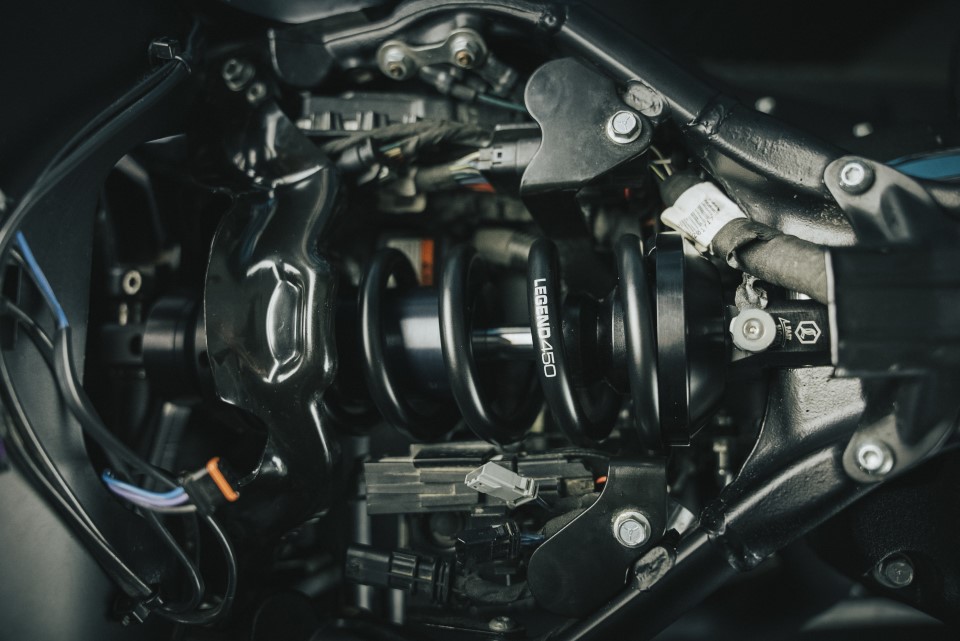 Check the new Softail monoshocks out for yourself here.