Maiden Moto Art Show Hits the Road
The women's motorcycle movement has been growing steadily, and the latest in the female market is the Maiden Moto Art Show. Maiden Moto is a mobile art show, set to take place at various motorcycle shows across the country during the upcoming year. The show will feature 25+ female artists of varying art mediums, each of whom are motorcyclists themselves.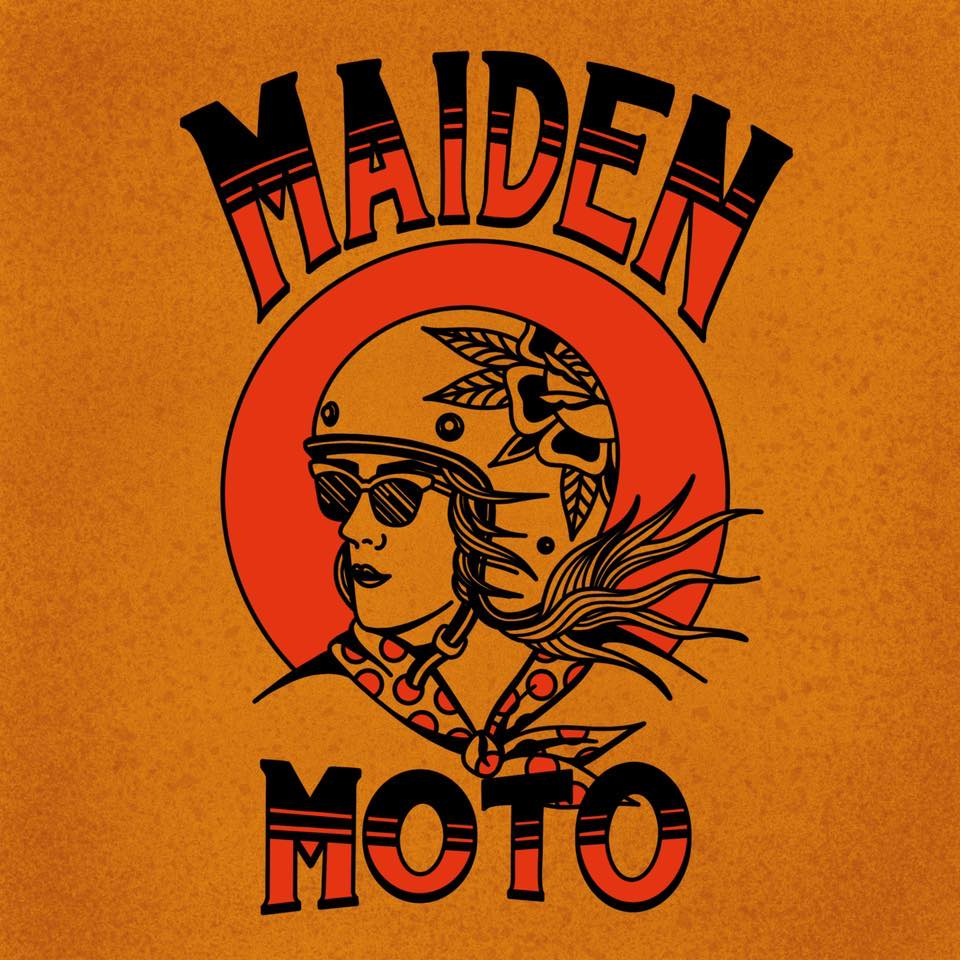 From painters to welders, leatherworkers, silversmiths and glassmakers, to photographers and tattooers, the show will feature a large variety of artwork. The show will also feature different women owned & built motorcycles at each event.
Maiden Moto Art Show is being presented by Harley-Davidson®, further showing the H-D® Motor Co's commitment to female riders.
The West Coast opening of the show will take place at the Born Free Motorcycle Show in Southern California – one of the biggest and best events on the west coast. The East Coast opening of the show will go down at The Congregation Show in North Carolina.
After Born Free, the show will move to various motorcycle rallies and events, like the Sturgis Motorcycle Rally, Four Corners Rally, Babes Ride Out, and more!
Show creator, Savannah Rose, who has been primarily behind the scenes in the motorcycle industry, and is currently a freelance content creator, notes "There is such a huge world of women on motorcycles, and so many of them create some really incredible art. I wanted to showcase these women and expose their art at these shows, and show just what girls are capable of!"
Find out more about Maiden Moto online at maidenmoto.com and on Facebook and Instagram at @maidenmotoartshow