Major Flooding at Klock Werks
The flooding in South Dakota hit Klock Werks very hard but through GoFundMe, we can pitch in and help. How hard? Well, this hard: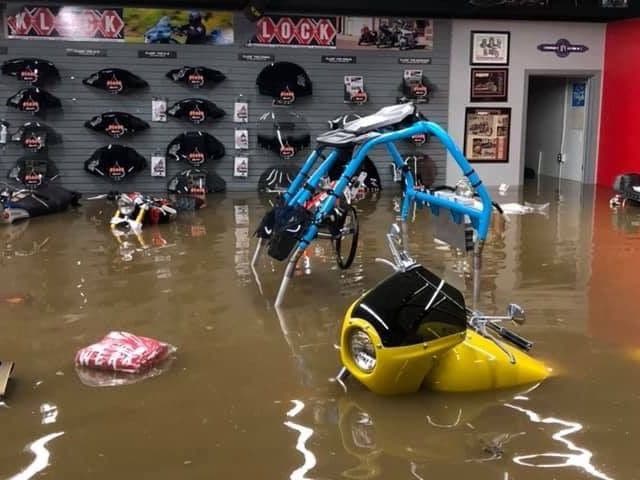 That's no joke, man. That's years of life drowning in dirty water. Yes, Klock Werks carries insurance but that won't cover everything; they need help and our industry comes together in times like that for just this reason. That's why Jeff Zielinski and NAMZ have stepped forward to get the ball rolling to help not only Brian Klock's beloved shop but also the local community, via this GoFundMe. If you'd like to  help, you can click here to pitch in.