Maxima SC1 Shines Up the VTV Rockford Fosgate Street Glide
We love how Maxima SC1 makes the V-Twin Visionary Rockford Fosgate show bagger look even better. It's like the high-gloss icing on a cake. Granted, the icing probably tastes better but SC1 protects the bike and makes it shine. Which, really, is what you want in a high gloss motorcycle coating.
Maxima SC1 is formulated to protect and beautify multiple surfaces including plastic, vinyl, rubber and carbon fiber. Its water-resistant formulation is safe for use on gloss or matte finishes. The stuff also makes the clean-up process easier by forming a durable coating that repels mud, dirt and debris.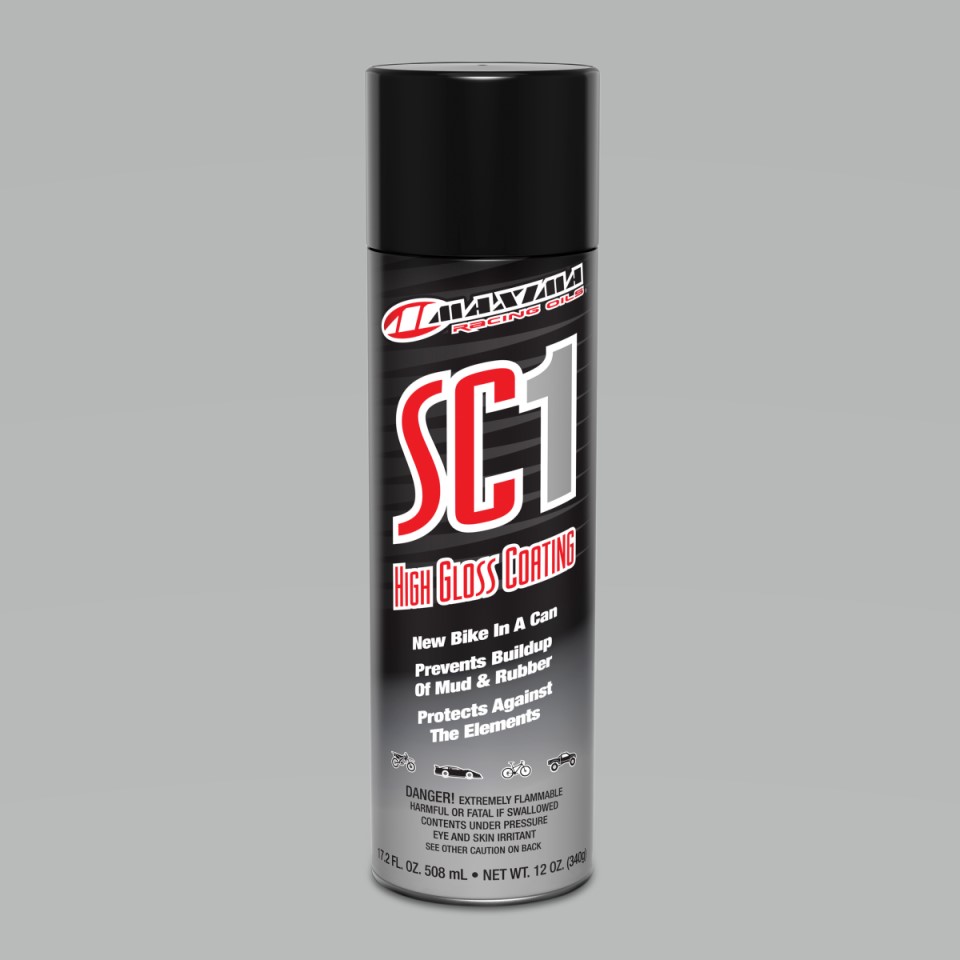 SC1 can be applied and left untouched or allowed to setup and be buffed to a dry sheen, leaving a long-lasting luster. Pick up your high-gloss motorcycle coating here.