Memphis Shades Babe DeMay Challenge
Memphis Shades, the longest running sponsor of the Springfield Mile, steps up for the September Miles with the introduction of the Memphis Shades Babe DeMay Challenge. It's a $5000 winner-take-all "dash for cash" for AFT Production Twins.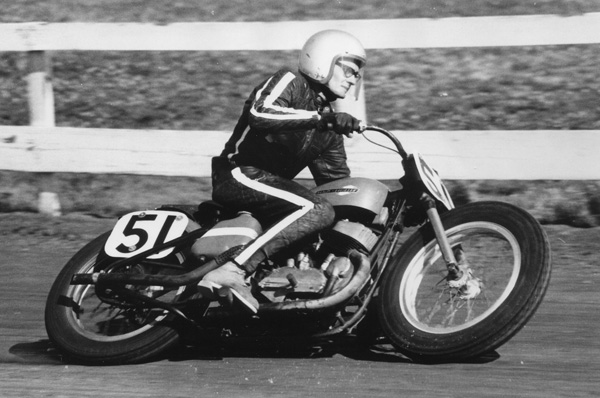 Babe DeMay, a beloved Hall of Famer whose race shop had been in the company's factory for 20
years, passed away in October of 2020. The folks at Memphis Shades thought the only fitting memorial
would be a race in his honor. It takes place September 4th and 5th.
American Flat Track motorcycle racing is America's original "thrills, spills and chills" extreme sport.
Progressive AFT is also a high adrenaline, competitive racing series that features world class athletes who reach 140 mph on the straights and 90 mph in the corners. Progressive AFT races are also televised on NBCSN and can be watched live on NBC Sports Gold.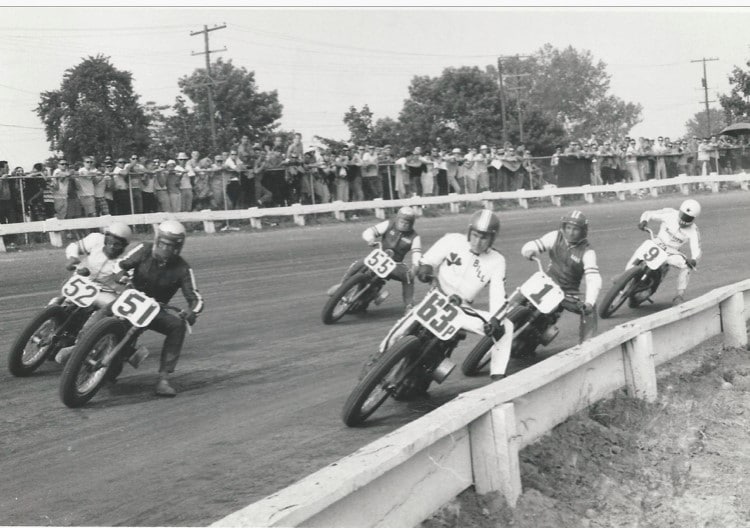 About Memphis Shades
The company designs and builds all windshields, fairings and hardware in house – raw materials in, finished goods out. Products are made using unique proprietary processes. Patented hardware is made of electrocoated aluminum and stainless-steel, stainless-steel fasteners, and feature angle adjustability, interchangeability and no-tool removal. For more information on the leading motorcycle windshield and fairing maker, visit their website.