NAMZ Offers Free Shipping on Motorcycle Parts Orders
Our buddies at NAMZ Custom Cycle Products are going the extra mile for you with free shipping on orders over $100. Starting today, they're offering a VTV promo code for their website. Use promo code VTV2020 at checkout for free shipping to the Lower 48 states on all purchases over one hundred bucks. The offer expires on 12/31/20.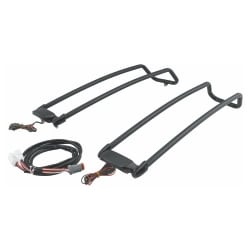 Peep their site and you'll spot all kinds of stuff for your V-twin motorcycle. Like, say, Letric Lighting Co's product line of fine LEDery. Letric gives you unique options at an affordable price. While style and safety are important, their saddlebag lighting offers both. And if you own a 1993 to 2013 H-D bagger, they carry these Saddlebag Guard LED Lights to protect your saddlebag lids. They pack two-function LED's mounted to a chrome or black powder coated finish steel rail. That way you won't scratch your bags with your boot ever again. They come with a plug-n-play wiring harness and all the hardware you need for installation.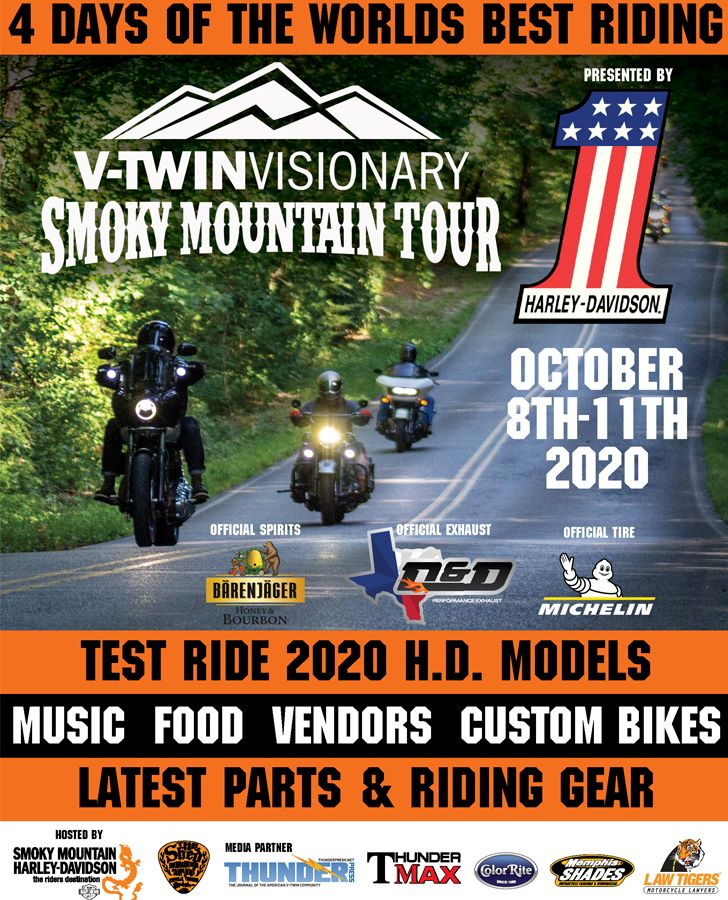 The promo code is just one of the ways NAMZ and Letric Lighting Co are involved with our upcoming Smoky Mtn Tour. Watch our website, Facebook, and Instagram for more details in the coming weeks.