Prowling the FOX Factory for Harley-Davidson Suspension
Recently we were invited up to FOX Factory to ride its new "Full Bike Solution" for Harley-Davidson motorcycles.
With over 40 years of real-deal suspension engineering, FOX Factory now offers a Full Bike Solution for V-twin riders.

The first day of riding started with getting my 2019 H-D Road Glide Special bike properly set up for my weight and riding style.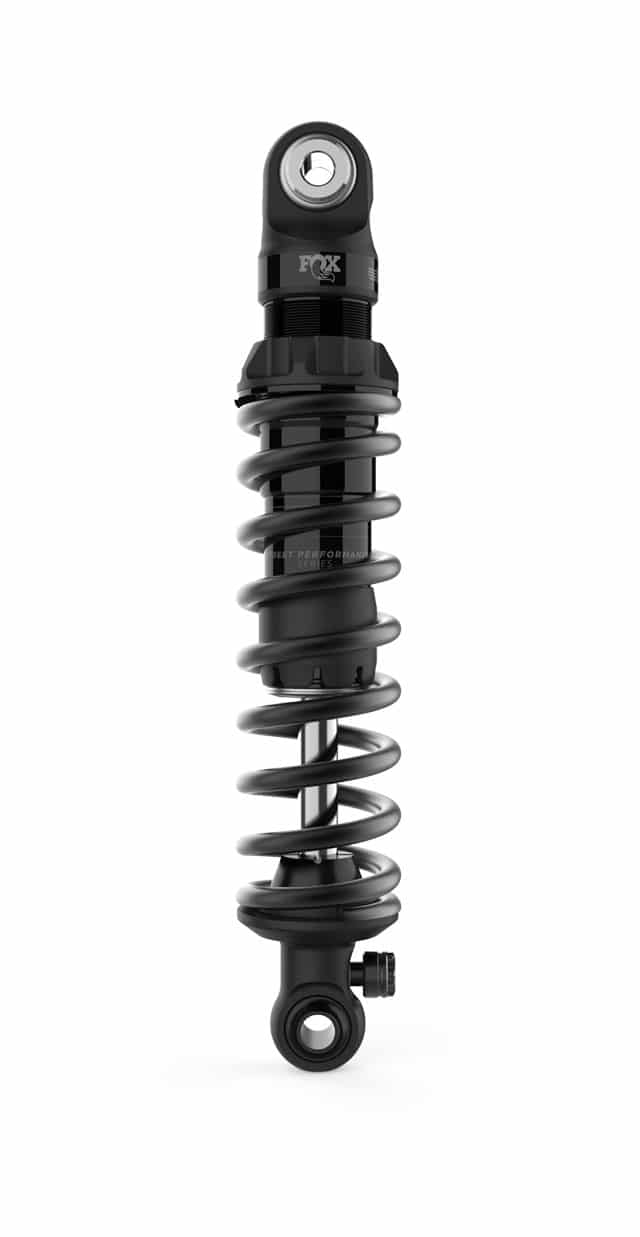 The rear IFP-R Monotube shocks were set up for proper sag and the front GRIP cartridge kit was installed and set up for my 180lb weight.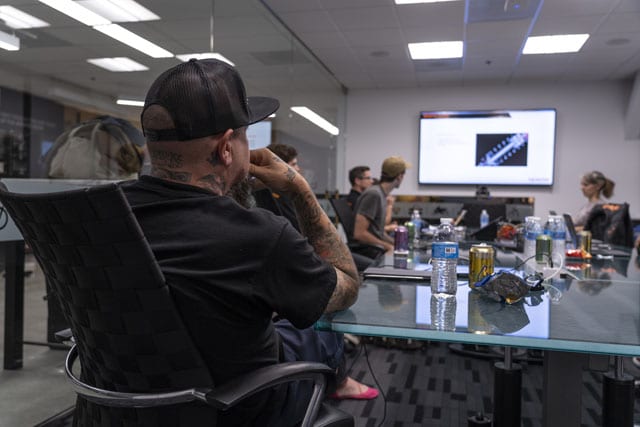 The FOX GRIP cartridge project was originally founded to make a low-cost mountain bike fork damper. Damon Gilbert came to FOX in 2013 with plenty of suspension experience, and created a good performing, low friction, and durable damper. Gilbert based his design off Showa (Honda) and KYB (Yamaha) off-road motorcycle forks developed in the `90s. This technology worked so well in the bicycle industry that FOX decided to use the GRIP technology for V-Twin applications. The performance of the GRIP damper comes from its ability to ingest oil into the bottom of the cartridge and bleed it out of the top. This keeps oil fresh and circulating through the "closed cartridge" design, which keeps the oil and air separated. In short the GRIP technology keeps the air and oil clean and where it needs to be to perform its best.
The next morning we headed out through the Northern California Redwoods and hit some pretty epic back roads. The upgraded suspension was immediately noticed. Out back the IFP-R Monotube shocks had the bike tracking well, with the proper firmness in the twisties and enough compliance over both the big hits as well as high-frequency road vibrations.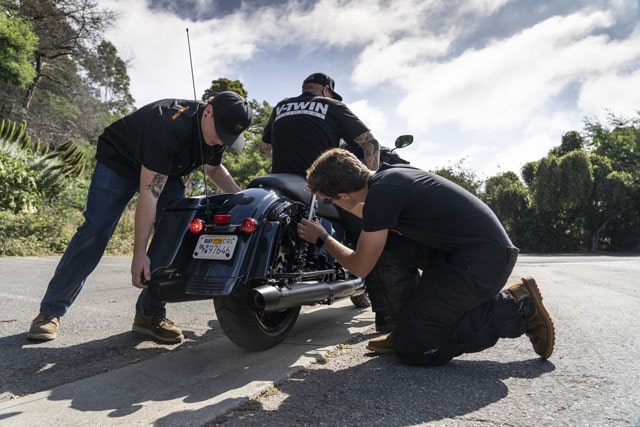 The front suspension was what we noticed most of course. As the stock H-D forks use an age-old damping rod technology where the oil and air mix causing the dreaded "chocolate milk" oil foaming when over worked. Inconsistent damping and overall decreased suspension control becomes the result.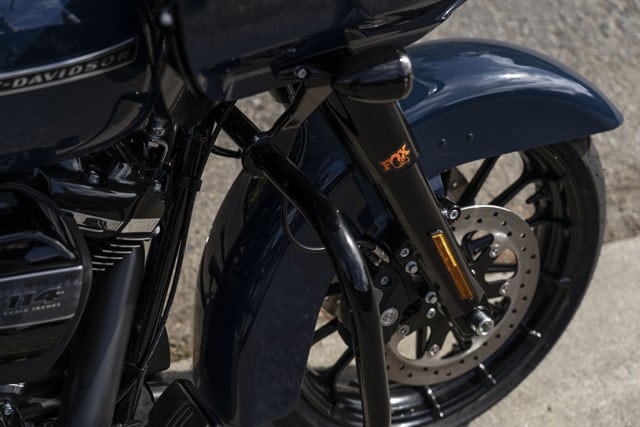 The front end now ate up all the standard road shock and both large and small bumps in the road were handled with ease. When canyon carving the bike was easily thrown around like never before and we felt much less brake dive when encountering any sort of sticky situation where the bike's front Brembo brakes were needed.
We have said many times that a solid suspension upgrade to any Harley should feel like there was nothing done at all. That the bike is riding so good that you essentially forget that anything was ever upgraded and that your level of riding performance and comfort becomes remarkably better, but its not even a thought in your head when you are hitting the highway. Consider it to be some sort of upgraded two-wheeled Nirvana. That is what we felt with this set up from FOX Factory.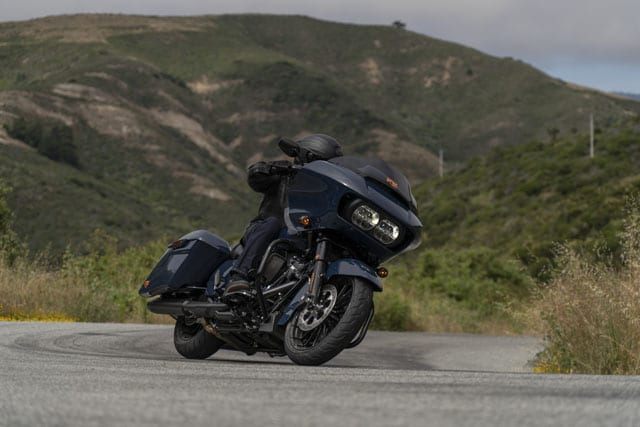 You can buy FOX shocks and fork kits from Revzilla.com or Hard Drive dealers nationwide. For more information, visit here.