Rinehart Racing Shows Off New Stuff at Sturgis Motorcycle Rally
Not only is Rinehart Racing set up in Sturgis at the corner of Lazelle St and 5th St from July 31 to August 9, they're unveiling new parts there to boot. Harley and Indian riders are invited to visit the Rinehart rig to see and hear the latest full systems and slip-on exhausts and accessories for their rides. The Rinehart crew will be on hand to explain the differences between each system and help riders find the right exhaust solution to fit their bike and their style.
New this year are the 4.5" DBX45 Slip-Ons for Harley-Davidson M8 Touring models.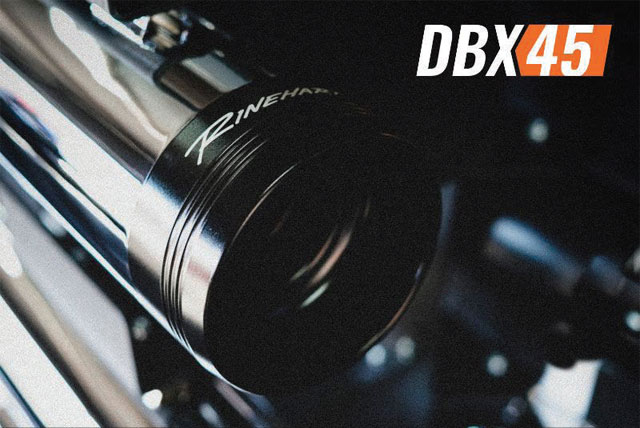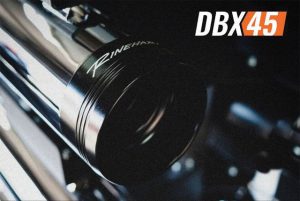 Owners of Rinehart's 4" Slip-Ons or 4.5" MotoPro45 Slip-Ons for Harley Touring can upgrade their sound by purchasing and installing the new High Performance Baffles.
Indian riders have reason to be excited as well, as Rinehart recently released its first-ever header system for Indian motorcycles.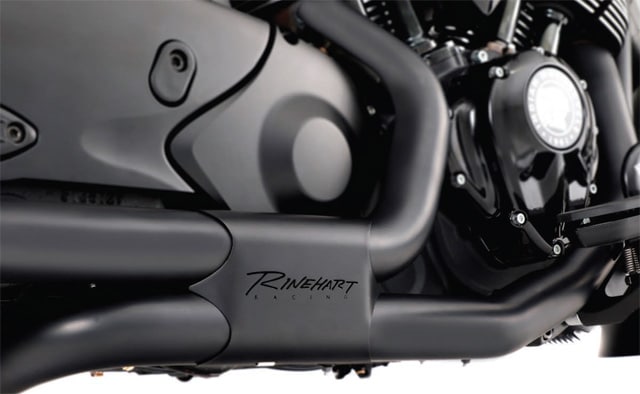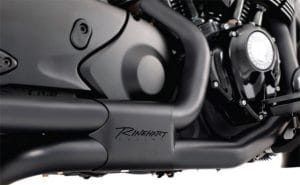 Riders who already rock a Rinehart system can further upgrade their bike's performance and sound with Hi-Flo baffles, Moto Series Inverted Air Cleaners, or change the look of their setup with a new set of end caps. As always, Rinehart riders are welcome to sit back and relax with complimentary refreshments in the Rinehart Racing Hospitality area.
Learn more about Rinehart Racing's full line of exhaust solutions for Harley-Davidson and Indian Motorcycles at www.RinehartRacing.com, and join the Rinehart family on Facebook, Instagram, and Twitter.