RSD Launches New SECTOR Performance Parts Line for V-Twin motorcycles.
The team at Roland Sands Design (RSD) is excited to announce the release of the all-new SECTOR Performance Parts Product Line.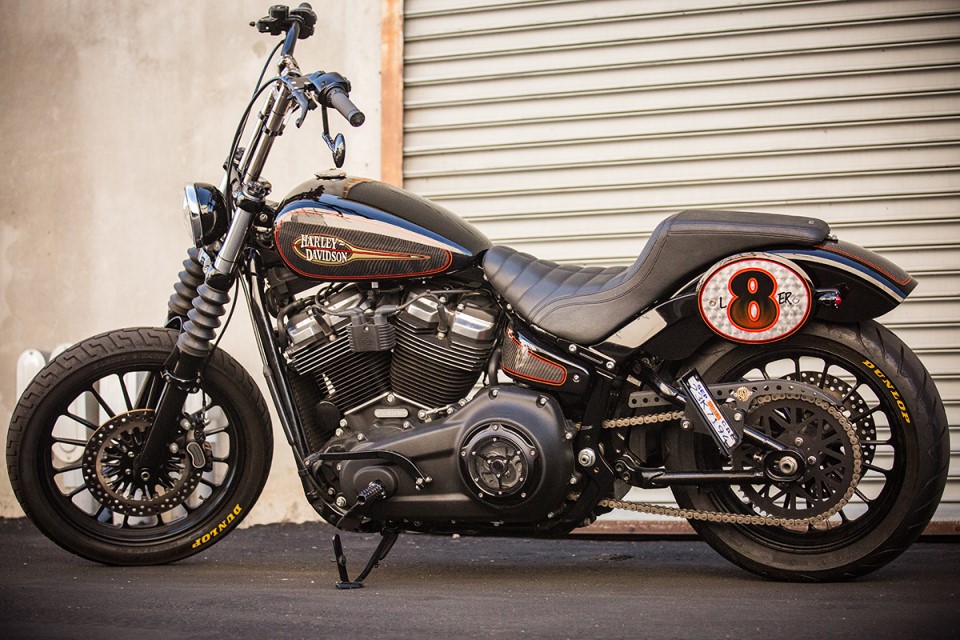 Designed, engineered, and manufactured in Long Beach California, USA; the SECTOR collection from Roland Sands Design is a highly detailed V-twin performance product line.They've developed a complete riser offering with adjustability, gauge mounts, and high performance finishes tested for durability and long-term quality. These are products designed with the racetrack in mind, but built for the street.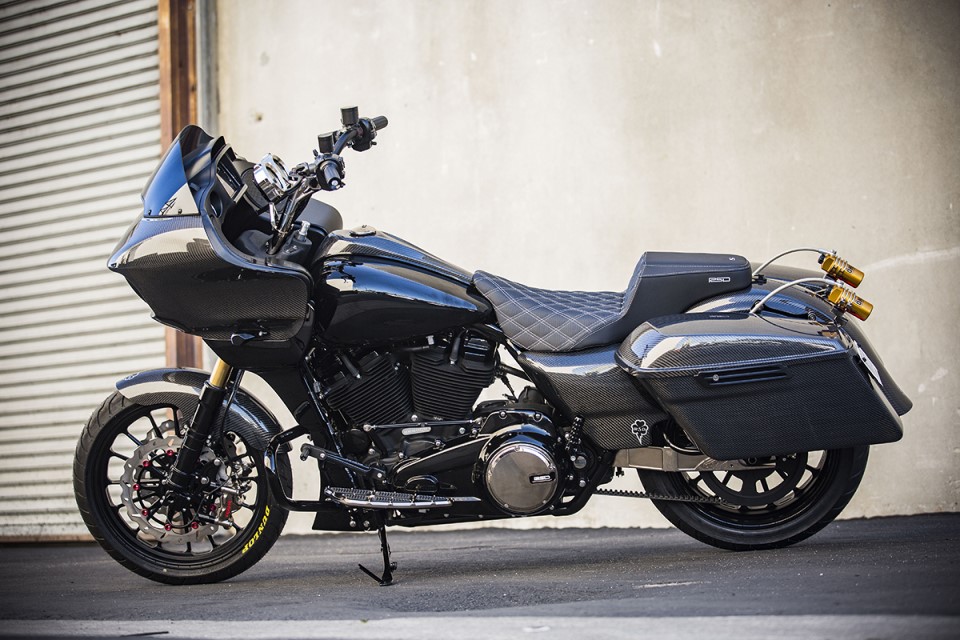 They feature the fit, finish and performance expected from RSD. Each product in this all-new collection also has a unique design language that pushes the aesthetics of your machine. The all-new SECTOR product line will be launched in various phases starting with the Modular Riser System & Gauge Relocation Systems for Harley-Davidson Touring, Softail, and Sportster fitments kicking it off. Stay tuned for additional parts to drop very soon.
Softail Modular Riser System & Gauge Relocators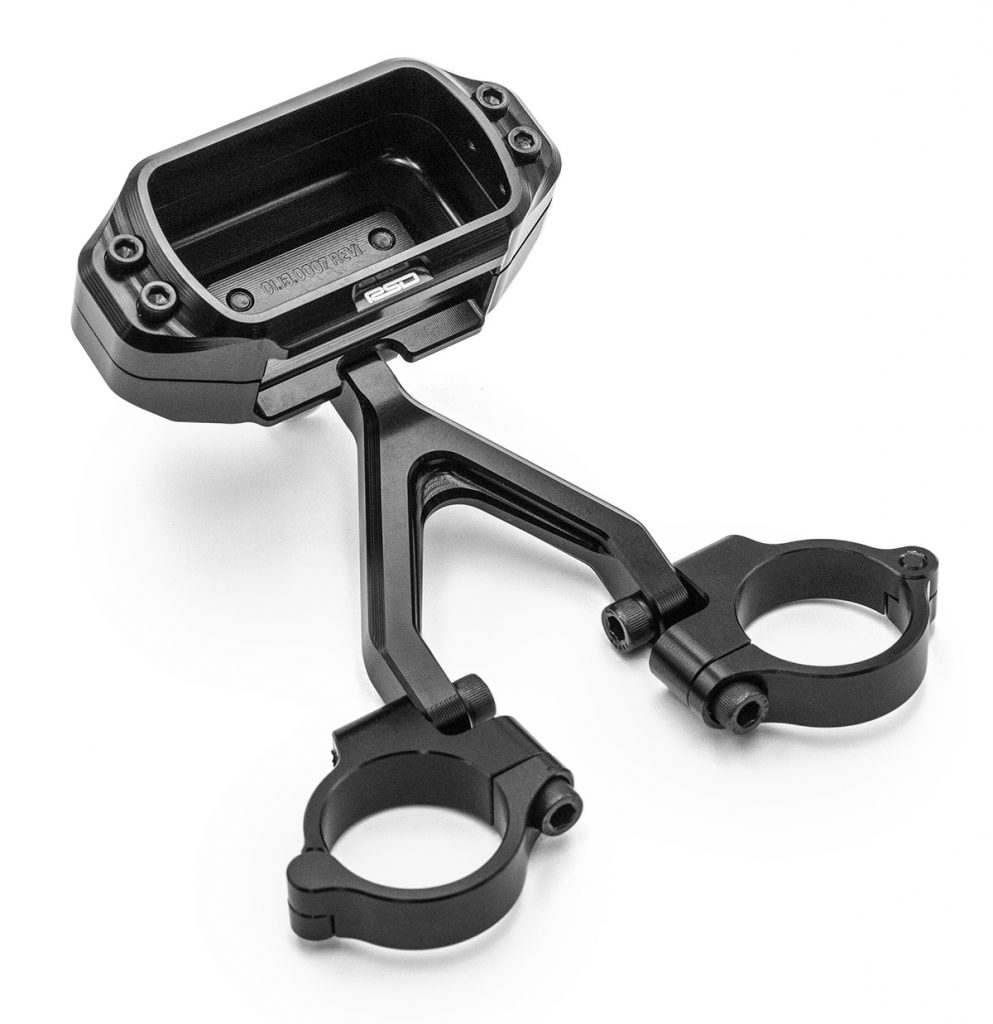 Touring Modular Riser System & Gauge Relocators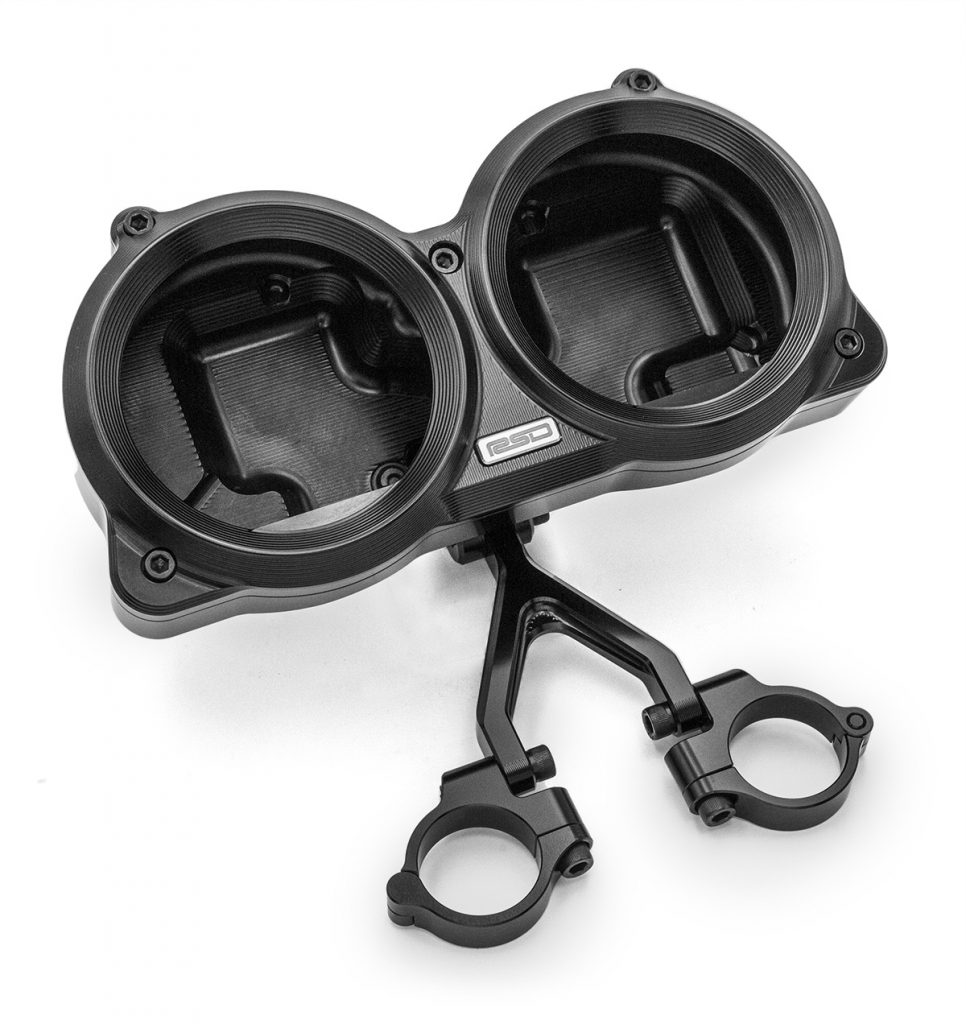 Roland Sands, President/CEO of RSD, says, "We are beyond stoked to get the SECTOR product to market, it's been a long time coming. We are proud to offer an American Made product for American made motorcycles. The SECTOR product line has been designed utilizing our experience on the racetrack and adapted for the street. RSD has a legacy of performance bike builds, racing, and parts for V-Twin applications. This is a segment we helped pioneer as a brand and with SECTOR we're putting the RSD brand at the top of the category."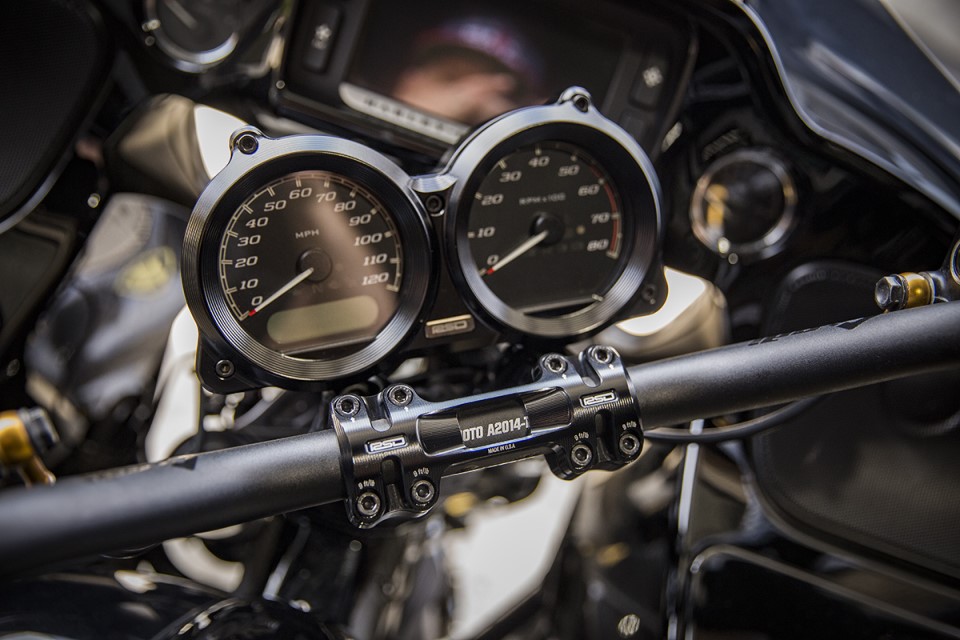 About RSD
Roland Sands Design is a motorcycle, product, apparel, and event company that has its roots in racing, custom bike building, and design. Their inspiration comes from a high-performance background that blends the love of two wheels with the desire to create unique products.
Nickel & Black Riser Options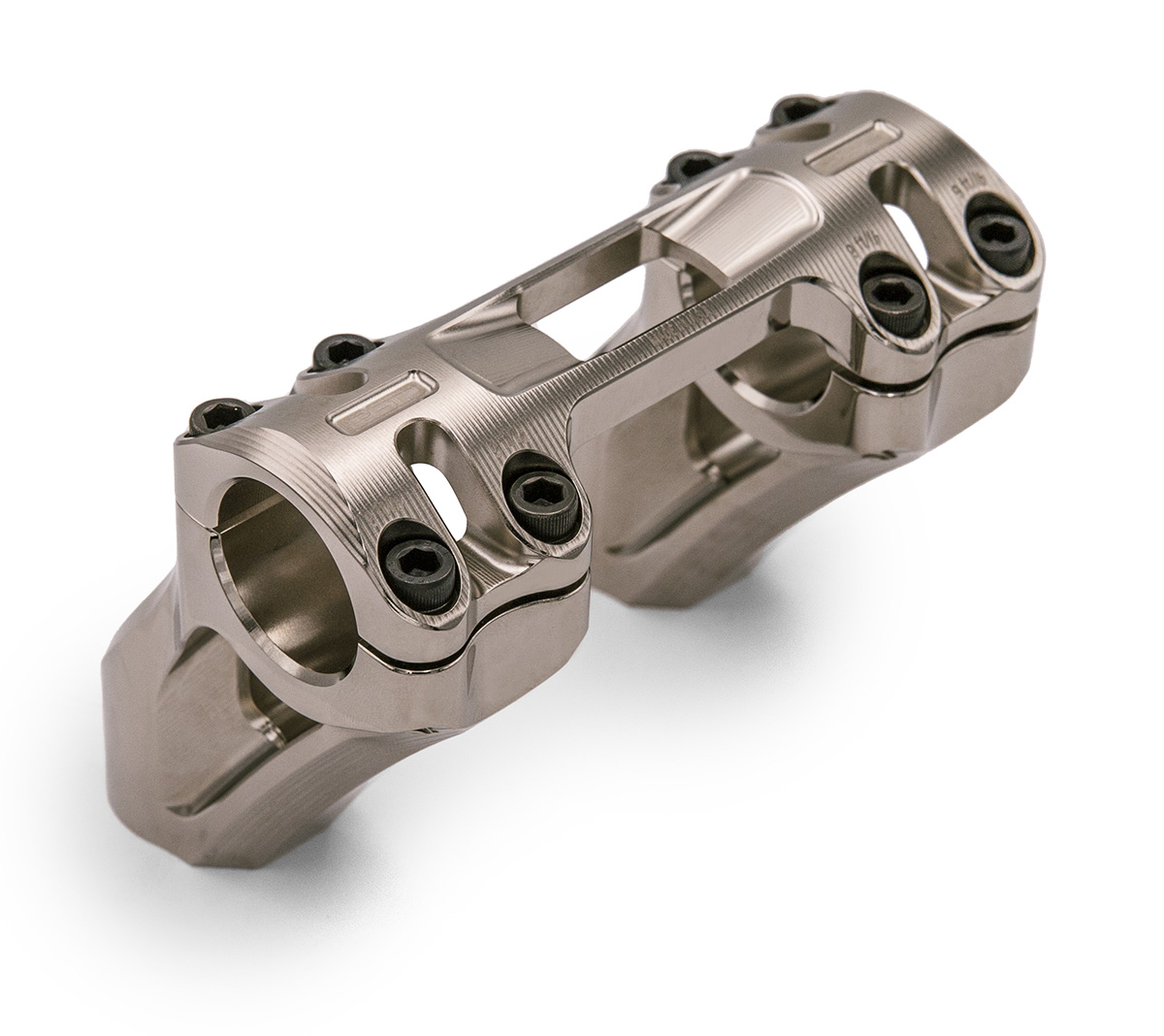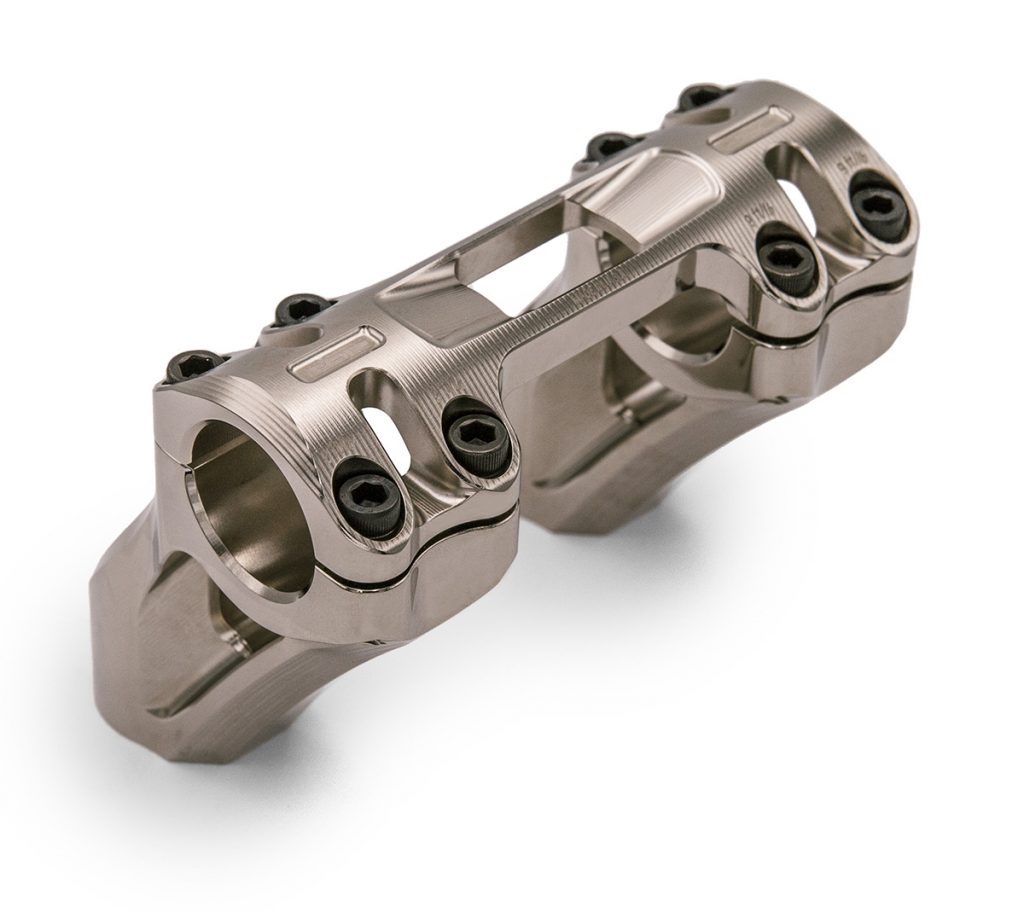 They live the two-wheeled life. Their crew is a diverse collection of road racers, off-road, dirt track, supermoto, and custom bike builders and riders. It's this diversity that allows them to work with the best in the industry on a wide variety of projects. Follow all bike builds, new products, and the life and times of the Roland Sands Design crew here.