Saddlemen Leather Dyna Swingarm Bag Review
In this here clip, Jeff G. Holt explains the Saddlemen Swingarm bag for custom Dyna Harley-Davidson V-Twin Motorcycles. Check it out.
However, Saddlemen didn't leave Sportster and Softail owners out in the cold, though.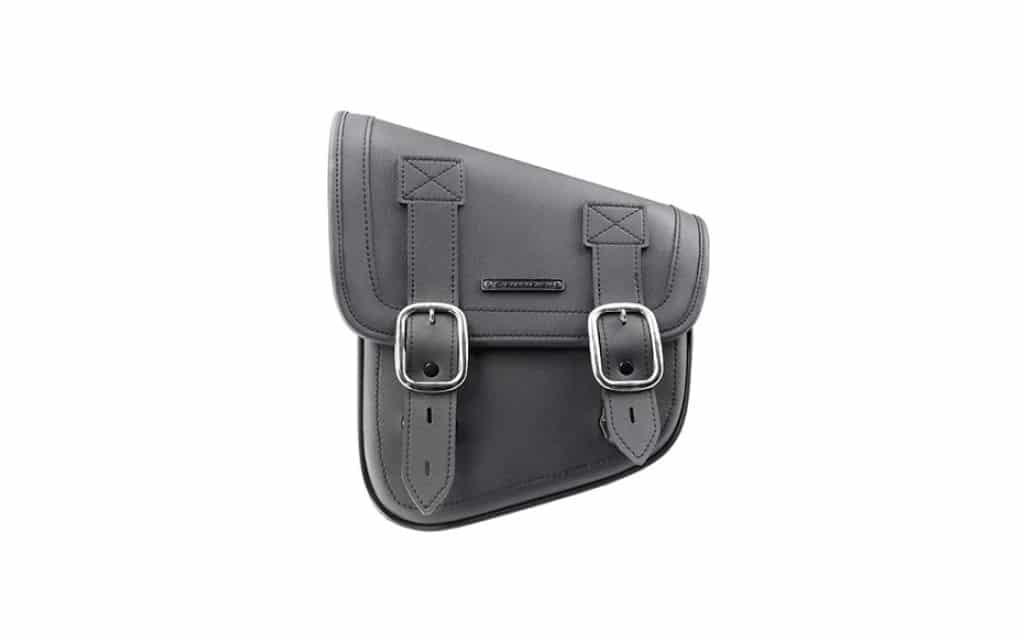 You can see both of them on their website and pick one up if you like.