Saddlemen Step Up Seat 10k Review
Having hit the 10,000 mile mark, it has high time to review the Saddlemen Softail Step-Up seat on our 2020 Harley-Davidson Lowrider. With that many miles on the motorcycle seat, Jeff G. Holt had plenty of familiarity with it. Here's his .02.
The Saddlemen seat combines a Gel-Core interior and Ultra-Foam. Its design aims for a foam that is a perfect balance of rigidity and user compliance. Ultra-Foam unique molding process creates an element-resistant self-skinning process that seals the foam from water and enhances the seat's durability as well as comfort. The Co-molded Gel-Core is also a large comfort advancement in motorcycle seating.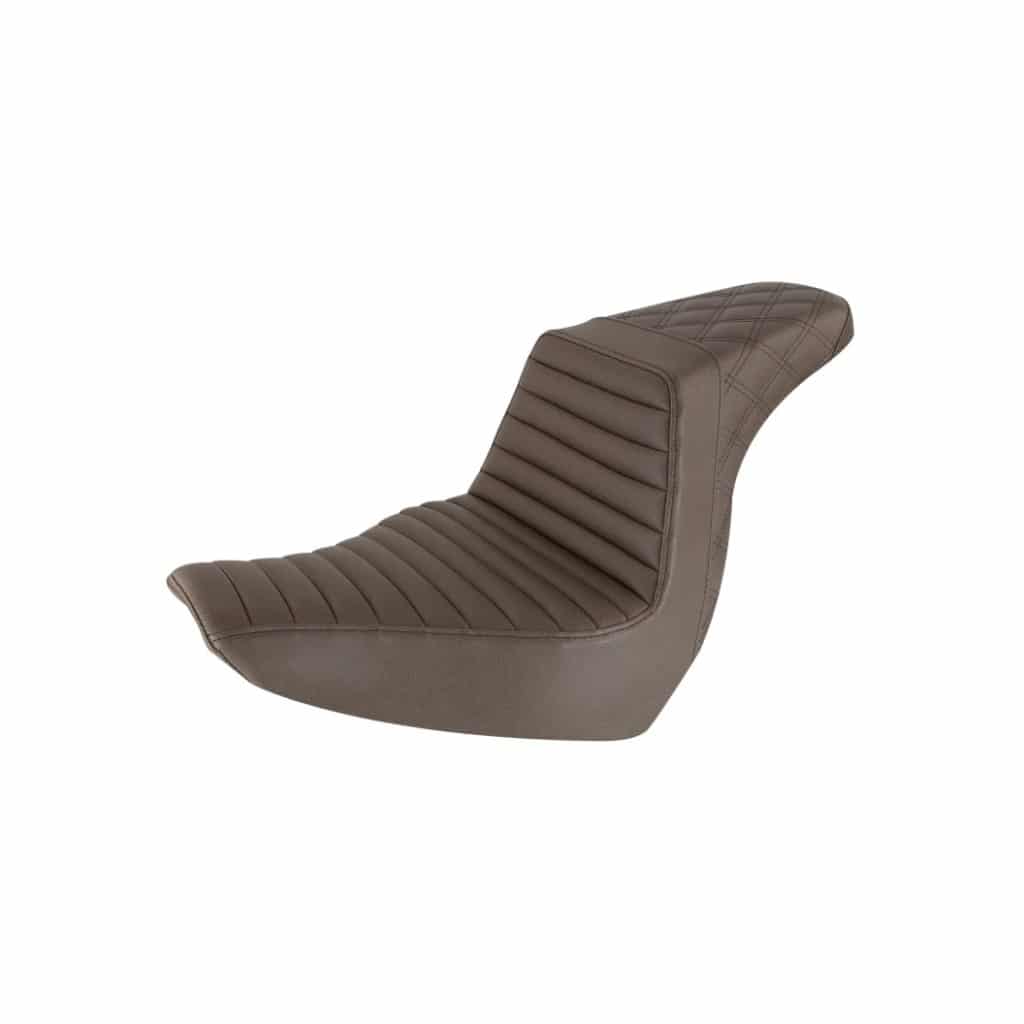 You can pick up one of your own on the seat maker's website, here.