Sena has launched an exciting new feature, Mesh Reach-Out.  Now you can ask your friends to turn Mesh Intercom on via audio invitation!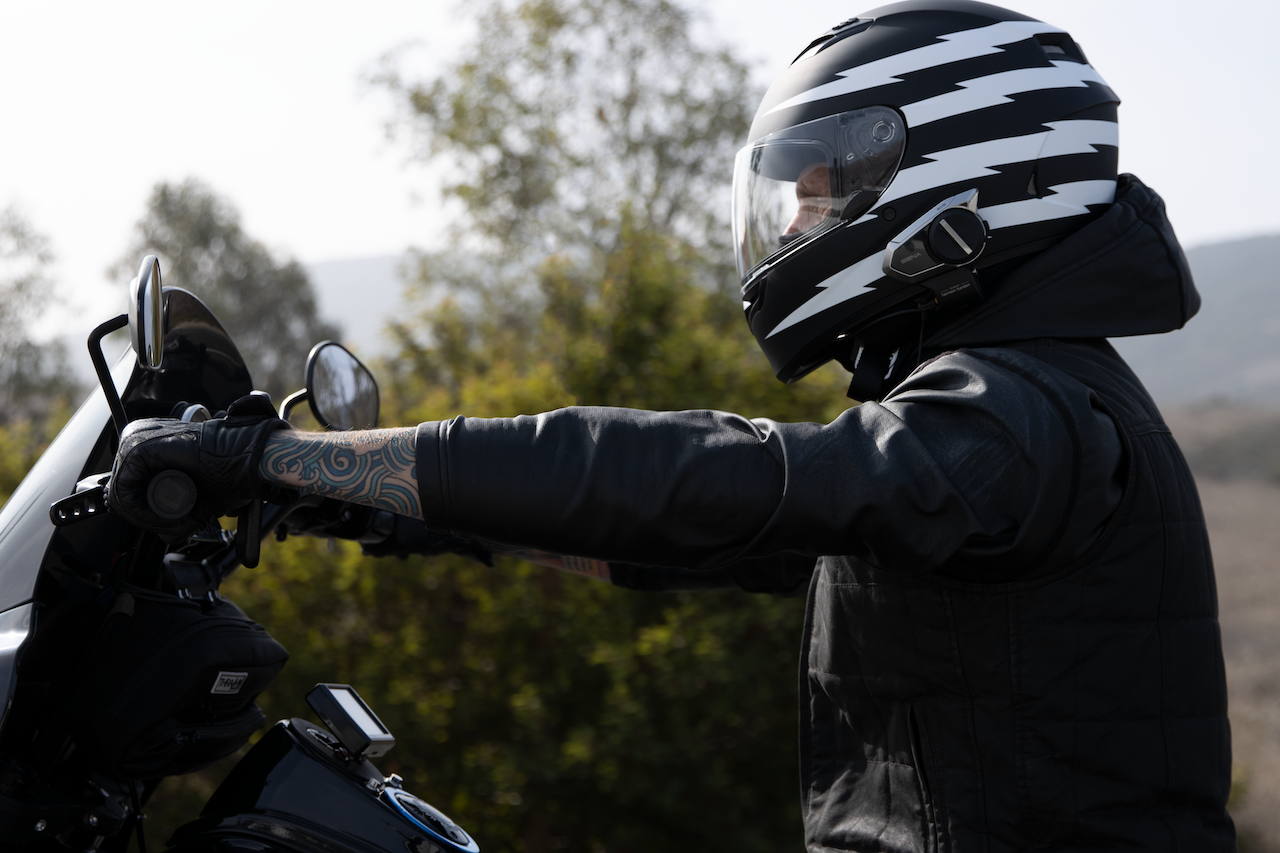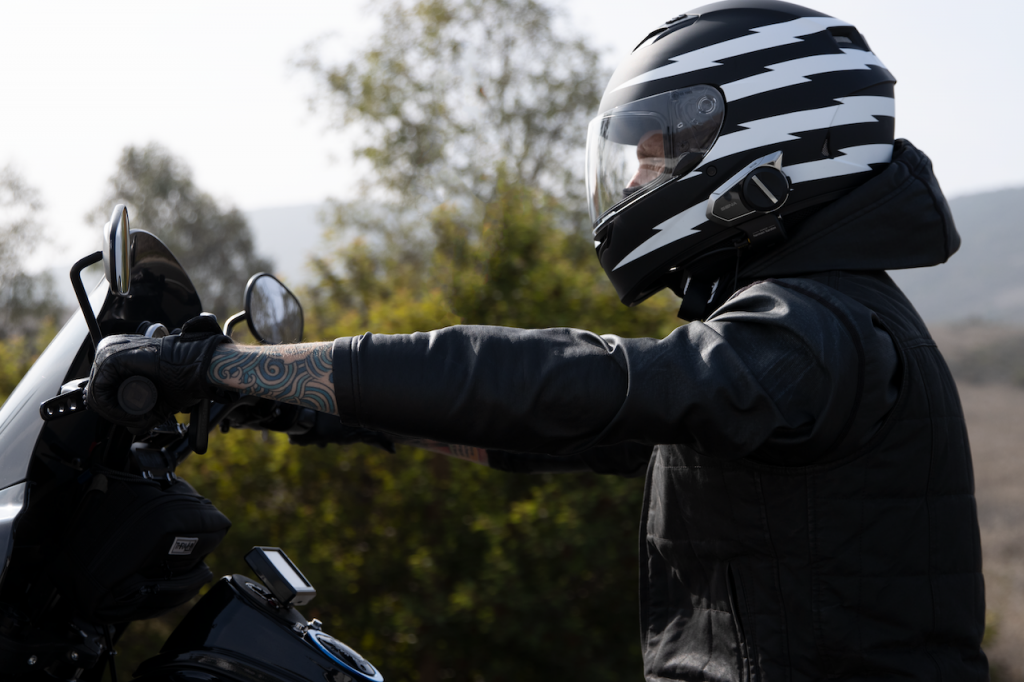 Sena's proprietary Mesh network system is touted as the easiest way for motorcycle riders to connect with each other via intercom.  A single press of a dedicated Mesh Intercom button on a Mesh equipped Sena device will automatically connect to an Open Mesh Intercom channel in the vicinity.  If any rider leaves the Mesh mid-ride, the remaining group will remain connected.  If a rider returns with their Mesh function still turned on, they'll rejoin the network automatically.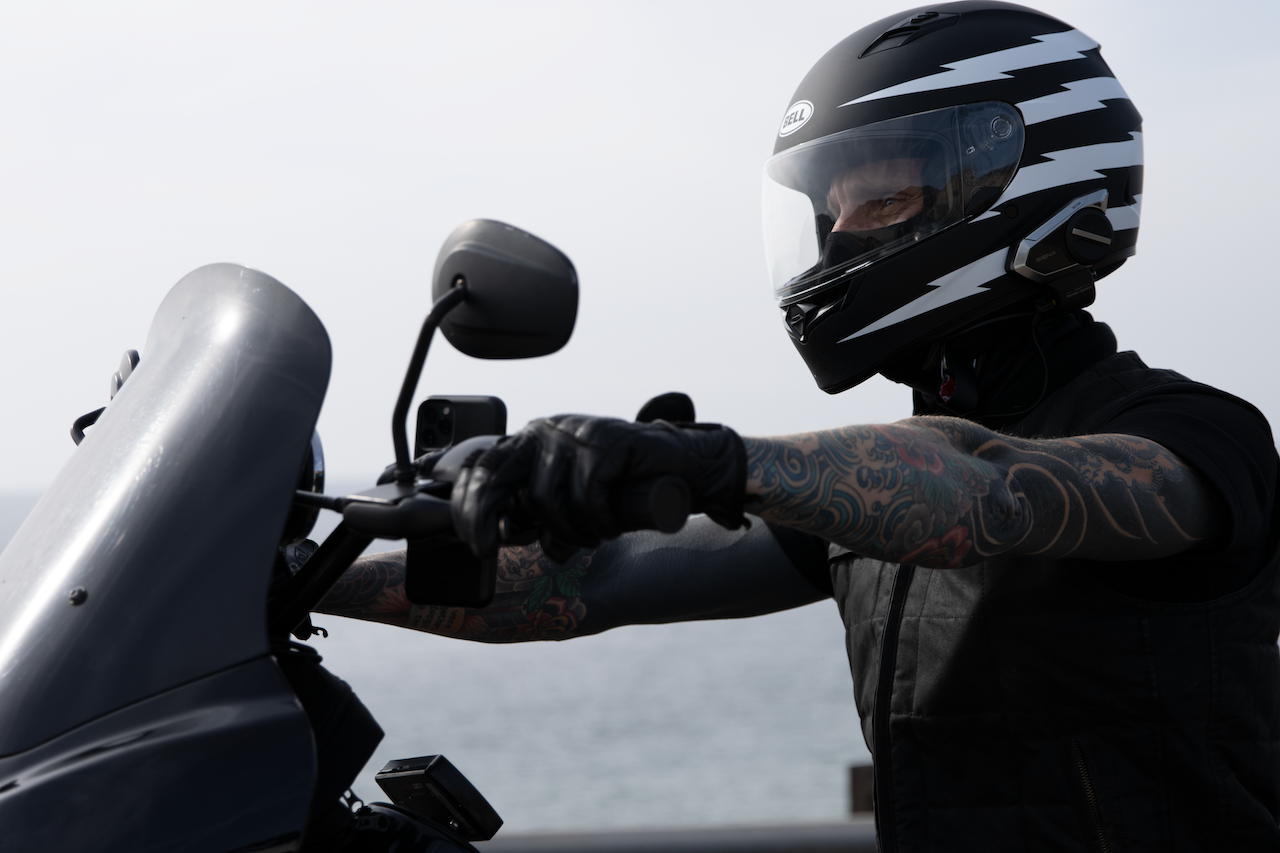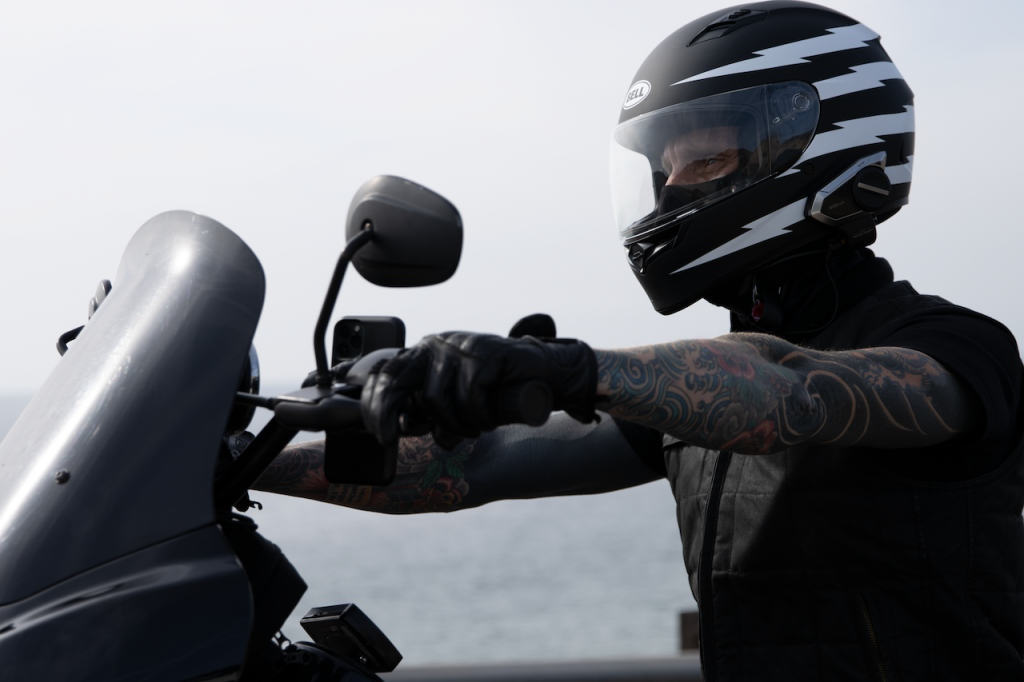 However, up until now, there was no way to ask a riding friend to turn Mesh Intercom on during a ride. Now with Mesh Reach-Out, you can send a "Mesh Intercom Requested" audio message by pressing the dedicated Mesh button three times. Fellow riders within in a 100m radius who are not connected to a Mesh network will receive the invitation to join. This is useful for riders who forget to turn their Mesh on at the beginning of ride, or come across a group who would like to connect with them somewhere along the way. The "Mesh Reach-Out" feature is available via firmware update on Sena's Mesh equipped devices, including the 50S, 50R, 50C, SRL-Mesh, SRL-EXT, Impulse, Stryker, SPIDER ST1/RT1, and 30K devices.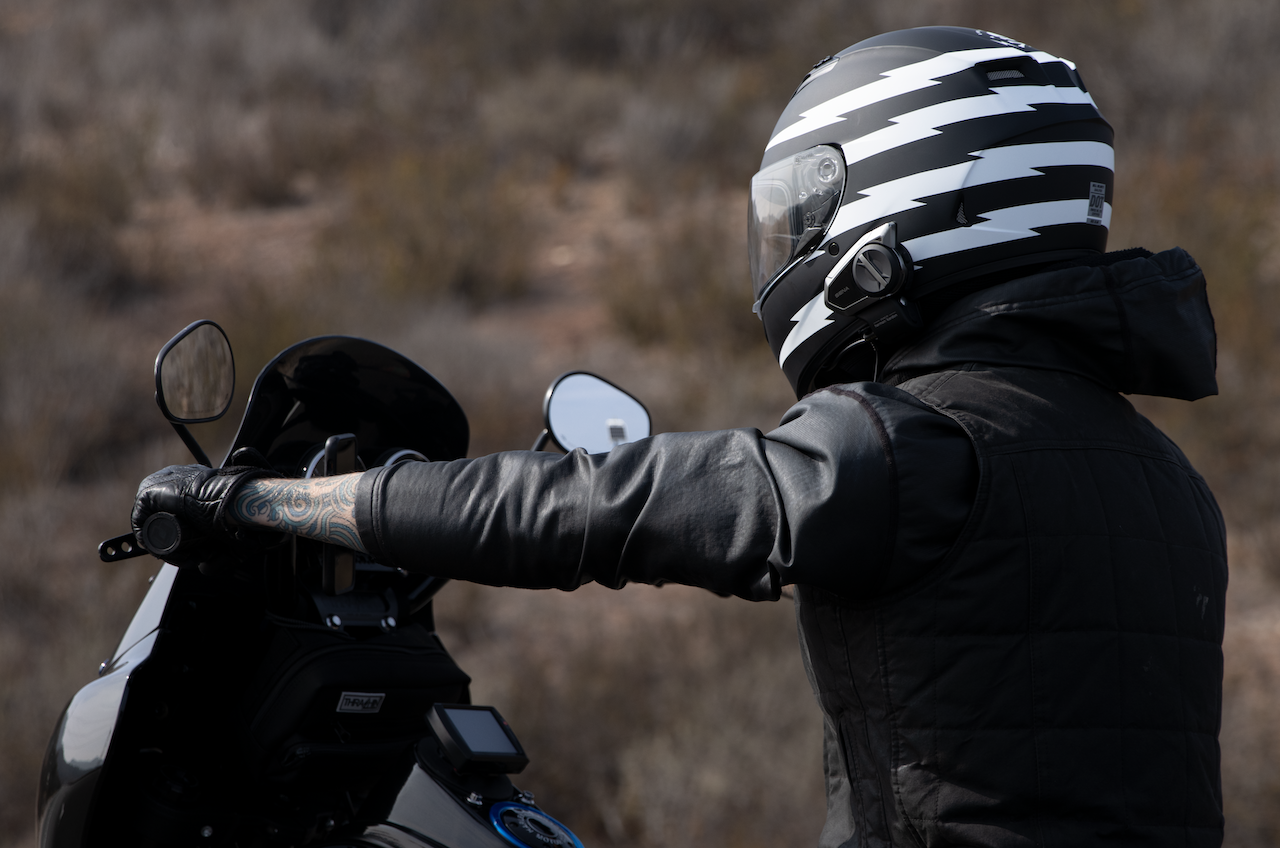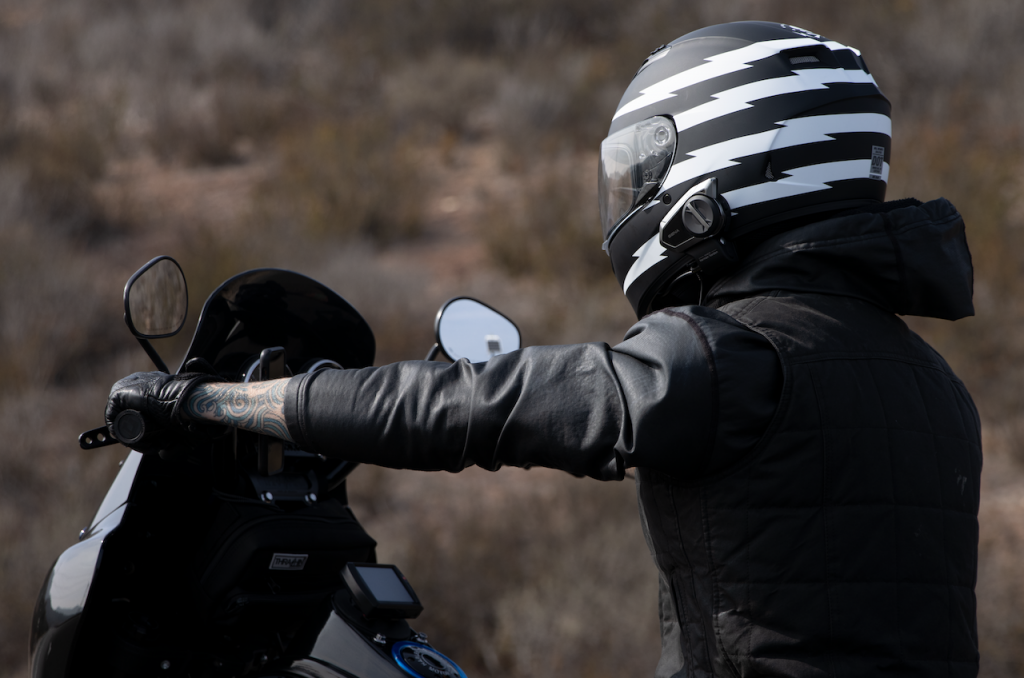 Note: The "Mesh Reach-Out" feature needs to be enabled through the Sena Motorcycles App or through the Sena Device Manager for the new function to work on the sender and on the receiver's device.