S&S Cycle 131 Cubic Inch Stroker Kit for M8 Engines
S&S Cycle has been building big bore kits since the 60s and has it down to an absolute science. Their latest efforts are aimed at the Milwaukee Eight platform (2017 and newer big twins).
The goal: opening up a whole new level of performance for these engines.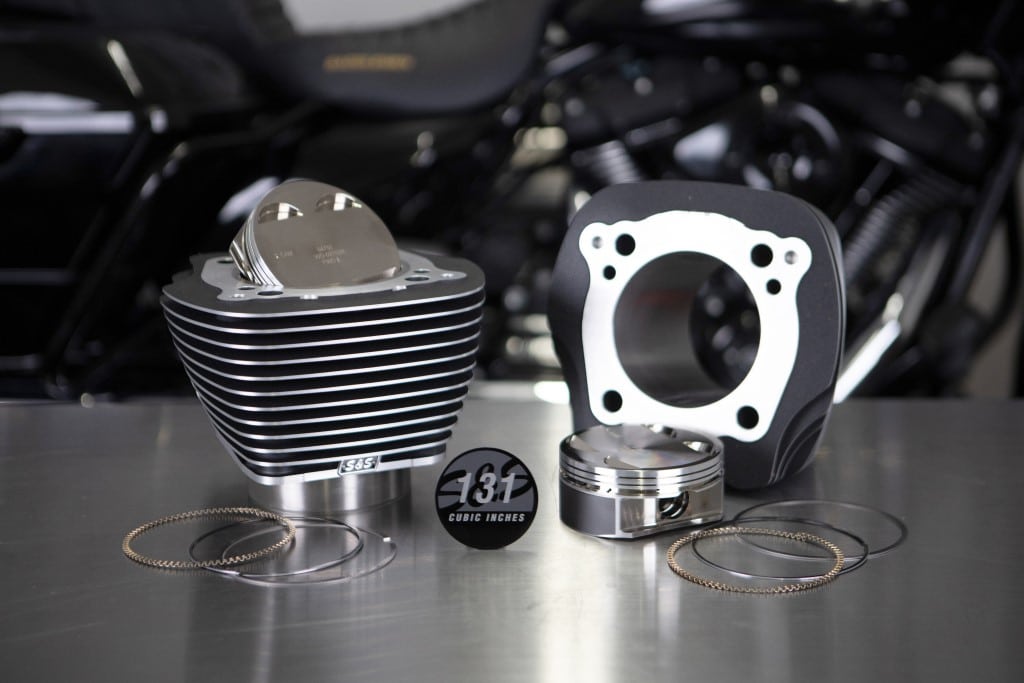 The 131-inch stroker kit combines a new design forged piston with their 4.25-inches cylinders. Together they net a tire-melting 131 cubic inches when paired with their 4.625-inch stroker crank.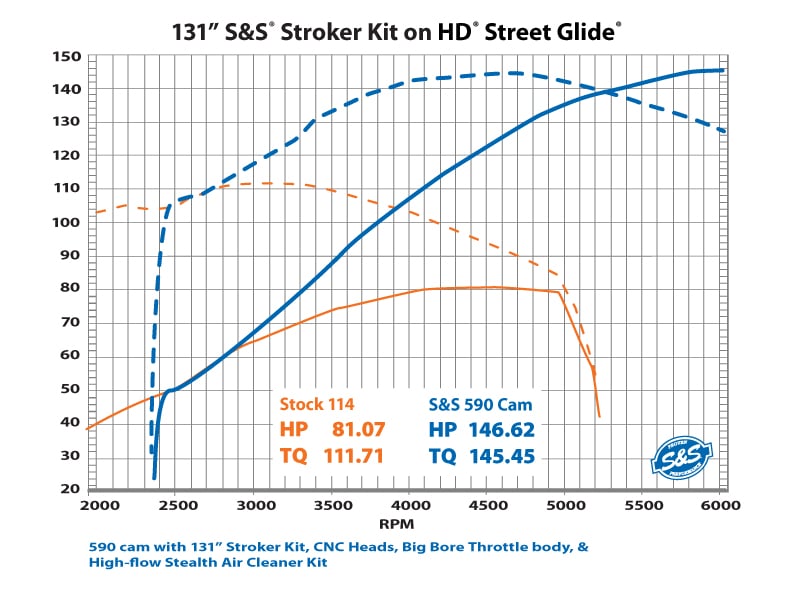 "We build our big bore kits and cranks to much tighter tolerarances and with higher quality materials than the factory parts", states product manager Grant Hilligass. Hard to argue that and we believe this new piston/cylinder kit will be a solid platform for massive power.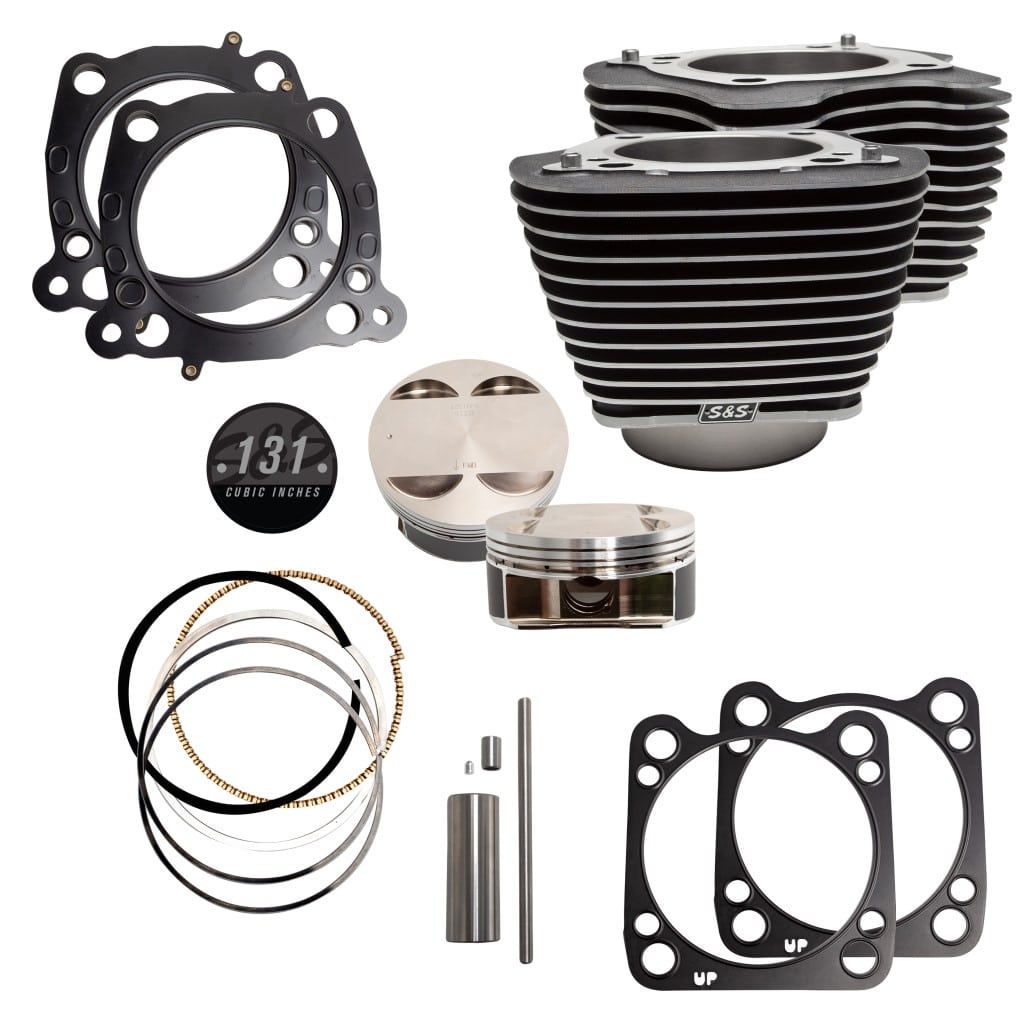 Take a look at the details on the S&S Cycle site.