S&S Cycle | New Air Stinger Air Cleaner
S&S Cycle Stealth air cleaner kits have been a solid performance addition for the V-twin market since their launch in 2012 and we see them on a ton of bikes. Each year they seem to improve the franchise with a new cover or fitment and we're definitely liking their latest addition.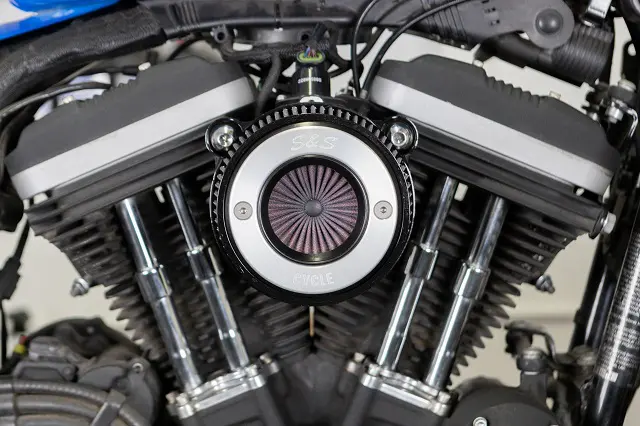 The Air Stinger takes the existing high flow Stealth air cleaner and replaces the air smoothing stinger with a similarly shaped filter element. More filter surface equals a 55% gain over a factory filter in an M8. "Big bore and mod'd engines require additional air flow and the Air Stinger was designed specifically for those needs" states S&S Product manager Grant Hilligass.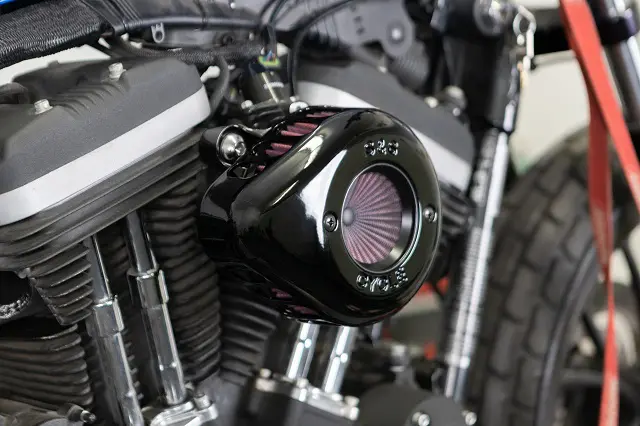 The S&S Cycle Air Stinger is also available with the classic Mini Teardrop cover in black or chrome or as a replacement cover plate to update your existing Stealth system. The S&S Air Stinger filter element is washable just like the Stealth filters and designed to last for years. Applications for most Harley® Models from 2001 to current. Check them out on their site.