S&S SuperStreet 2:1 Exhaust for Harley Sportsters
S&S Cycle had the S&S SuperStreet 2:1 exhaust for Harley Sportsters under wraps for a hot minute and are finally ready to set it free. In a nutshell, the S&S R&D team took their proven 2:1 SuperStreet exhaust internals and finally ported them over to the Sportster platform.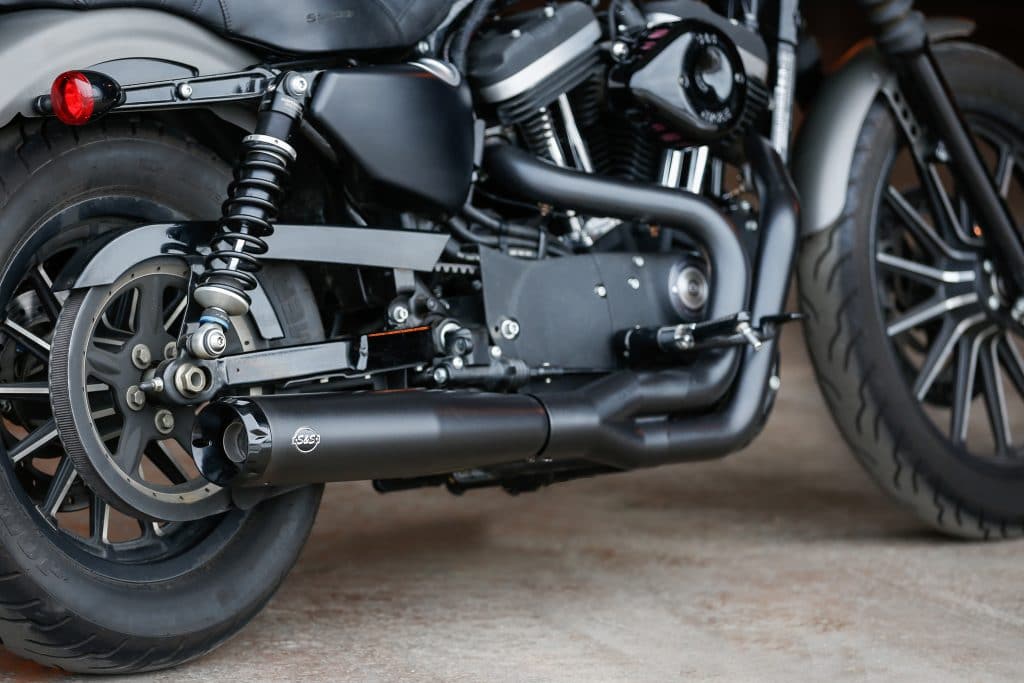 They ain't for show, though; with none of the shorty system fluff that kills power, they are here for the gains and this pipe is designed to make power. How about to the tune of a claimed 11% bump in ponies?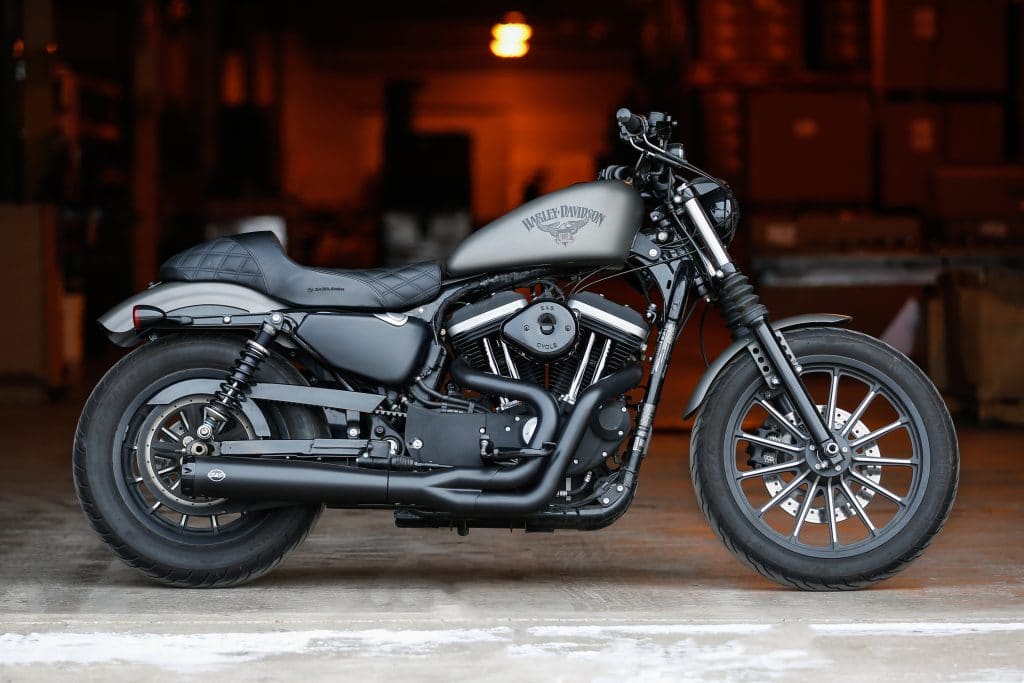 The SuperStreet 2:1 exhaust's highly engineered bends wrap around factory Harley-Davidson controls (mids or forwards) before exiting through a stepped header and 4-inch muffler. The entire system is coated in the company's latest super durable black and topped off with an aluminum race-style cap. Hit the S&S website for more info and or hit up your dealer.