Tennessee Motorcycles & Music Revival Headliners Announced
Tennessee's largest moto and music festival, Tennessee Motorcycles & Music Revival, turns six this year. Festivities go down at Loretta Lynn's Ranch in Hurricane Mills, just an hour west of Nashville. So mark off May 18 -21 on your calendar. This year's headliners include Paul Cauthen, who boosts a rich, resonant, bass-leaning tenor dubbed Big Velvet, "The First Lady of Outlaw Country" Nikki Lane, chart-topping singer/songwriter Elvie Shane, and heir of the original outlaw family, Whey Jennings.
Music and motorcycle enthusiasts will enjoy Harley-Davidson demo rides, flat track racing, the ADV Experience by Pan America, enduro trail riding, vendors and the twist that makes it "Nashville"—plenty of live music on stage and by creekside and all over the ranch at the Harley-Davidson sponsored event.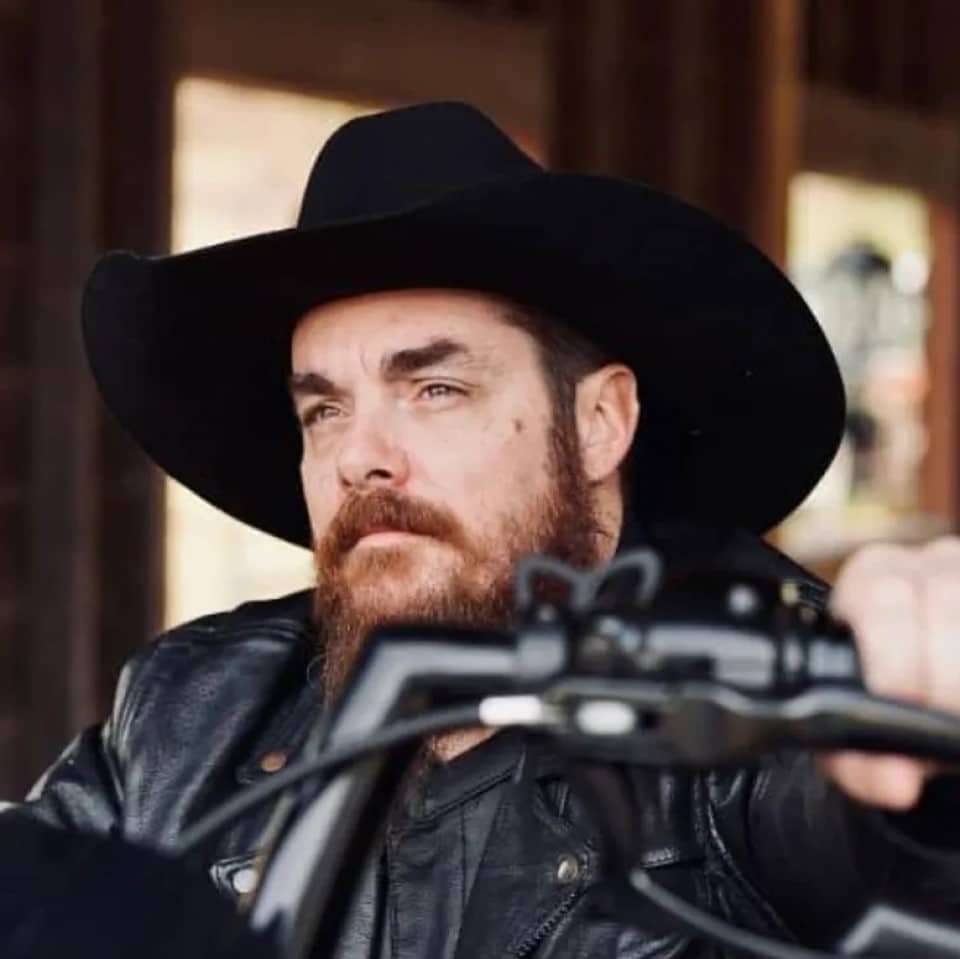 In addition to the aforementioned headliners, Tennessee Motorcycles & Music Revival is bringing in a host of other artists. Among them, country-rock troubadour Rob Lienes who recently toured with Dwight Yoakam. You'll also see combat veterans War Hippies, a rising country duo fresh off the road with Travis Tritt. El Dorodo is a honky Tonk endeavor all of their own who'll also be performing. Performers also include southern troubadour Boo Ray, Chris Garner, Jericho Rose, Lulu and The Black Sheep. There will also be a special tribute to the late Loretta Lynn. It will feature Tayla Lynn, Ernie Lynn, Emmy Russell, Tre Twitty, Jaime Wyatt, Summer Dean, Rob Lienes, Coal Miner's Band, and more! Keep up with festivities here.