The Moto Beach Classic Returns
The Moto Beach Classic is only three years old but unlike other things that age, it's fully functional and doesn't wet the bed. It's also rapidly finding its place in the motorcycle scene.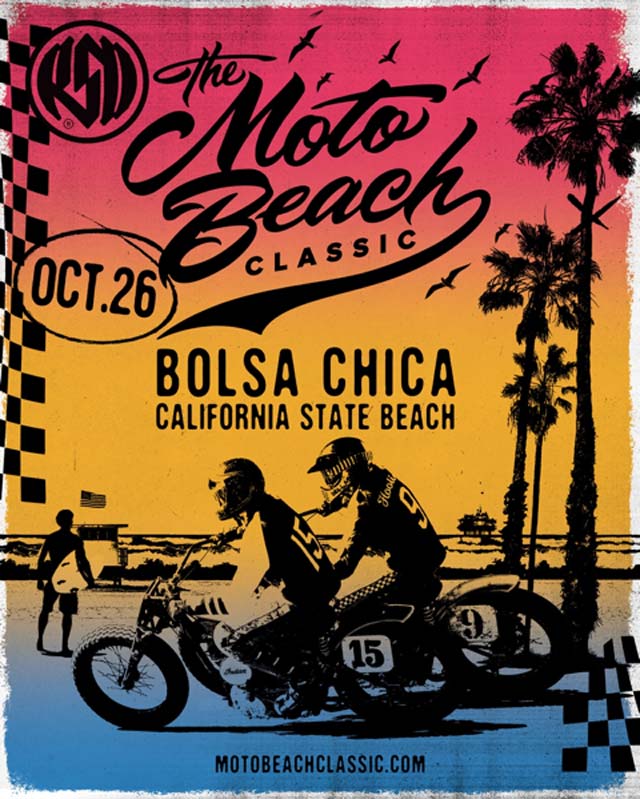 This inclusive event celebrates the motorcycle life as only California can do it. The Moto Beach Classic draws racers, bike builders, artists, musicians, and fans from all walks of the two-wheeled life to Bolsa Chica State Beach, Californ-i-a for a day of action, adventure, art, music and racing mayhem.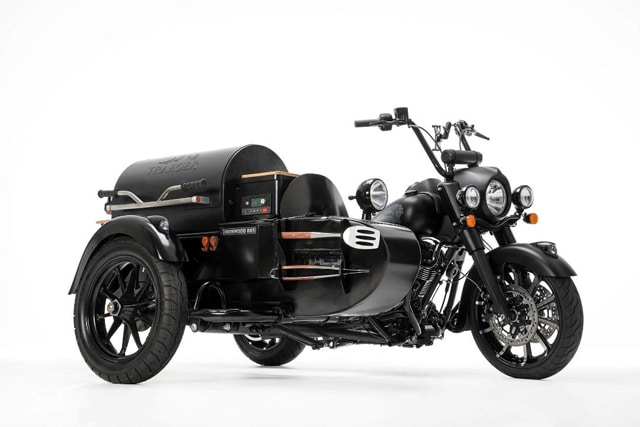 This year Moto Beach partnered again with SeaLegs at the Beach, a unique concert venue on the sand to bring a fun line up of punk, funk, metal, reggae, and soul. Fishbone, Long Beach Dub Allstars, Law, Wargirl, Spirit Mother and the Bent Duo serve as the backbeat to the final round of the 2019 Super Hooligan National Championship series, West Coast Board Riders Surf Comp, art show and custom bike show. Add in Sprint Races, unique vendors, a kids STACYC electric bike course, delicious food, and spirited beverages, and you have an incredibly entertaining, fun for the whole family event at the beach. For more information, visit the website. You can nab tickets here.