Todd's Cycle Big Kahuna Risers, Moto 2.0 Bars
Todd's Cycle proudly releases their new Big Kahuna Risers and Moto 2.0 bars. The Risers are available in Anodized Black and Chrome – with a 1-inch or 1-1/8-inch clamping area.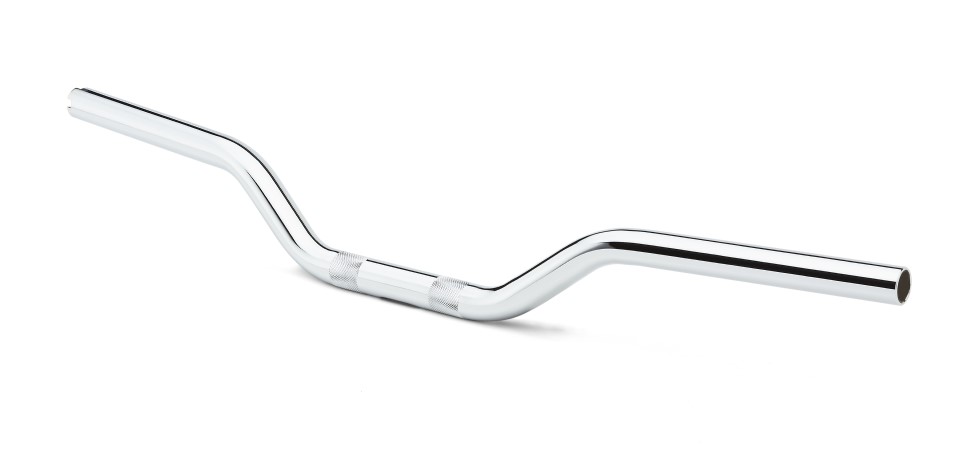 There is also an option for straight, or pullback risers. The pullback variety brings the bars 2-inches closer to the rider, so the customer should consider that when looking for the right handlebar.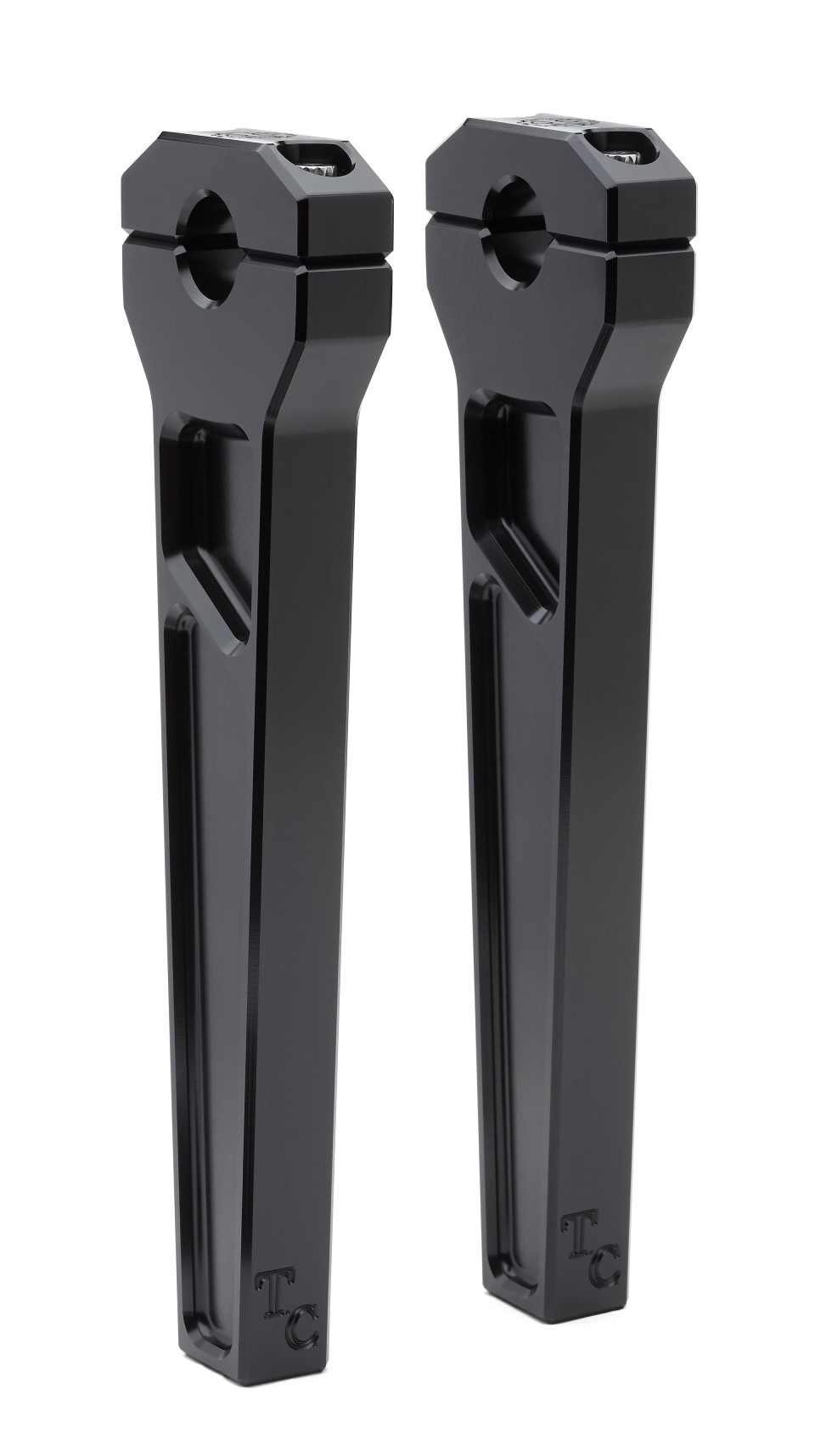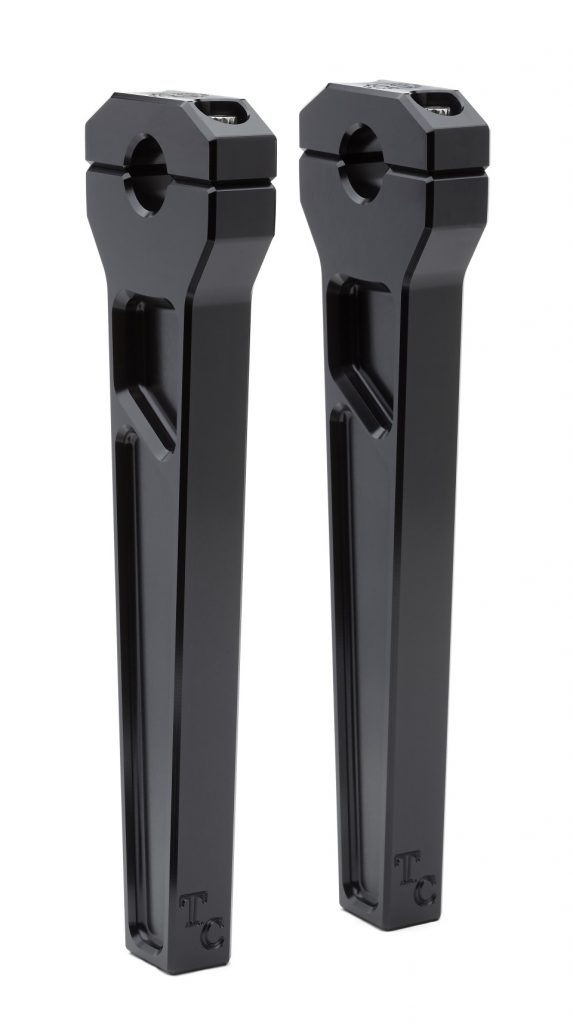 Todd's Cycle Moto 2.0 bars are available in a variety of finishes – Chrome, Gloss Black, Matte Black, and Brushed Stainless Steel. There are also three different heights available – Low, Mid, and High. All Moto 2.0 bars are 29.5 inches wide, the perfect width to carve canyons. While the end rises are 2.5-inches for the Low, 3.5-inches for the Mid, and 4.5-inches for the high. Pullback is also very minimal for an aggressive Moto style feel at roughly 2-inches. See the full line of aftermarket Harley parts here.