Tolemar, LLC Acquires Todd's Cycle
A longtime American manufacturer of motorcycle handlebars and accessories, Tolemar LLC just acquired Todd's Cycle.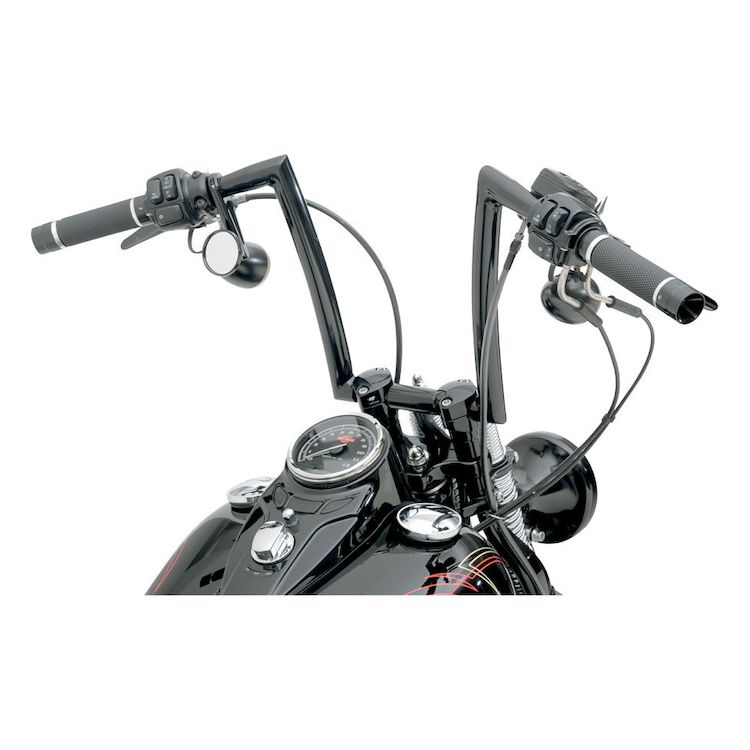 Tolemar President and CEO Eric Ison states, "We have been proudly manufacturing in the USA for Todd's for over 10 years, making this a great transition for us. We look forward to continuing the legacy of Todd's Cycle, expanding on the product line and infusing new marketing efforts."
Todd Silicato originally created Todd's Cycle. His goal: designing and manufacturing the best looking and functioning P&A for Harley-Davidson motorcycles. That goal is something the team at Tolemar will proudly carry on with all current and future products.
Find Todd's Cycle parts and accessories at your local Drag Specialties dealer, or at www.toddscycle.com.