V-Twin Visionary 2021 Sturgis Bike Build
We found a beat up $4300 Harley-Davidson Crossbones in full Ghost Rider regalia, as you'll see in this "before" clip. Right now we're transforming it into a full-blown custom bike at V-Twin Visionary HQ.
Roughly a decade ago, Harley-Davidson produced the Cross Bones Softail as a bobber-inspired production bike. The idea was to bring Twin Cam-era tech to Panhead-era style. The Cross Bones harkened back to the post-WWII years when returning soldiers stripped down their bikes for performance. Stock iterations of the Harley-Davidson bike came with a Springer front end, chopped front fender, laced wheels, and sprung solo saddle.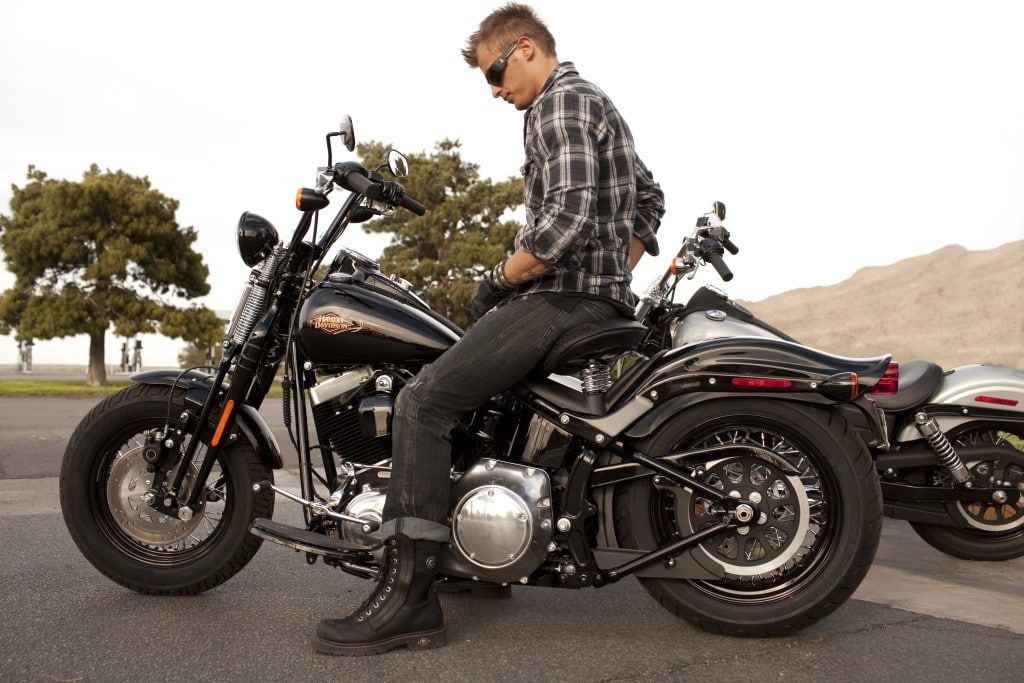 Beyond that, the Cross Bones also boasted a smooth ride powered by the 1584 cc, counter-balanced Twin Cam 96B engine and 6-speed tranny.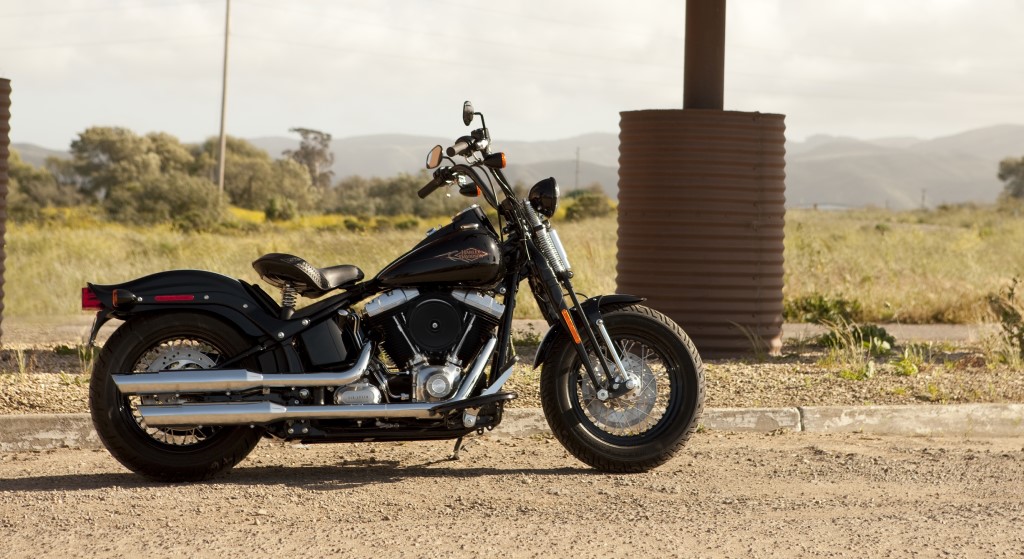 With its hidden rear suspension emulating a hardtail, the Softail was the ideal platform for the Cross Bones. Additionally, the rigid powertrain allowed tight packaging of the engine and frame and creates a solid connection between the rider and the power that moves the motorcycle.
Once this bike is completely customized we're riding it from the V-Twin Visionary secret lair in Phoenix, Arizona to the Sturgis Rally. Until then, we'll keep you posted as it comes along.