V-Twin Visionary Road Atlanta Weekend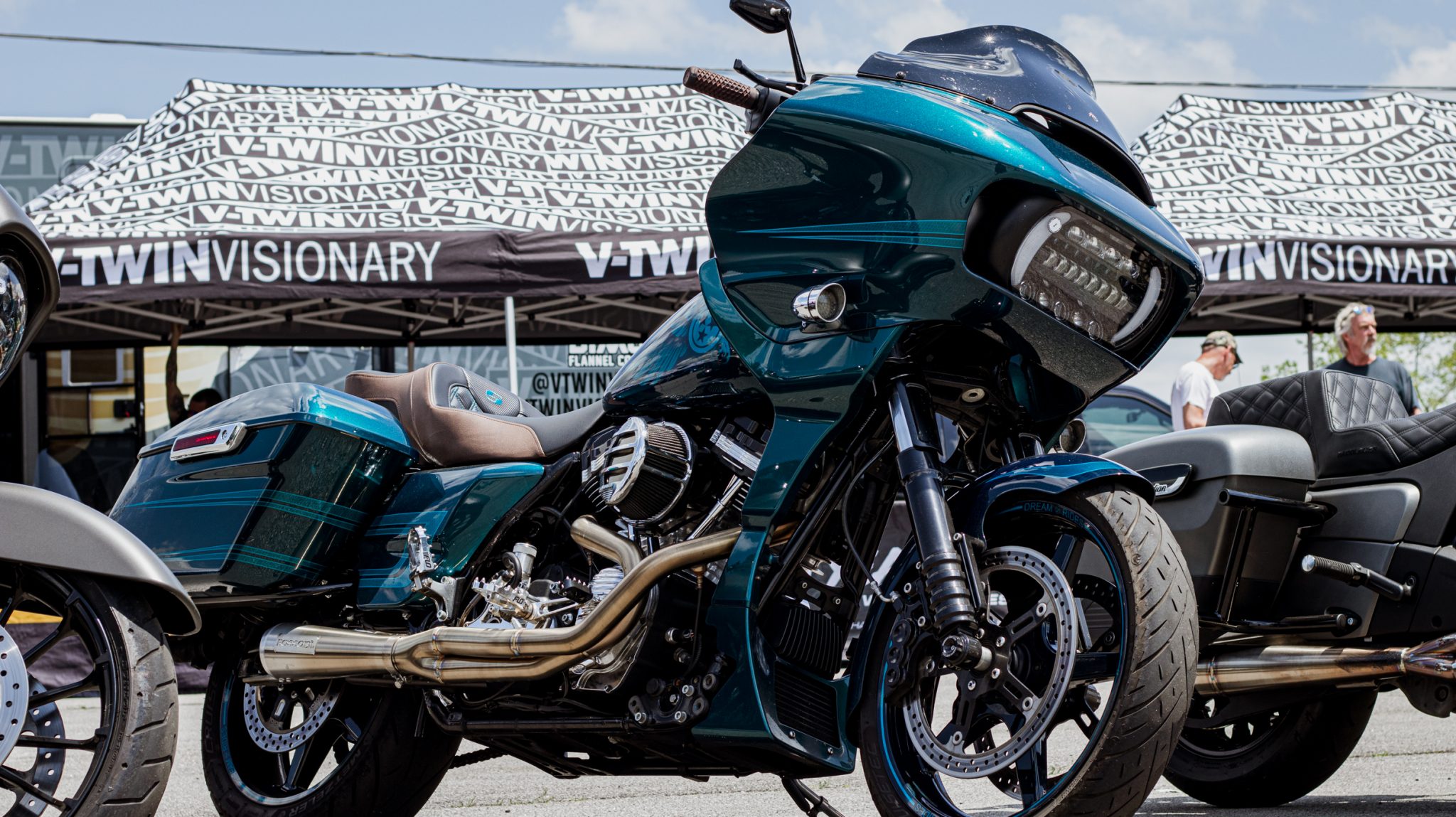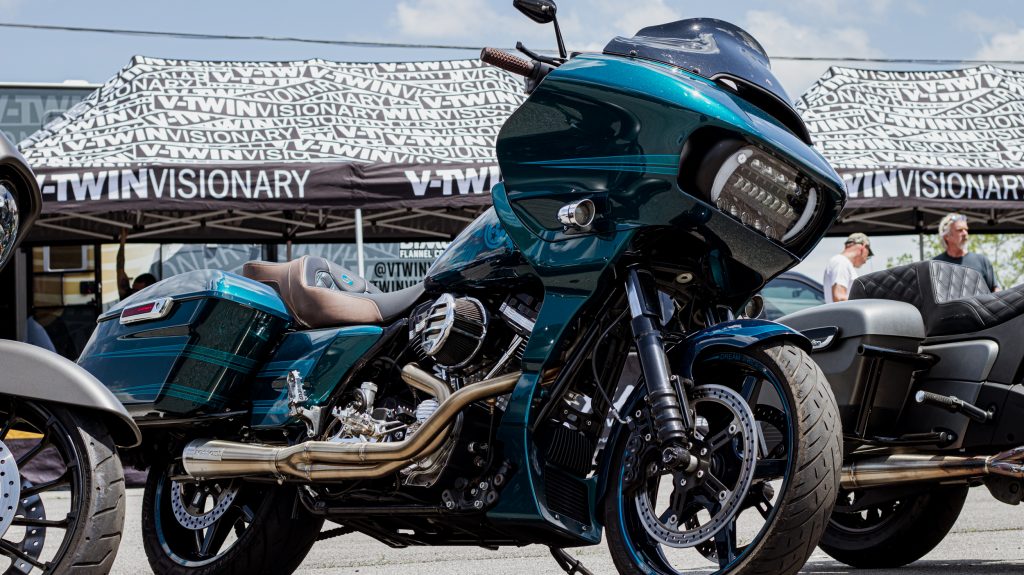 Saturday was Day 1 of the Road Atlanta stop of the V-Twin Visionary tour and the Harley-Davidson presented VTV Performance Motorcycle Show was in full effect with custom and performance bike rolling in and showing off all day long. This marks the second event of ours that coincides with the Mission King of the Baggers races. MotoAmerica knows how to put on a solid event and pulled out all the stops. The day kicked off with our team up and at em at 7am to set up our Partner Showcase. This year we have over 15 partners showing off their latest products. We also had our friends from HHi and Mercenary Moto on deck to round out our 12 official sponsors and partners. On top of our show, Ride and Destroy was kicking down a huge stunt show across the lot with the Eastcoastin' boys.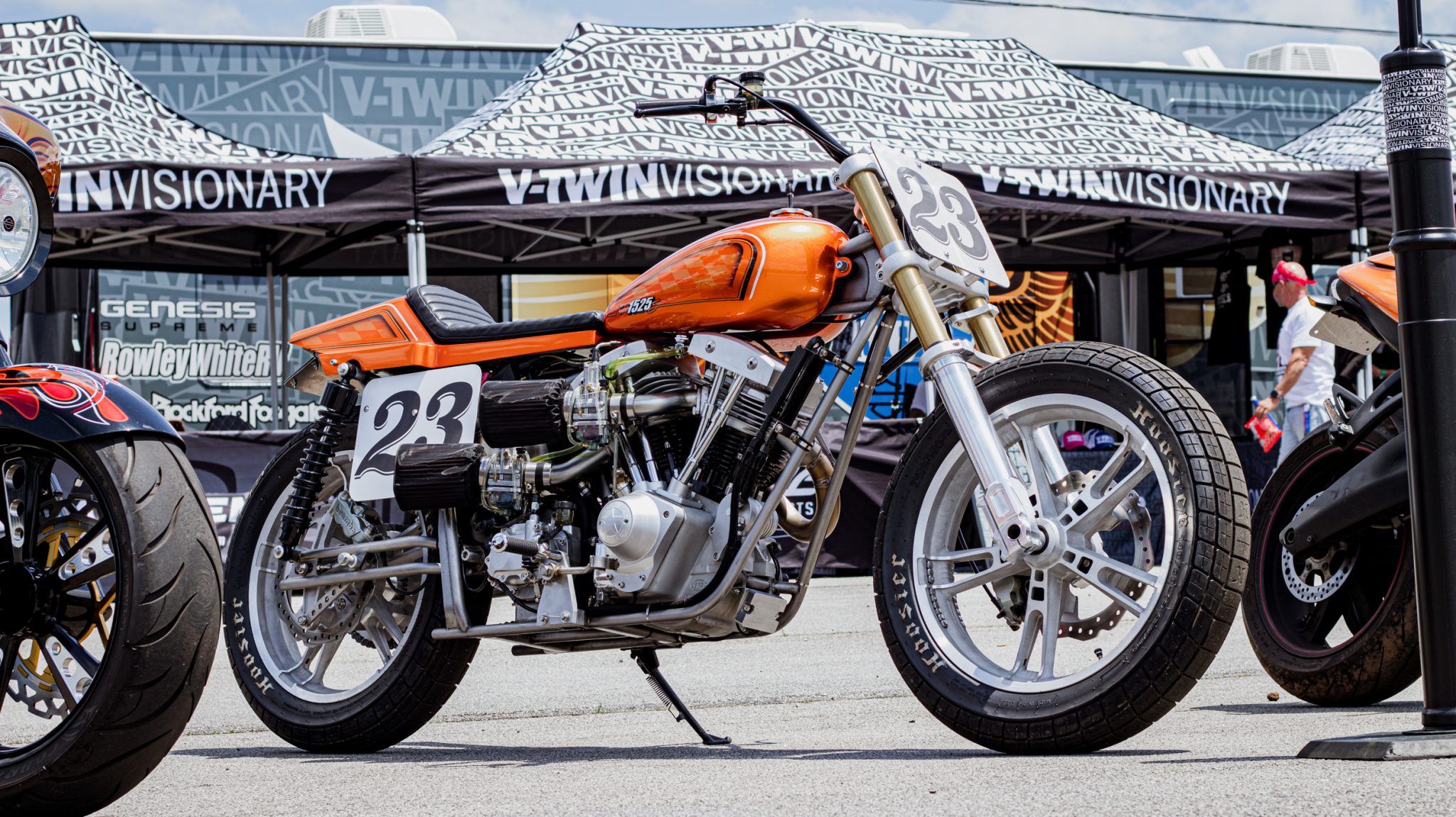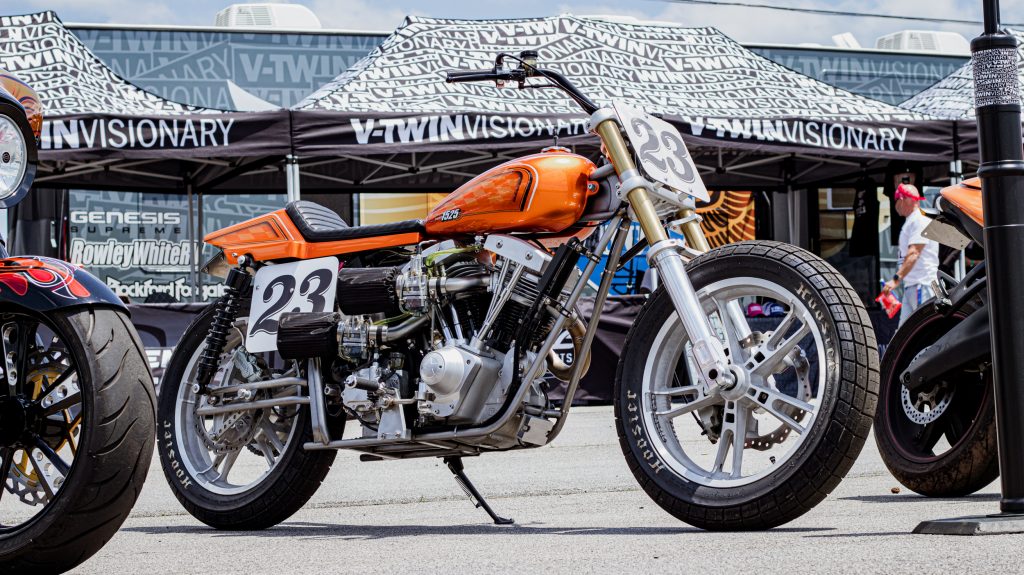 Our friends over at Harley-Davidson brought out their brand new Nightster model as well to show off. This bike is the perfect mix between old and new. It still stays true to the sportster feel but meshes it perfectly with the new Revolution Max motor. The races finally kicked off around 1pm and the stands filled up with all aspects of motorcycle riders. From sport bike and ADV riders to your die hard Harley guys, we saw it all. It's awesome to be able to attend events where there is something for everyone. As the night rolled on, the party continued with our Barenjager Happy Hour BBQ. We grilled out with friends and attendees while giving out samples of Barenjager's Honey Bourbon. We even made our usual lemonade mixer for those that didn't want to take shots with us. All in all it was a solid first day. Check out the recap photos below of bikes, stunts, the BBQ, and everything in between!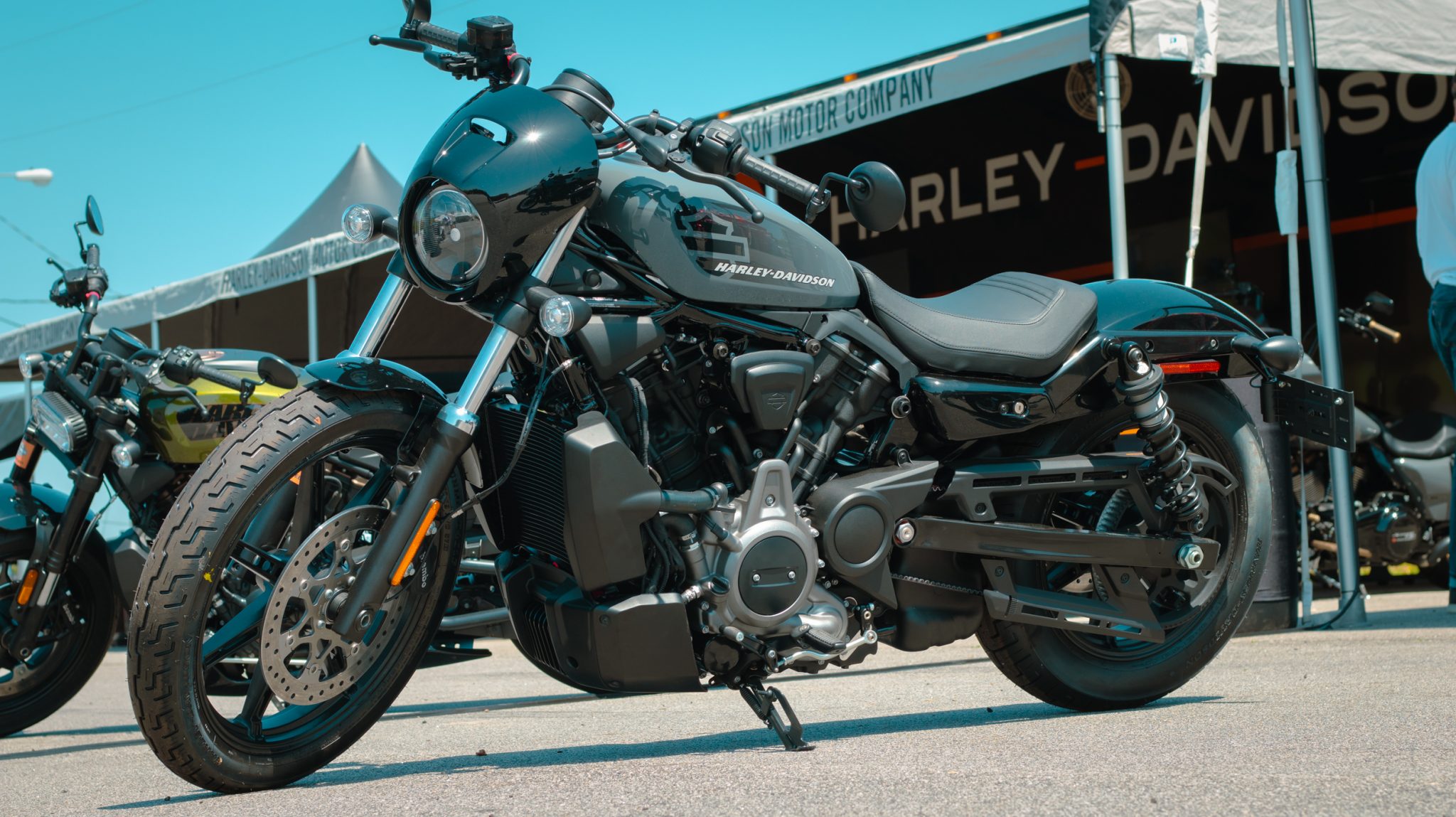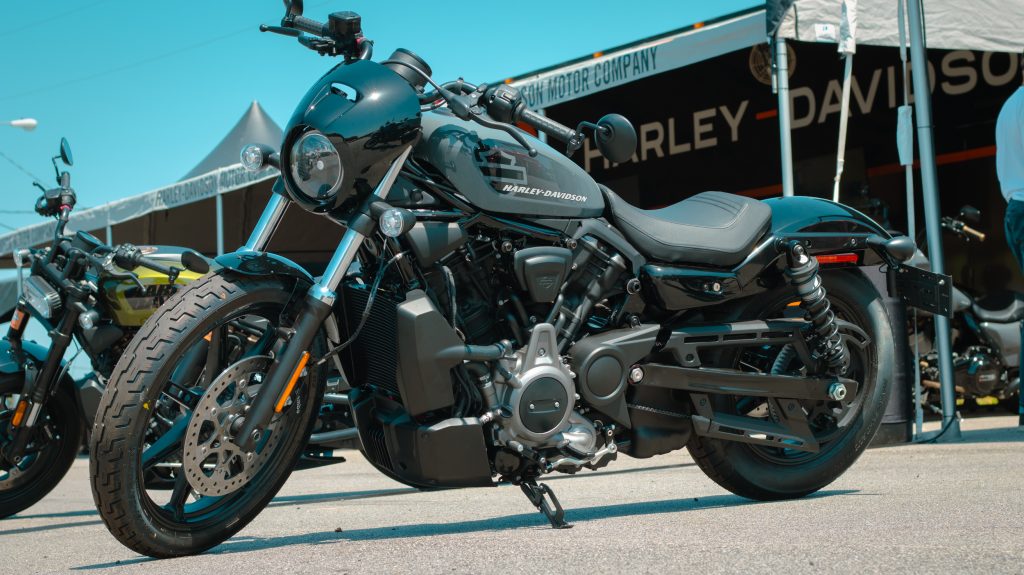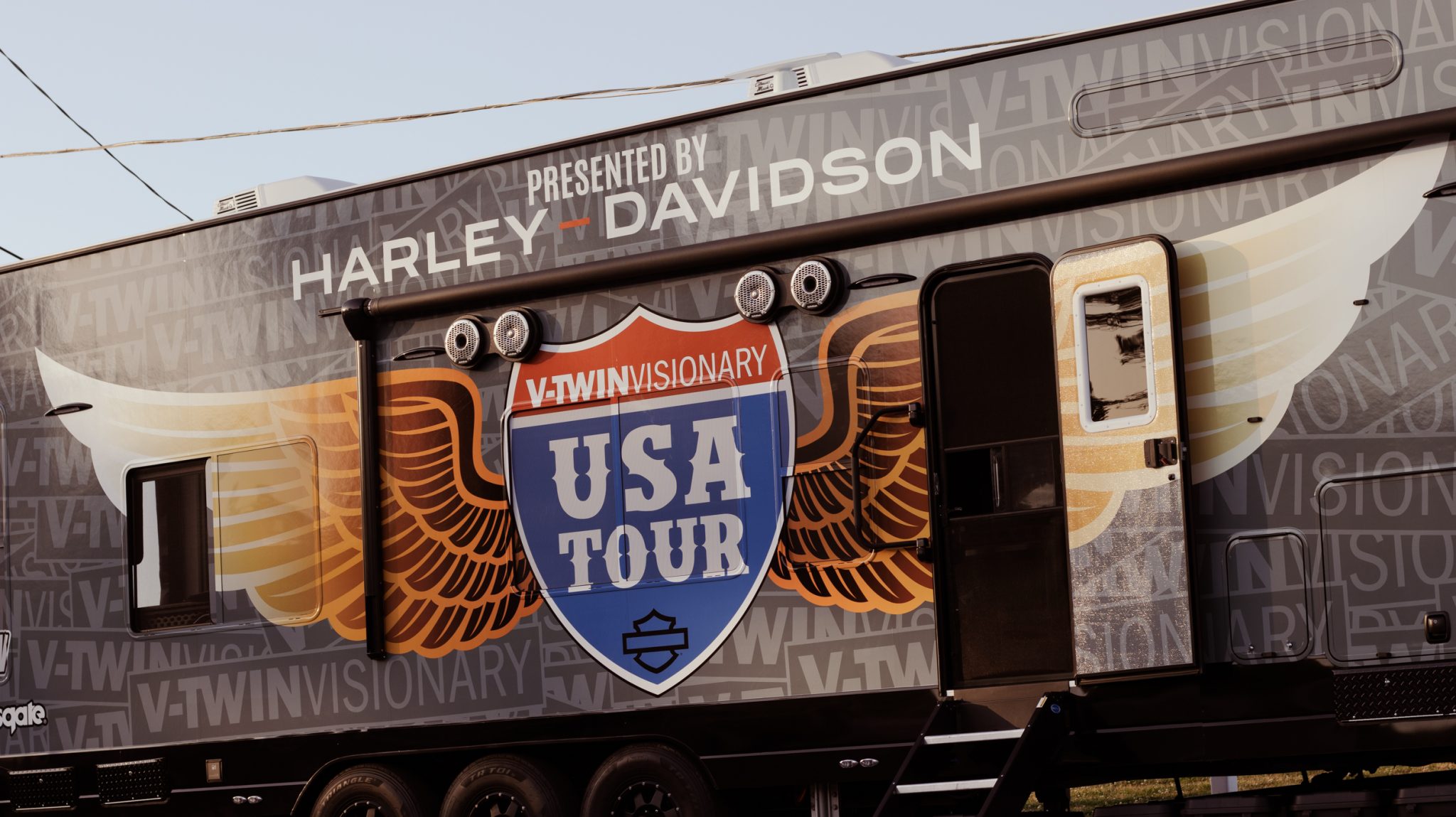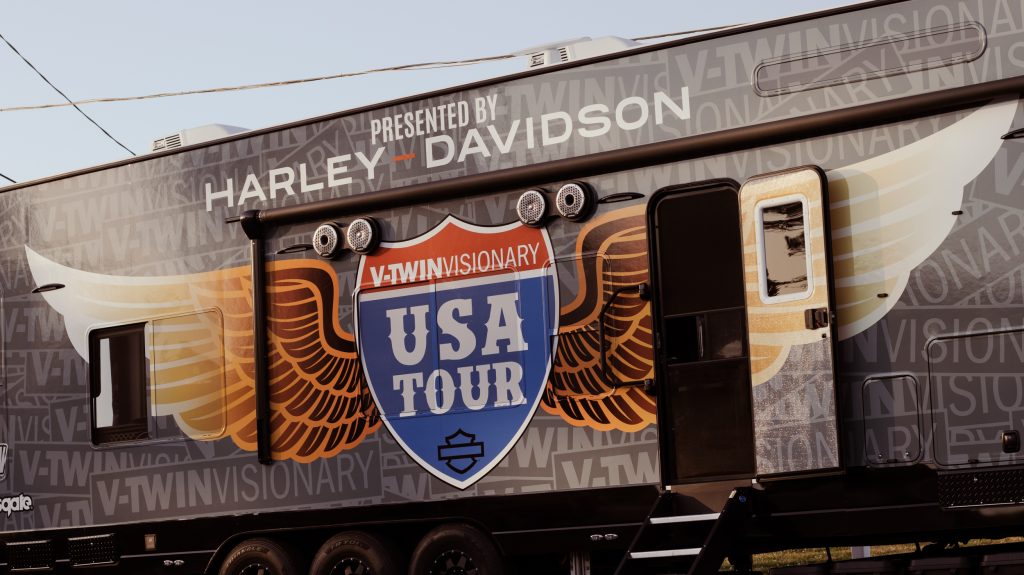 Road Atlanta VTV Speed & Style Day 2
Day two kicked off at Road Atlanta and it's the day we've all been waiting for. With the Harley-Davidson presented Speed & Style Cycle Showcase set up with the best bikes the deep south had to offer in front of our tents and Mission King Of The Baggers race only a couple hours away, we decided to head down to the paddock and get a little behind the scenes action. Seeing these riders, mechanics, and crews working will always be mind blowing. The amount of time, effort, and brains that go into the science behind racing is beyond cool. Before we knew it, it was already time for the race.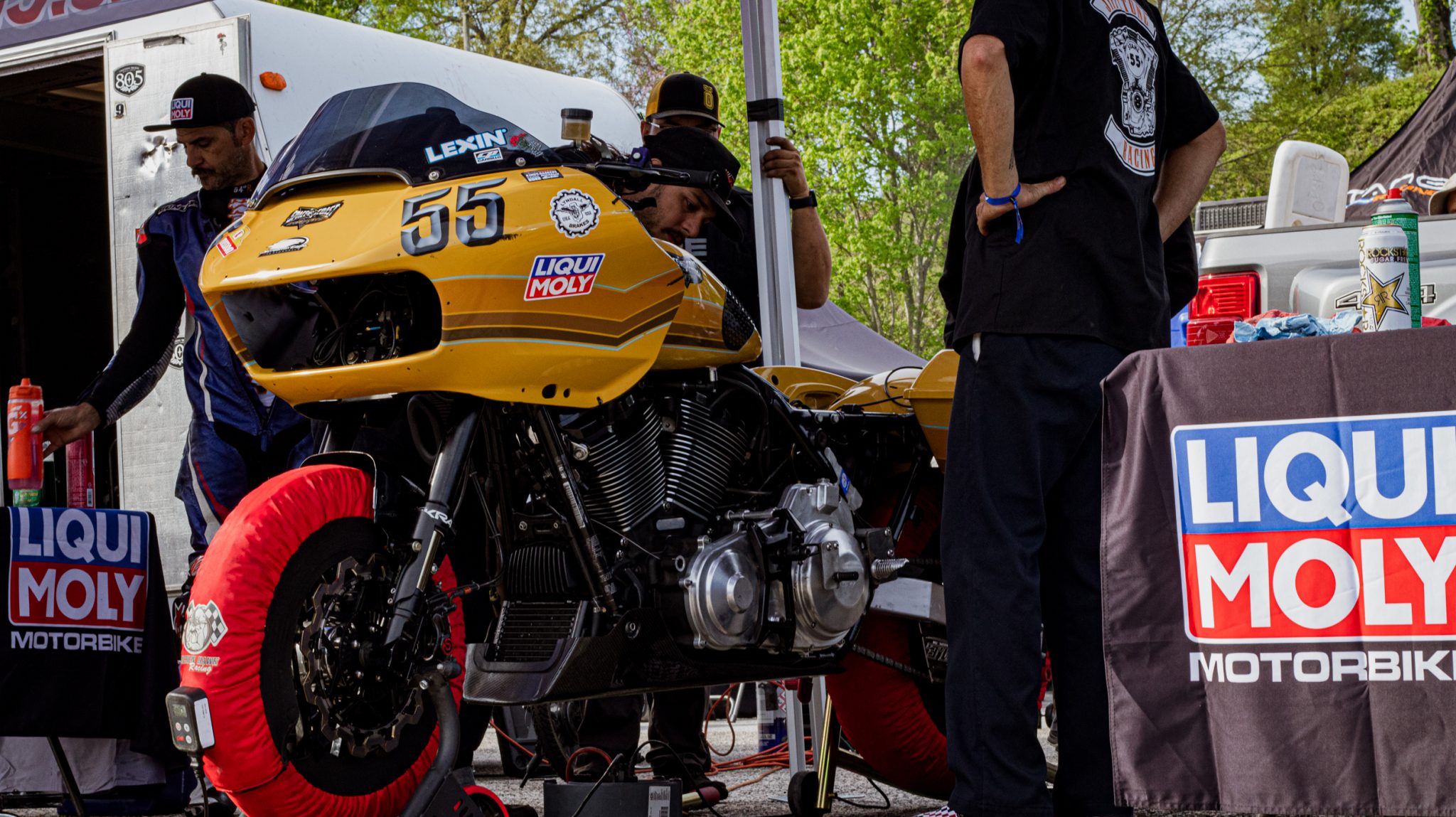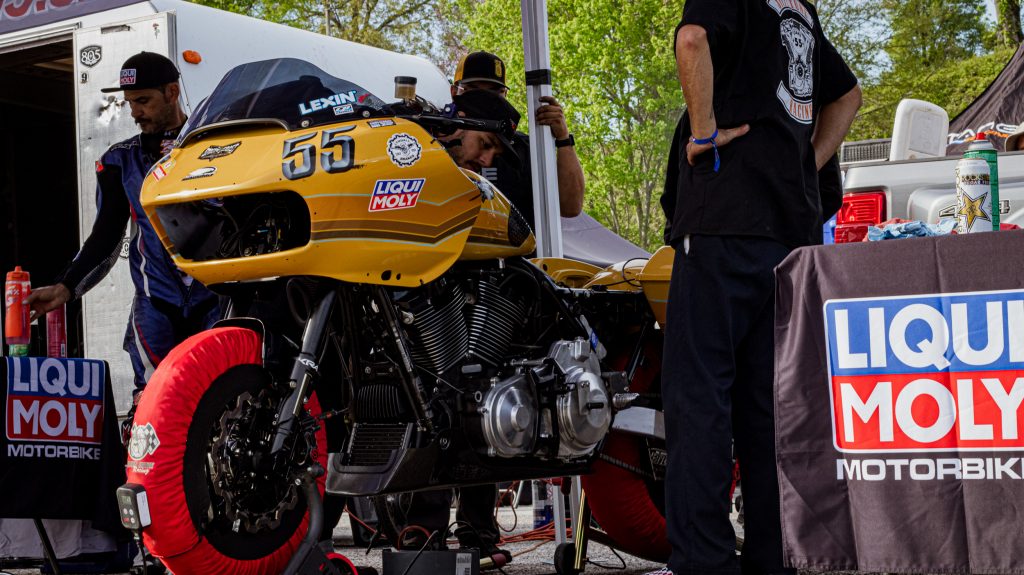 Unlike Daytona, today was not Indian's day as Harley-Davidson claimed the top spots in Atlanta. Kyle and Travis Wyman took 1st and 3rd for the H-D Screamin' Eagle team while James Rispoli took 2nd for Vance & Hines. With the race being concluded, it was time to get back to the Speed & Style Show and check out all of the killer invited bikes. The Atlanta area has a handful of amazing builders and we're happy that we could show them off. We even had some good friends like John from Dreamrides bring his Road Glide all the way down from Tennessee. We rounded out the show by whipping up some tacos for friends, pouring a bit more of Barenjager 's Honey Bourbon and watching the Eastcoastin' boys tear it up one last time. All in all, this weekend was a blast and we cannot wait to hit the next stop. We'll see you all in Myrtle Beach, SC for the VTV Performance Show at Suck Bang Blow. Stick to our website www.vtwinvisionary.com as well as our Instagram and Facebook @vtwinvisionary for all future show announcements!