V-Twin Visionary Project "Snot Rocket" Sport Touring Harley-Davidson Ultra Classic Bagger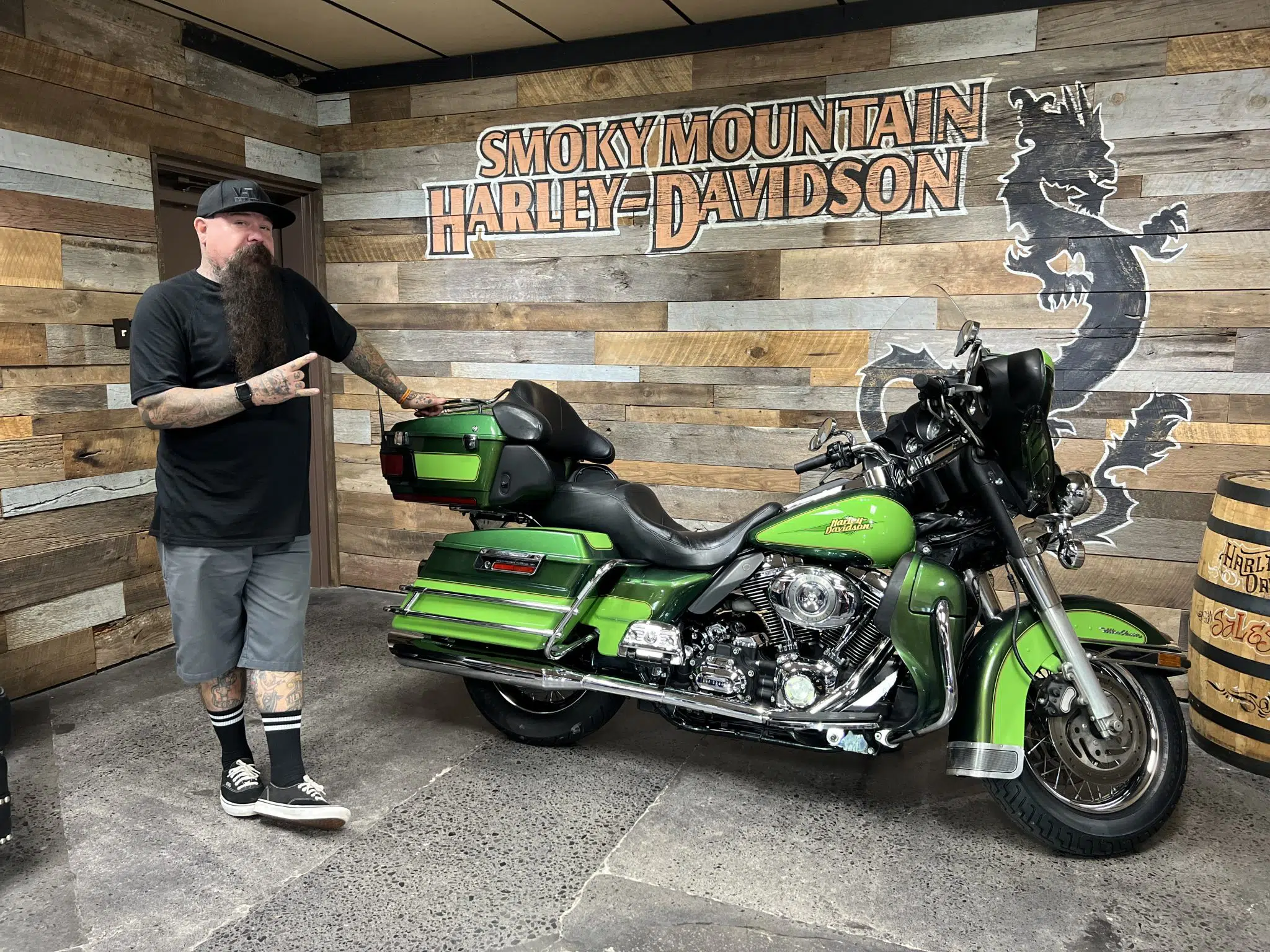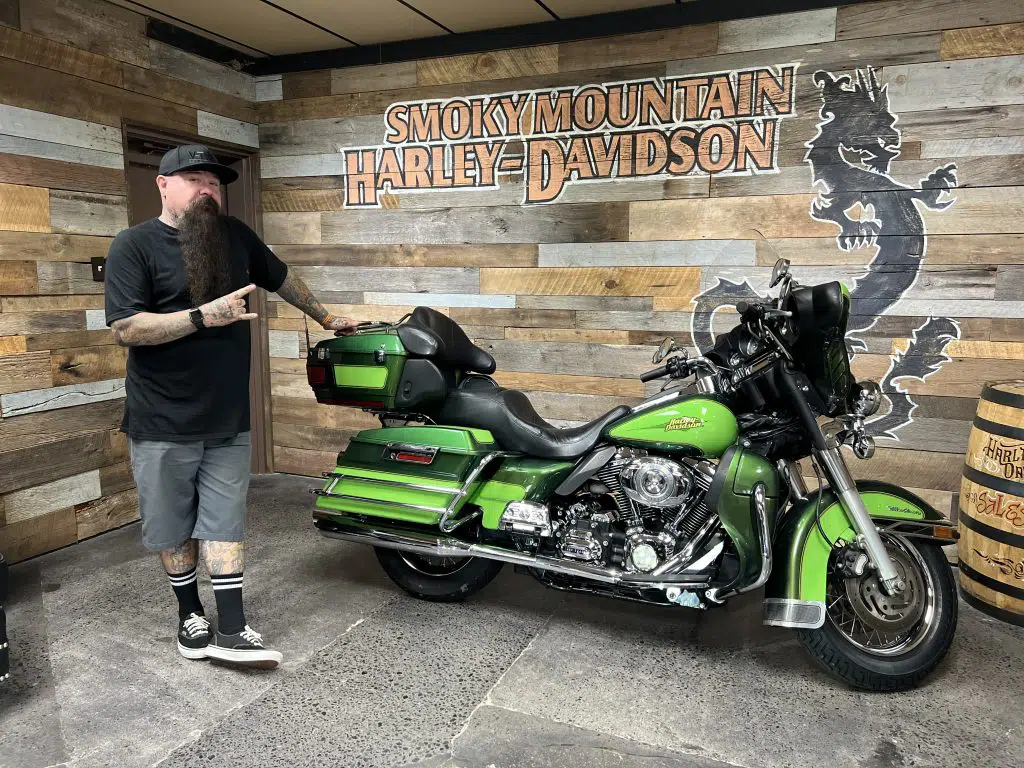 When we were in Maryville, Tennessee for the V-Twin Visionary Smoky Mountain Tour this past October a funny thing happened. We were minding our own business walking the floor of Smoky Mtn Harley-Davidson visiting with the staff.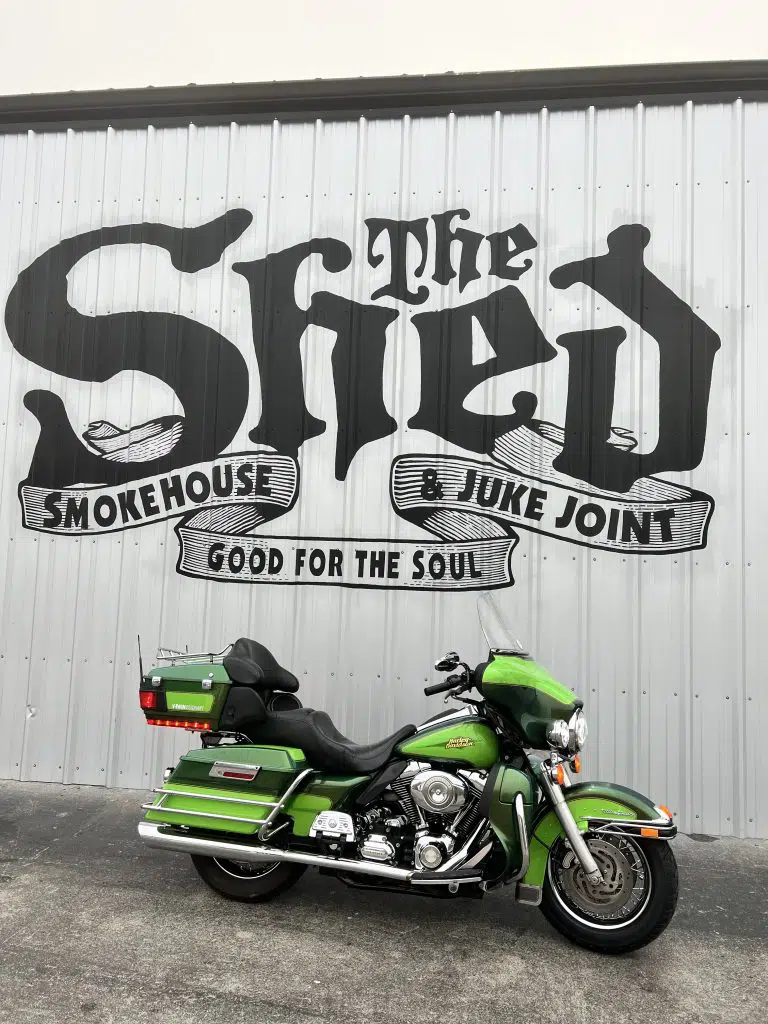 That is when we saw this Twin Cam powered green machine from years past. It wasn't in plain site. it was shoved over in a dark corner of the sales floor with no hope of being sold to any sane person.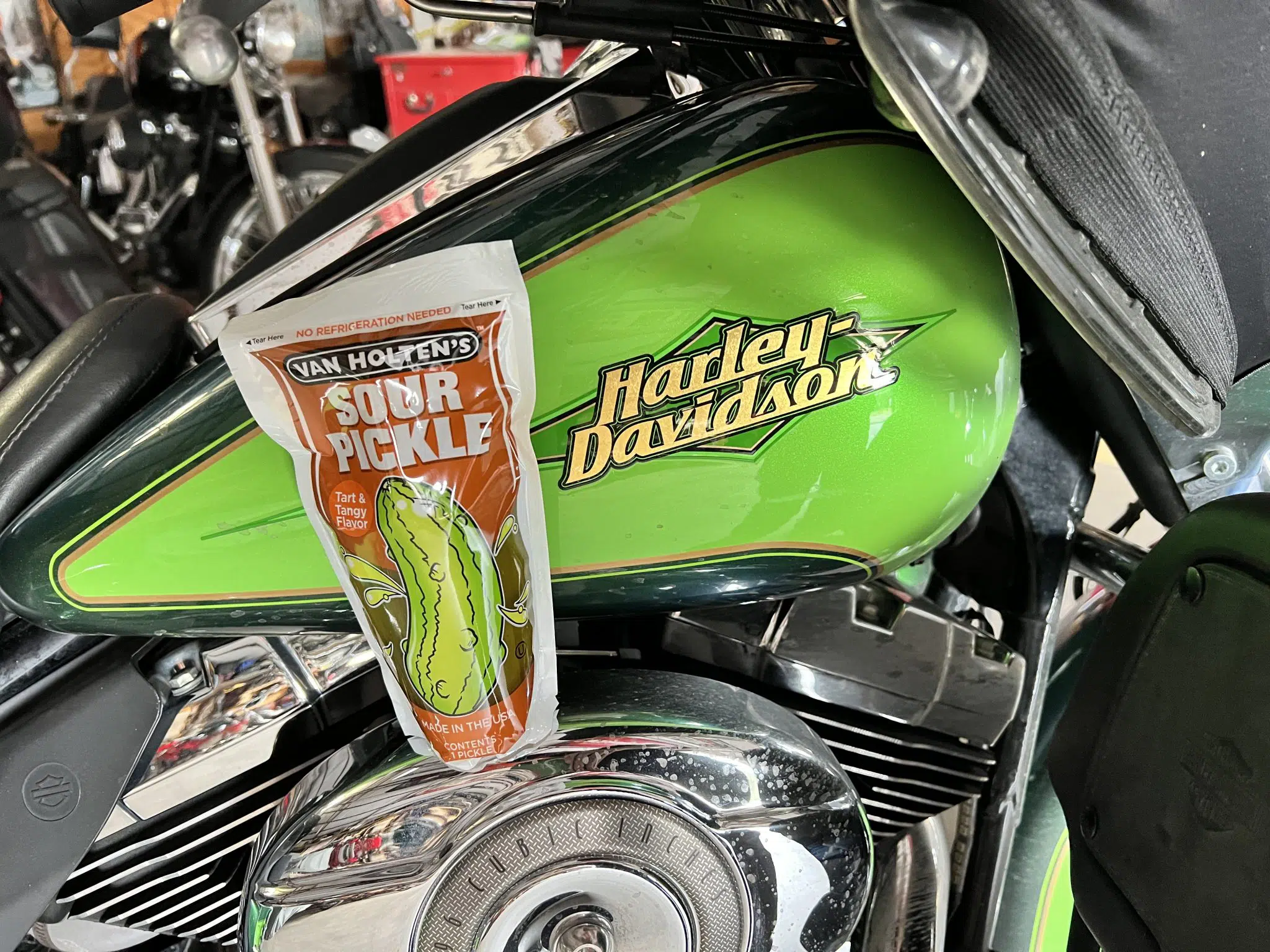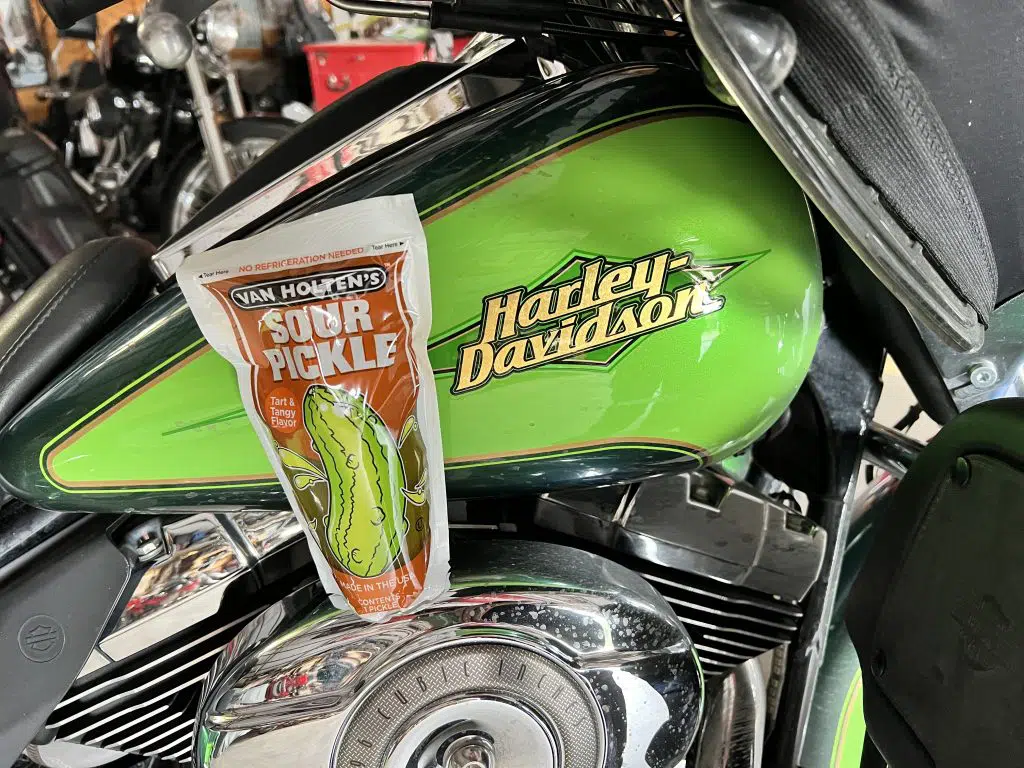 At first we joked at just how ugly it was. Then we saw the price tag and the joke got real. That is when a deal was made and we picked up a 2007 Harley-Davidson Ultra Classic. Yes, its hulking green looks are due to its pretty rare and limited edition "Dual Envy Green" paint scheme.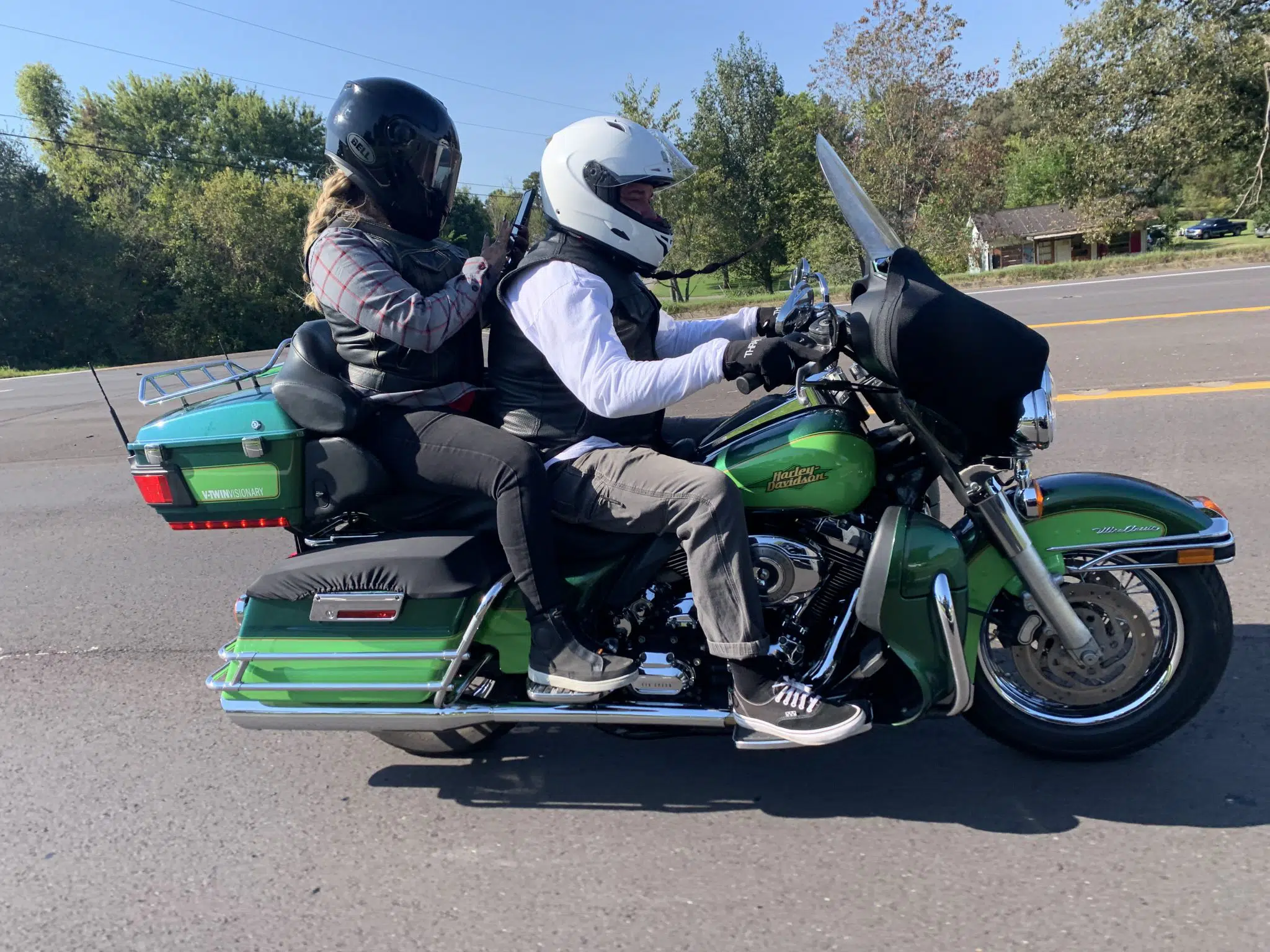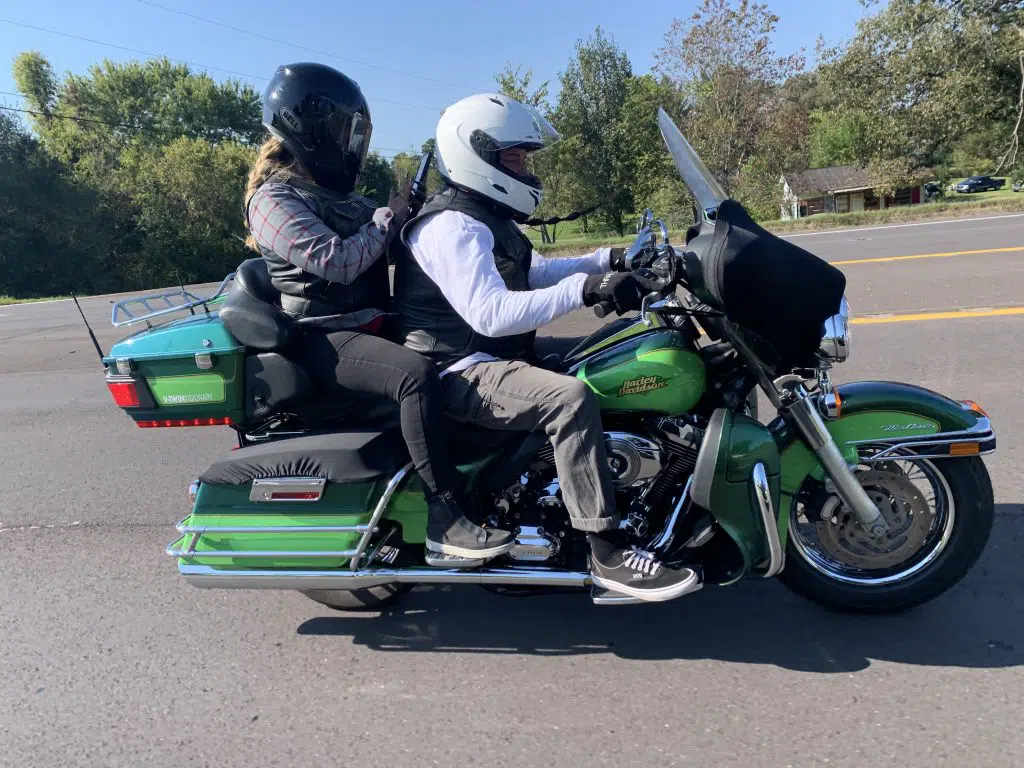 After we struck a deal for the big green touring machine, it got really real. With zero room in our truck and trailer the fact that we were going to have to ride it back cross-country was a reality. So, the joke was on us.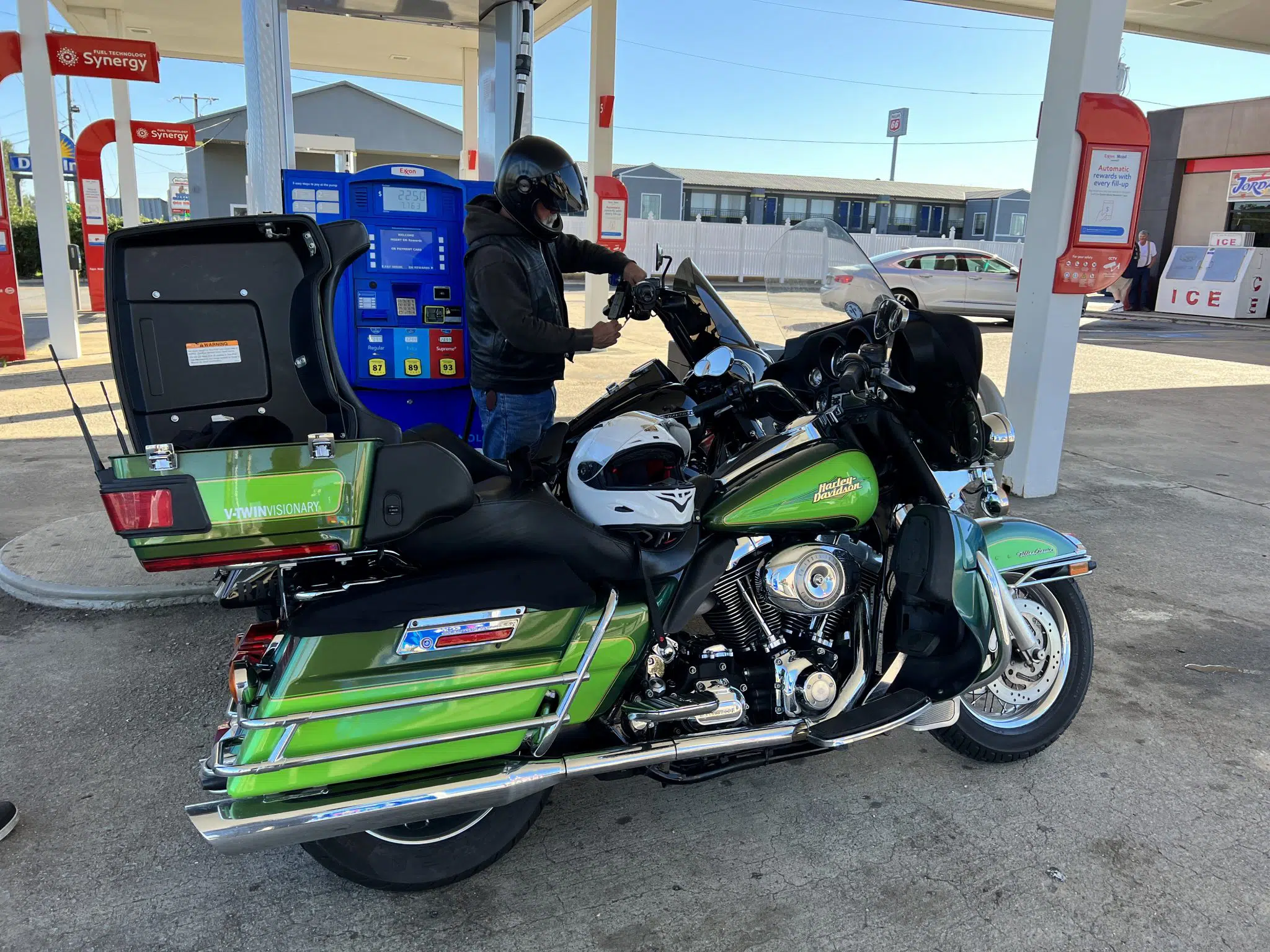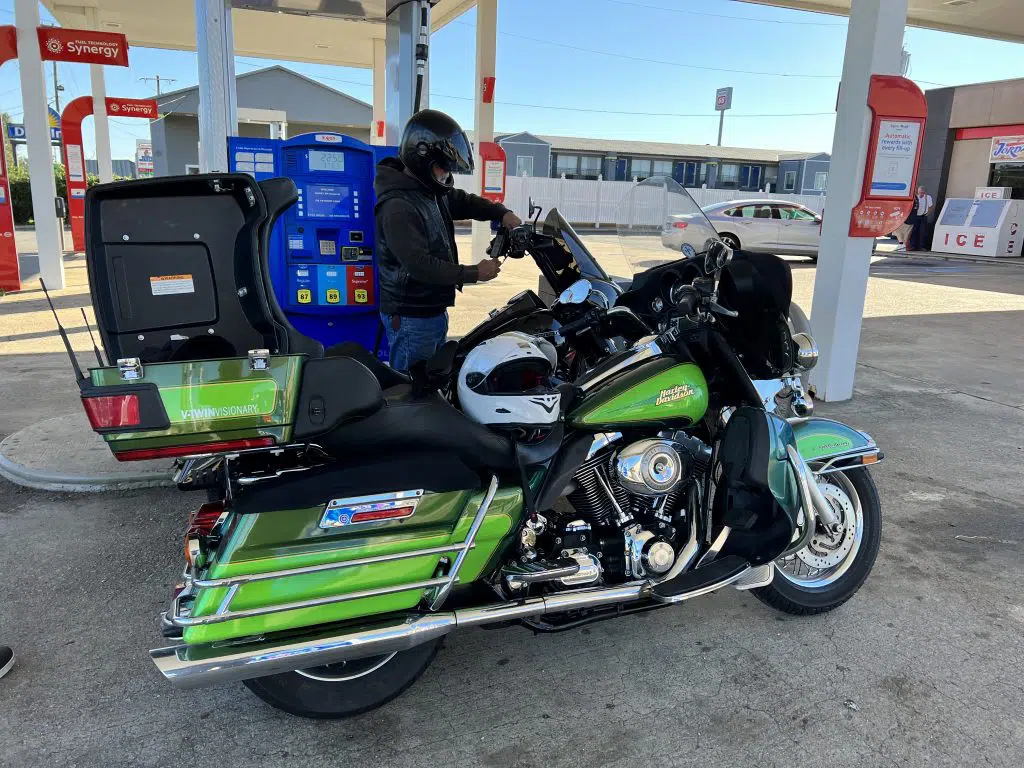 So we road the bike. Almost 1400 road miles later, we became acquainted with exactly what we didn't like about pre-Rushmore H-D Baggers. This ride also reminded us of all the things we loved, yet took for granted between the old bikes like this one and the vast amount of improvements that any and all of the new Milwaukee Eight Baggers possess.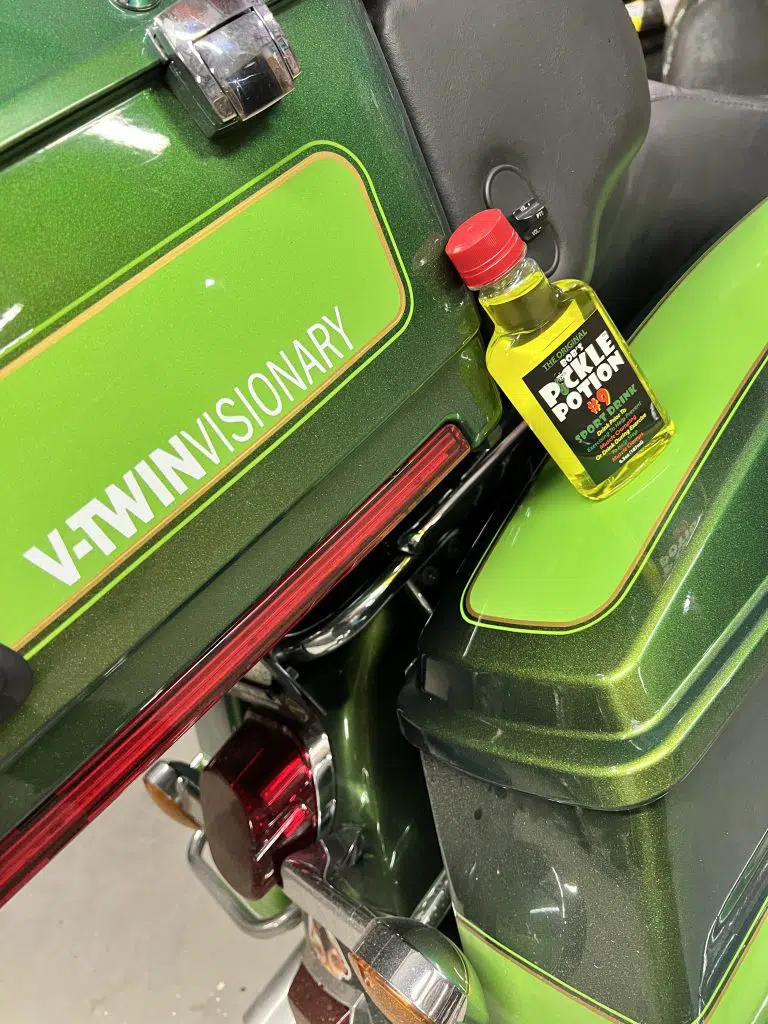 Once back from the trip we have dubbed this motorycle The Snot Rocket. V-Twin Visionary is now going to build this bike into a budget-friendly sport-touring bagger that will make both the Geezer Glide guys and Performance Bagger bros both be green with envy.
Stay tuned for all the action!