Vance and Hines Launches VO2 America Air Intake
As Americans start feeling the satisfaction of gathering in groups and expanding their summer travel plans, Vance and Hines launches its own celebration of freedom. Meet their new VO2 America Air Intake. Featuring Vance & Hines' proven intake technology it sports a stars and stripes design. The new product also expands the company's line of top-selling air intakes. They're timing the launch to celebrate America's renewed feeling of freedom in advance of Independence Day.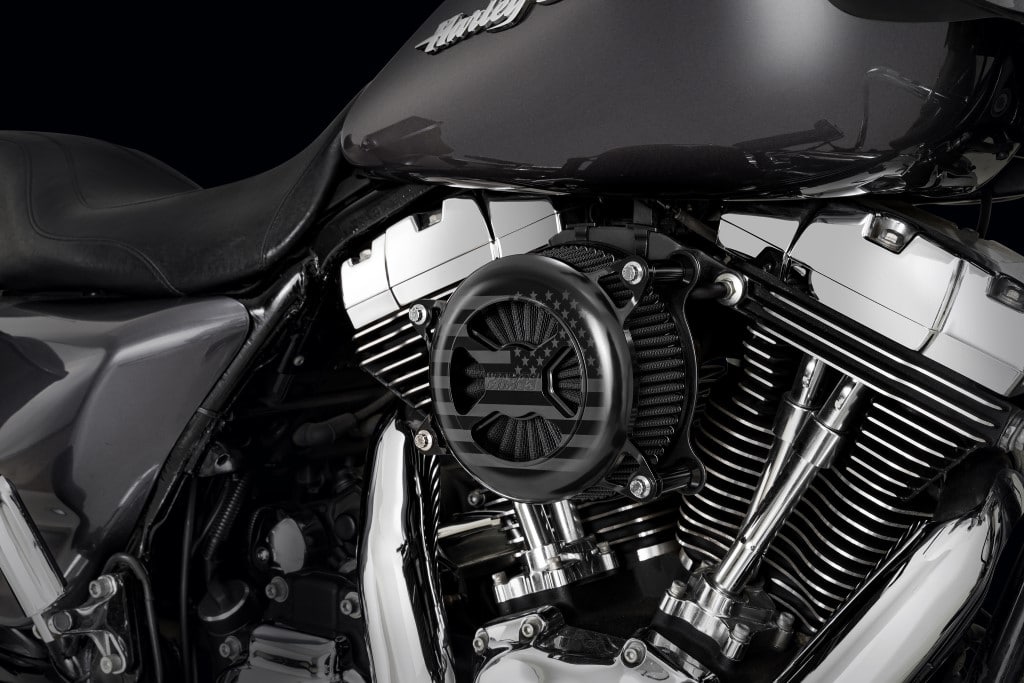 "After what we all experienced last year, this is a summer when we appreciate our freedom more than ever," said Vance & Hines President Mike Kennedy. "Freedom to ride our Harley's, freedom to head out on the open road, freedom to enjoy the rallies and races that we love to attend."
V&H designed the VO2 America with performance and style features similar to the company's other air intake products. Each comes with a CNC-machined billet cover, ARP hardware, and a high-capacity washable air filter element. The limited-edition VO2 America includes a subtle stars and stripes design which is laser etched onto the billet cover. The understated design aims to enhance the look of any recent model Harley-Davidson Big Twin motorcycle.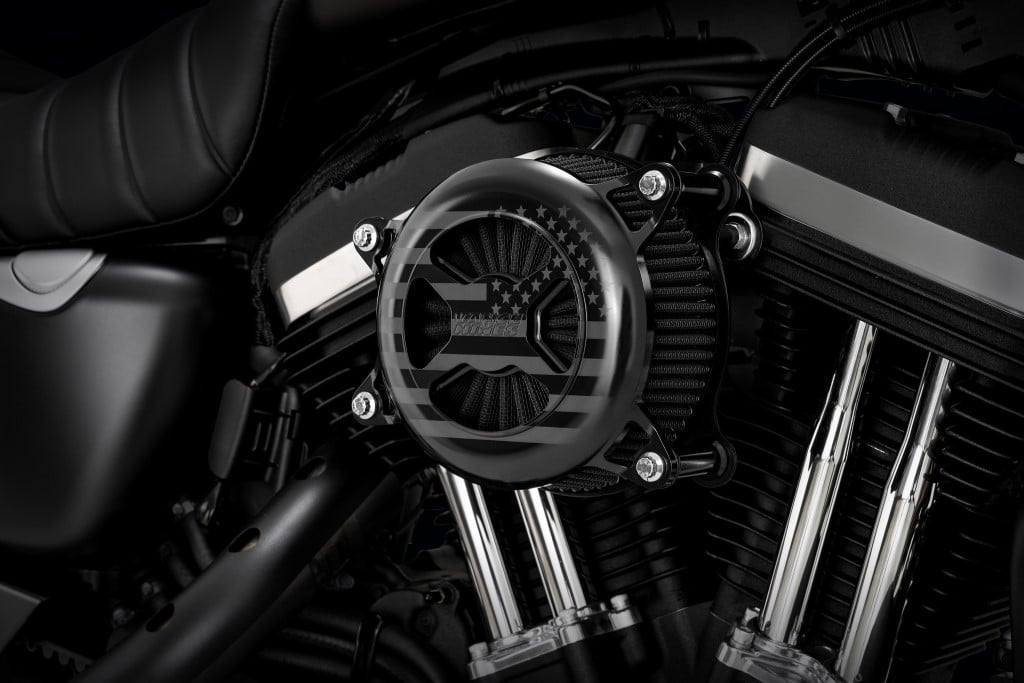 The VO2 America retails for $499.99 and also begins arriving at motorcycle dealers this week.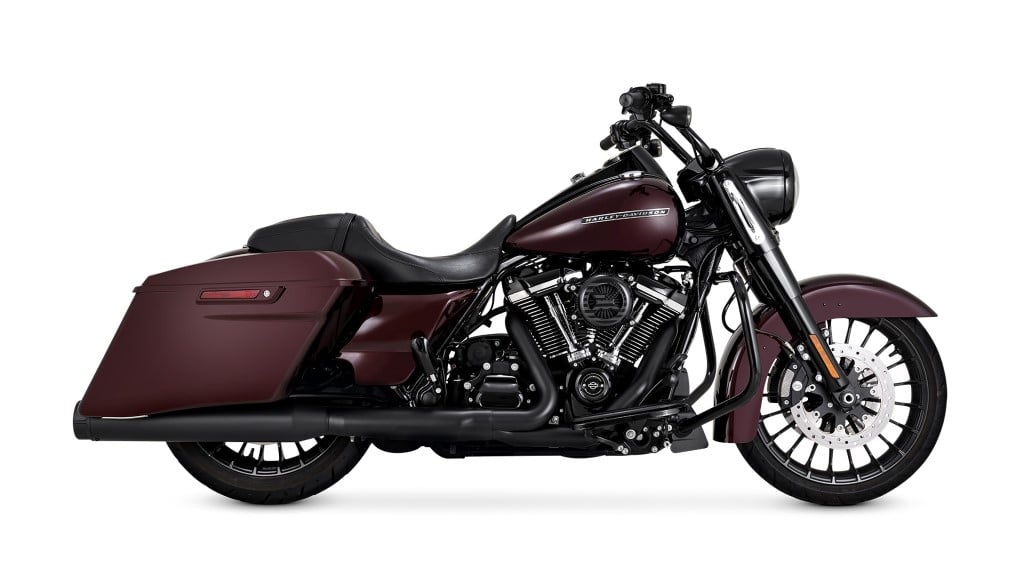 It fits Harley-Davidson motorcycles with Milwaukee 8 and Twin Cam engines. Get it and more performance parts for your Harley-Davidson or Indian motorcycle here.