VTV USA Tour: Myrtle Beach Edition
This past weekend we were back in Myrtle Beach for their annual spring rally. This stop of the VTV USA Tour might be in our top five for the year. That's because it's held at the world famous Suck Bang Blow and it's always a great time. If you're heading to Myrtle for the first time, of course we're going to recommend it as the number one stop for partying. Between the food, burnout pit, bands, and, of course, bartenders, it's the best spot in town. Unfortunately this trip was a quick one as we rolled in on Friday and out on Sunday morning. But that didn't stop us from raging.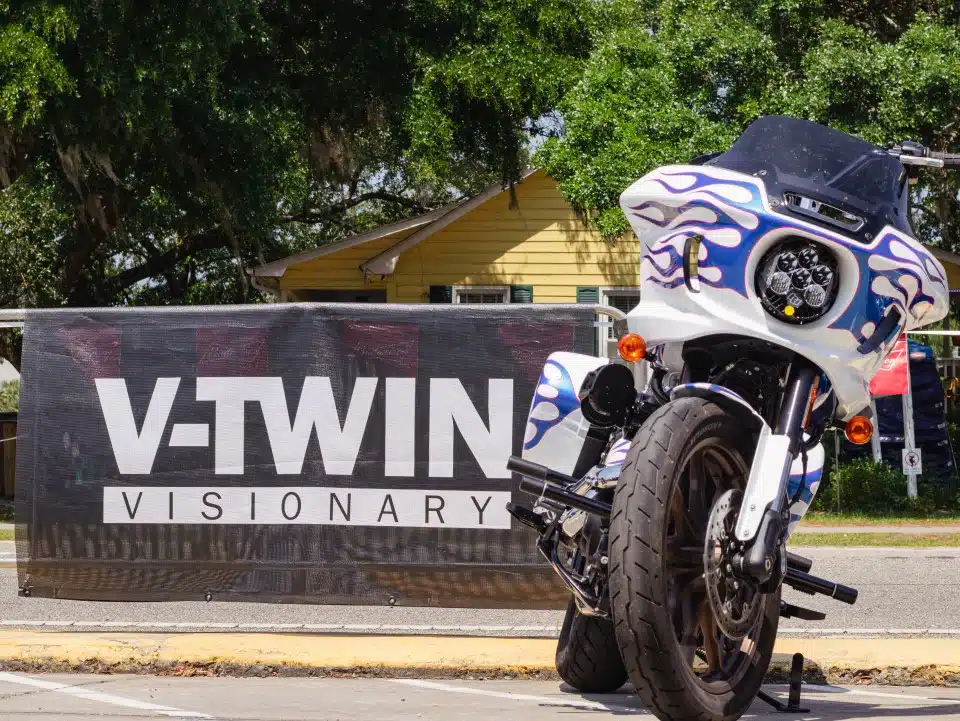 Friday was set up day so we spent the majority of that time with people hanging out and talking about our sponsor tables. Then by night we hit some barbecue and drinks before posting up by the burnout pit for some fun.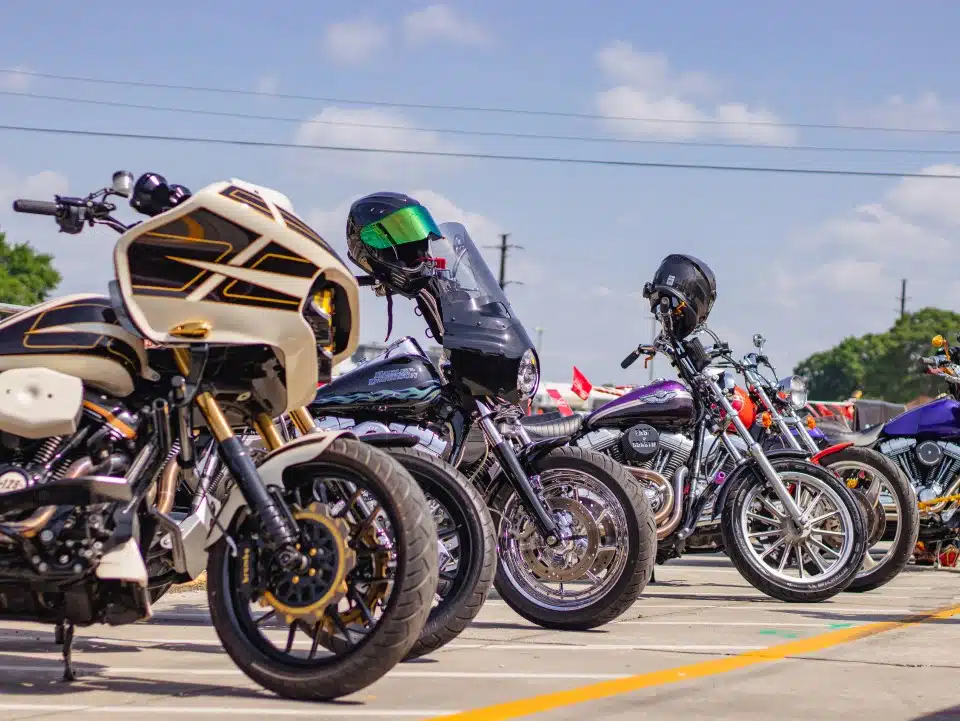 Saturday we kicked off our performance show with a bang and man were the bikes wild. These shows bring out some of the coolest builds and builders from around the country. Each region has its own flavor so it's awesome to see what the south east brings to the table. We even had a 17 year old builder who won the Best Sharknose for his Roadglide!
On top of the bikes, we launched our brand new Dixxon Flannel collab alongside our friends at SBB. The Suck Bang Blow Party shirt is available all week at their shop so go grab one!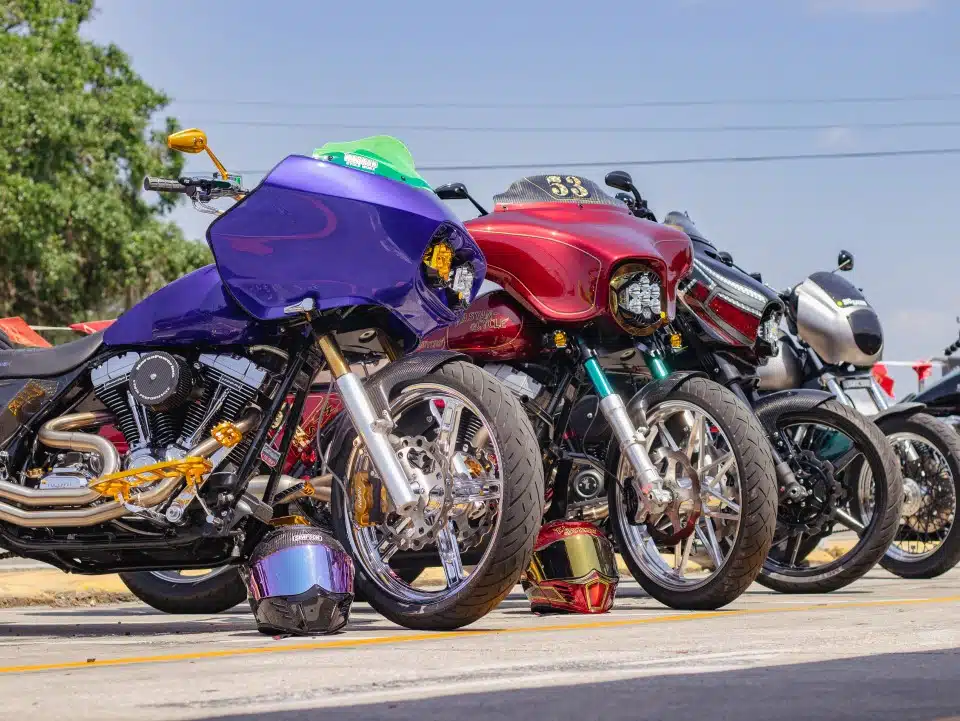 And just so you know, passes are now available for the VTV Smoky Mountain Tour! Go get yourself a VIP or Day pass right now!