2 ForceWinder Intakes for Your Harley
Now in its fourth year under the new creative team ForceWinder has a simple philosophy. Develop new Air Intake Kits while enhancing performance and adding serious bike bling.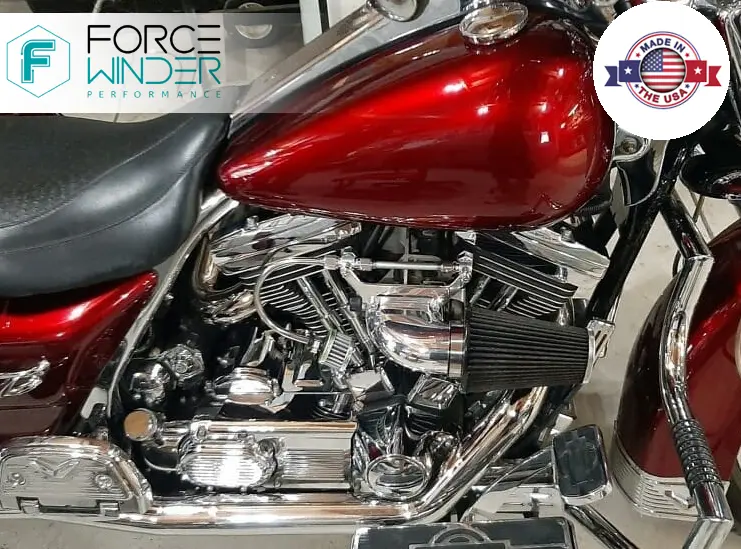 Intakes for Harley-Davidson Square Port w/ Magneti Marelli Fuel Injection feature clean sleek looks and performance all in one. The Predator Series packs a unique flow from breather to breather with a remote crankcase that dumps back out into the atmosphere for a clean burning injection.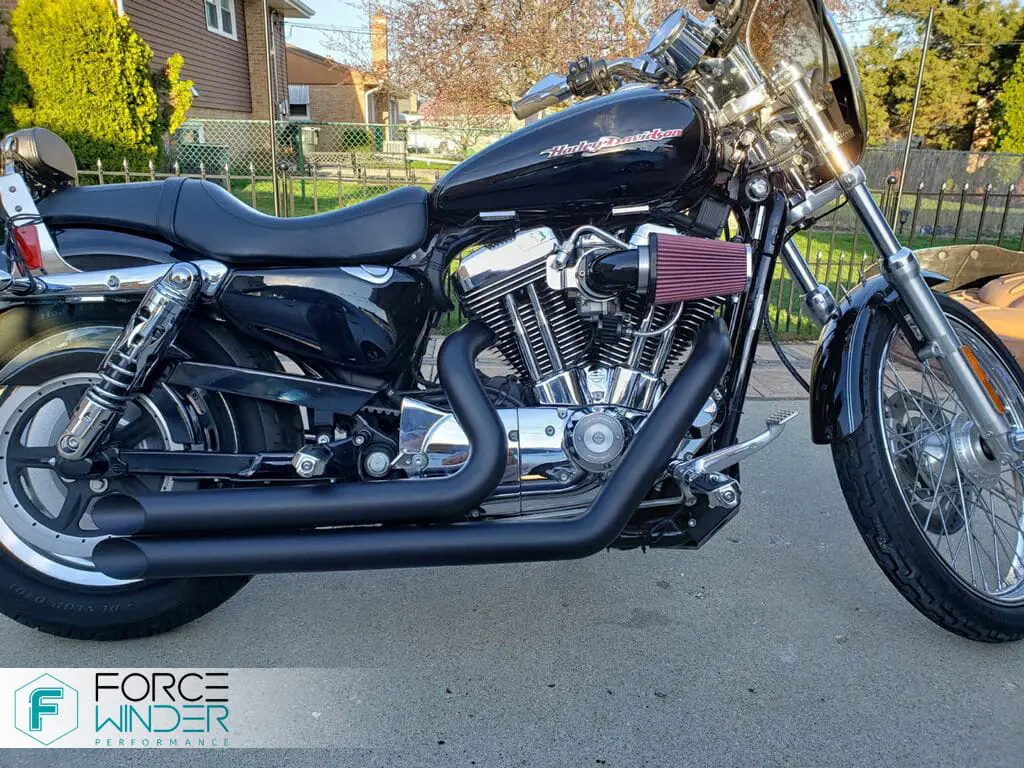 The Performance Air Intake Kits For Harley-Davidson Sportsters fits XL Sportster CV 40 and Round EFI, XL Sportsters with Mikuni HSR 42/45/48 Carbs, XL Sportster With S&S E/G Carbs, XL Sportster With CV Carb & Delphi EFI.